California Rep. Kevin Kiley's school choice proposal was approved by the U.S. House of Representatives' Education and the Workforce Committee last week as part of H.R. 5, or the "Parents Bill of Rights Act," introduced by House Republicans earlier this month.
Kiley's proposal would ensure parents have the right to information about schools their child may attend, including those within and outside their district, as well as charter schools.
"Every student deserves a quality education, and school choice is a critical component," Kiley said in a Feb. 9 statement. "My amendment ensures parents are fully informed of every enrollment option available to their child … I am grateful my colleagues stand with me in translating the promise of school choice into concrete policy and I look forward to continuing to fight for a quality education for every child."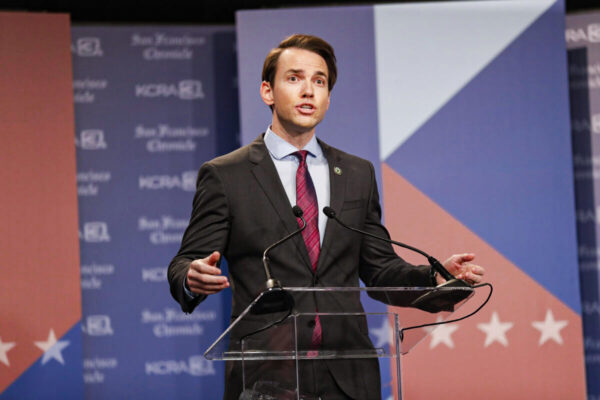 The proposal is a part of the Parents Bill of Rights Act, legislation introduced by Republican Rep. Julia Letlow of Louisiana March 1 that would amend the 1965 Elementary and Second Education Act to require more transparency from school boards—including posting curriculum, library books, and other classroom materials publicly.
Additionally, it would affirm parents' right to address school boards and be informed about violent activity in schools.
Letlow said in a March 1 statement that the bill is based on five "common-sense" principles, including that parents have the right to know what their children are learning in classrooms and a right to see school budgets and spending. The bill also says parents have the right to be heard and a right to protect their child's privacy and keep them safe.
"As a mom of two and a former educator, I believe for a child to succeed, they need families and schools to work together as partners throughout the learning process," Letlow said in the statement.
The House's Education Workforce Committee voted 25–20 along party lines to advance the bill March 8, with every Republican voting affirmatively, and every Democrat voting against it.
The bill will now go before the House floor for a vote by the end of the month.