Nasa's Space-X Crew-6 splashed back down on Earth after a six-month stay at the International Space Station.
Their SpaceX capsule parachuted into the Atlantic Ocean off the coast of Florida.
Sultan al-Neyadi, the first Arab person to spend an extended time in orbit, was among the members of the Crew-6 mission run jointly by NASA and SpaceX.
He was joined by NASA astronauts Stephen Bowen and Warren "Woody" Hoburg and Russia's Andrei Fedyaev.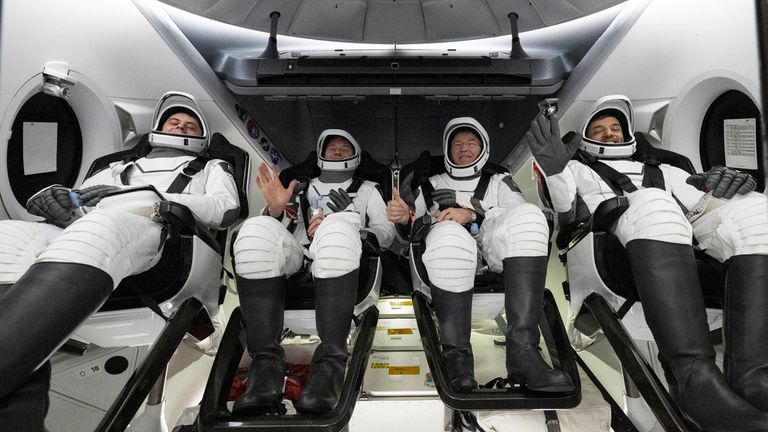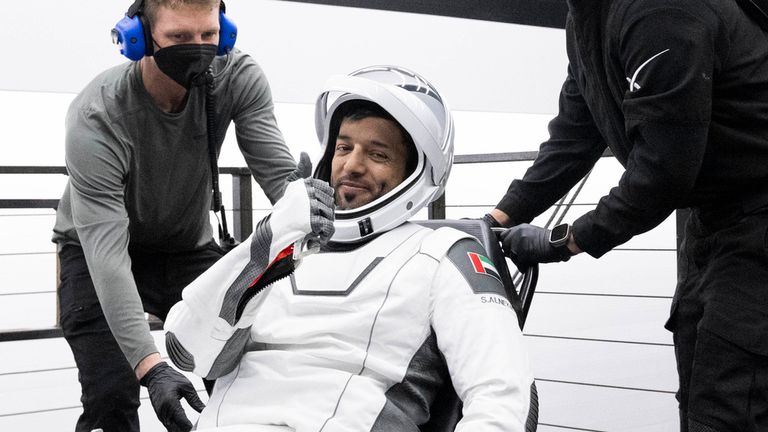 Before heading back to Earth, the crew – who had arrived at the station in March – said they were craving hot showers, steaming cups of coffee and the ocean air.
Their homecoming was delayed a day because of poor weather at the splashdown locations.
However, in the end they provided a spectacular middle-of-the-night show as their capsule streaked through the sky over Cape Canaveral before splashing down near Jacksonville.
Read more science and tech news
Schools told to prepare for cyberattack threat
India launches first mission to the sun