Disneyland Fans Eagerly Wait for Trams to Return
Since Disneyland's reopening earlier this year, visitors have endured almost a mile-long walk from the parking garage to the theme park gates as the park's tram services halted due to the COVID-19 pandemic.
While some seem not to mind the stroll, others are waiting until they do not have to walk 15 to 20 minutes to arrive at Disneyland's main gates.
Jessica Sanders, the owner of The Happiest Blog on Earth, stated the main complaint about the tram shut down she has heard about from her readers is mobility-focused.
Disney offers limited amounts of wheelchairs and strollers available for visitors to rent near the security screening at the parking structure, Sanders said.
"Those run out early making the walk the only option if you arrive late," Sanders told The Epoch Times.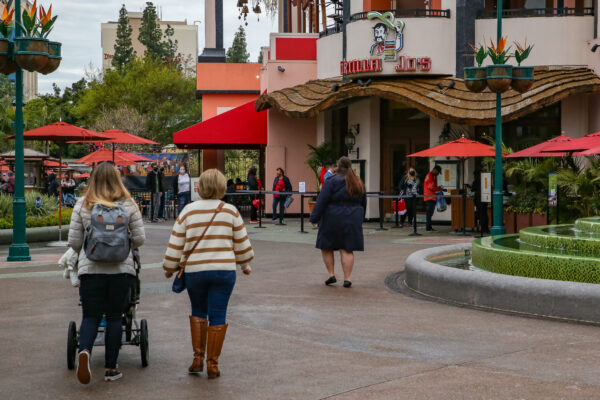 Other complaints involve families with kids, especially when they must walk about a mile back to the parking structure after a day at the theme park.
"You'll be feeling those extra steps on the way back after a long day at Disneyland where the average guest already walks about 8 miles per day," Sanders said.
Sydney Lawrence, a mother of two children, who travels to Disney periodically during the week with her family, dreads the long walk after a full day at the park.
"It's a long walk to the car after a long day with sleepy kids," Lawrence told the Epoch Times. "My kid is always wanting someone to carry him on the walk back."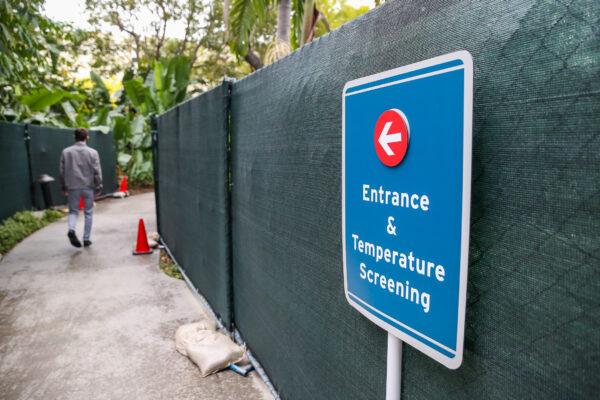 Despite the call to bring the trams back into operation, other parents with children do not anticipate using them once they reopen.
"I refuse to use any trams or buses and only stay where I can walk my sleeping kiddos home," Disney pass holder Amber told The Epoch Times. "Folding up a stroller and removing groggy kiddos is not my idea of a happy ending to the day."
Disney fans who prefer using the trams to ride to and from the park might no longer have to walk much longer as the theme park announced the reopening of the trams in 2022, the Orange County Register reported.
The Epoch Times reached out a Disneyland spokesperson but did not receive a response by deadline.