Disneyland Resort in Anaheim, California, has announced the renovation of its Paradise Pier Hotel into a Pixar-themed location will be finished by the end of the year.
Complete with a Finding Nemo-inspired water park with a nearly 200-foot water slide and other Pixar touches, construction is already underway, officials said.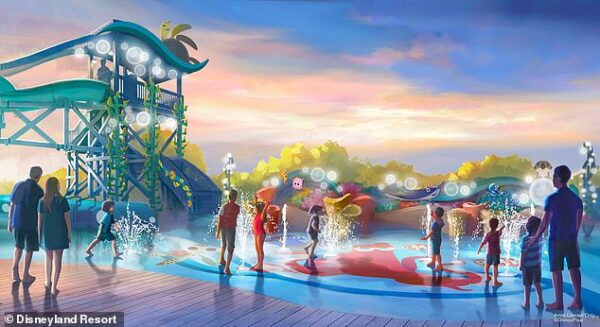 Disney officials said the redone hotel will "weave the artistry of Pixar into [a] comfortable, contemporary setting" and make it feel like you've stepped into a "Pixar art gallery."
The 15-story hotel, which is close to Downtown Disney and California Adventure, will remain open throughout the transition. The first portion of the remodeled hotel—set to reopen this summer—will be the "Finding Nemo" water area, according to a recent statement from the park.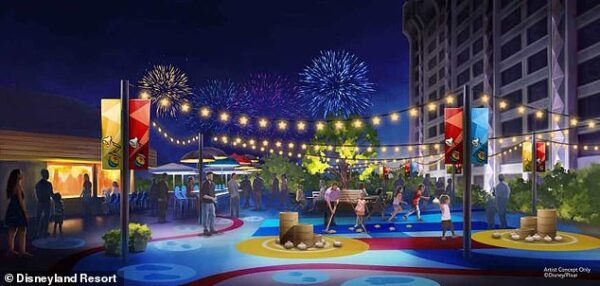 "Later this summer, overnight guests can splish and splash at an all-new water play area inspired by "Finding Nemo" where the fan-favorite fish and his friends frolic alongside families," the company's blog states.
The refurbishment will also feature a Pixar-themed "play court" centered around the company's short animated films.
Other spots inside the hotel will feature interiors from classic Pixar films including "The Incredibles," and "Inside Out," according to mockups on the Disney Parks blog.