Smash Mouth frontman Steve Harwell has died aged 56.
The rock star died on Monday morning, surrounded by his friends and family at his home in Boise Idaho, his agent confirmed to Sky News.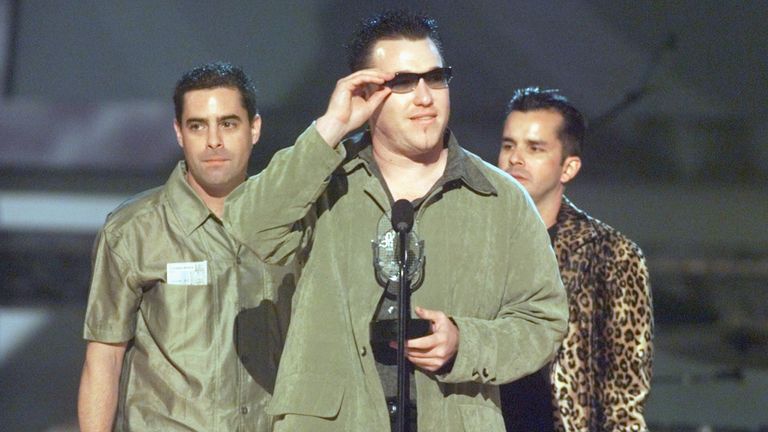 Harwell had recently been receiving hospice care for liver failure and had also suffered from heart and neurological conditions in recent years.
His manager Robert Hayes told Sky News the singer was "a true American Original," calling him: "A larger than life character who shot up into the sky like a Roman candle".