Ex-Secret Service Agent's Revelations Challenge the 'Magic Bullet' Theory of JFK Assassination
The 'magic bullet' theory that describes how a single bullet killed John F Kennedy and injured another has been cast into doubt by an ex-Secret Service agent.
Paul Landis, now 88, was in close-proximity to the then president on 22 November 1963, as the motorcade, also carrying First Lady Jackie Kennedy, and Texas Governor John Connally Jr and his wife drove through Dealy Plaza in Dallas.
A series of gunshots were then fired and Mr Kennedy was hit in the head and neck, while the Texas governor was hit in the back.
For decades, and after the Warren Commission government inquiry into the incident, it was decided one of the bullets struck the president from behind before exiting from the front of his throat and hitting Mr Connally Jr.
This became known as the 'magic bullet theory'.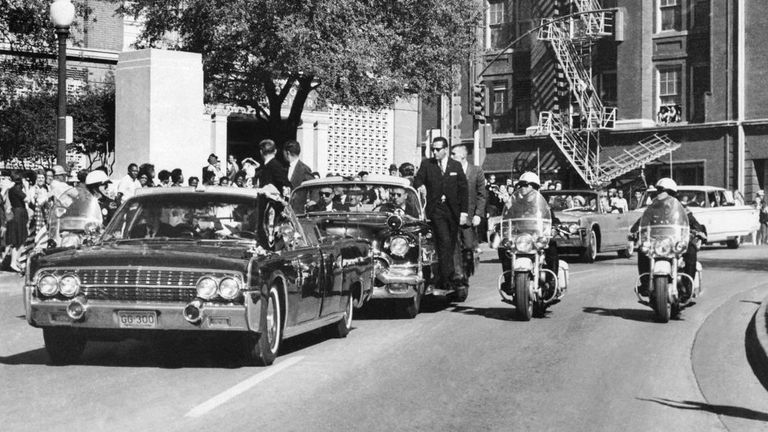 One of the reasons why the commission reached these results was due to a bullet found on Mr Connally Jr's stretcher when he arrived at Parkland Memorial Hospital after the shooting.
The conclusion, that a single bullet could cause so much damage and lead to the conviction of Lee Harvey Oswald, has caused decades of speculation among conspiracy theorists for 60 years.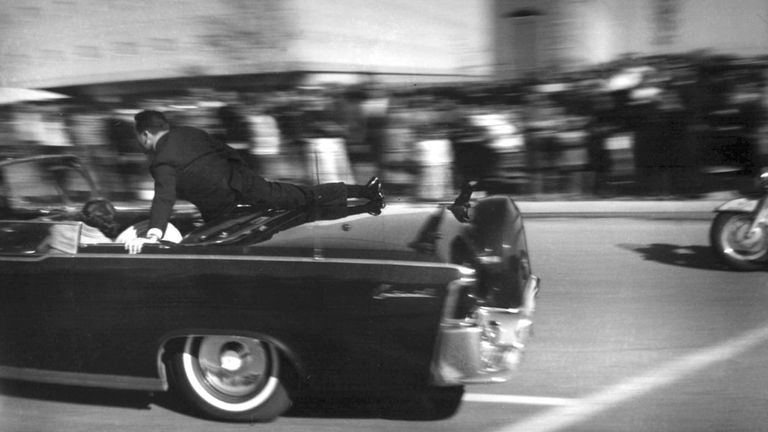 Mr Landis' account now challenges the Warren Commission, as he claims it was him who had found a bullet lodged in the back of the seat of the presidential limousine where Mr Kennedy was sitting.
Read more:
Biden orders release of JFK assassination archives
JFK files say CIA link to Oswald 'unfounded'
He spotted the bullet after the motorcade arrived at the hospital, and put it on the stretcher carrying the president. He now guesses Mr Kennedy and Mr Connally's stretchers somehow collided, meaning the bullet was shaken from one to the other.
"It was a piece of evidence, that I realised right away. Very important. And I didn't want it to disappear or get lost," he told the New York Times.
His account is detailed in his upcoming memoir, The Final Witness, but Mr Landis has been reluctant to speculate on the larger implications his memories might have.
In an interview with The NY Times, he said: "At this point, I'm beginning to doubt myself. Now I begin to



Source link