Free Compost Pickup at Angel Stadium
Anaheim residents can get up to 60 gallons of high-quality compost—natural fertilizer for plants, trees, or gardens—at a free giveaway at Angel Stadium.
The giveaway takes place near the "Big A" in the stadium parking lot by the Douglass Road entrance.
Angel Stadium at 2000 E. Gene Autry Way, Anaheim. Saturday, 7 a.m. to 10 a.m. Free. For more information.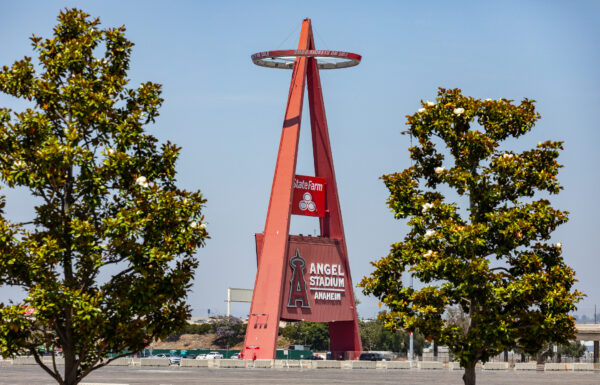 Saint Patty's Event Marketplace
Support local businesses while celebrating Saint Patrick's Day (March 17th) early with the family. The marketplace features lots of tasty local fare, live music, free parking, face painting for the kids, handmade and unique clothes and items from local craftspeople, and much more.
There will also be photo booth opportunities for guests of all ages.
Hangar 24 Irvine at 17877 Von Karman Ave., Unit 110, Irvine. Sunday, 12 p.m. to 4 p.m. Free. For more information.
Family Hike Up Dartmoor Trail
Get some exercise with scenic beach views alongside other Laguna Beach families hiking the coast's Dartmoor Trail. The hike is 1.2 miles round trip, with limited shade. Guests are encouraged to pack sunscreen, water, and snacks. A hat and comfortable shoes are also recommended.
No dogs allowed.
Dartmoor Trailhead at 401 Dartmoor St., Laguna Beach. Sunday, 10 a.m. Free. To register.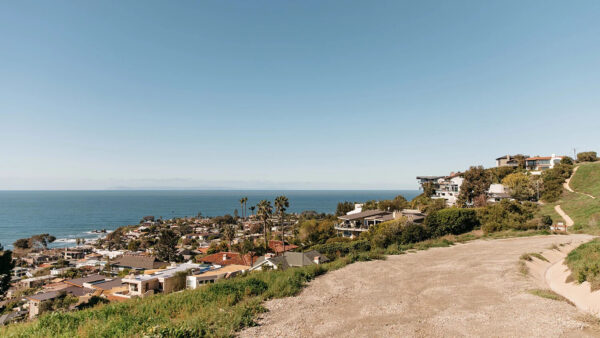 Volunteer Event for Residents in Need
Family Assistance Ministries, a local nonprofit assisting those in need of food, shelter, and emotional support, is packaging food for deliveries in Orange County Saturday. All are welcome to join. No experience necessary.
1030 Calle Negocio, San Clemente. Saturday, 8 a.m. to 9 a.m. Free. To register.
Kid's Saint Patrick's Day Pretzels at Anaheim Library
Children ages 7 and up are invited, with parent supervision, to make soft pretzels in honor of Saint Patrick's Day at the Anaheim Haskett Branch Library.
Space and registration are limited. Attendees must email haskettprograms@anaheim.net to RSVP.
2650 W. Broadway, Anaheim. Saturday, 12 p.m. to 2 p.m. Free. For more information.
Kids Dino Hunt Library Event
Kids ages 3 to 12 are invited on a dinosaur hunt adventure at the El Modena Library in Orange, where "dinosaurs have gotten loose!" Participants can win prizes based on how many they find.
El Modena Branch Library at 380 S. Hewes St., Orange. Sunday through March 18, all day. Free. For more information.
Teen Event at Flightdeck
Teens aged 13 to 18 with Type 1 diabetes are invited to meet friends who share their struggles while getting in-flight instruction as a "combat pilot" and "rogue racer" via simulators. After the excitement guests will be rewarded with food, reflection, and more fun.
Padre Foundation at 1201 West La Veta Ave., Orange. Saturday, 3 p.m. to 7 p.m. Tickets $15.