After a three-month refurbishment to address ride malfunctions and aging animatronics, Disney's Indiana Jones Adventureland ride reopened March 17, according to a recent statement from the park.
Upgrades were needed, according to a park spokesperson, as a result of long wait times due to mechanical issues—up to two hours in recent years—as well as frequent closures from technical malfunctions.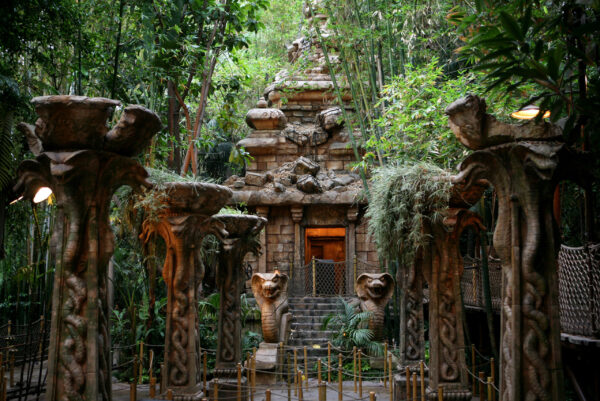 Prior to its reopening, some park fans speculated a possible re-theme to "Indiana Jones and the Dial of Destiny," which opens in theaters June 30th. However, park officials denied such rumors.
The fast-paced ride takes guests on an adventure through the ancient temple walls of the Forbidden Eye to traverse its supernatural remains while avoiding looking into the eyes of "Mara," the ride's cursed deity.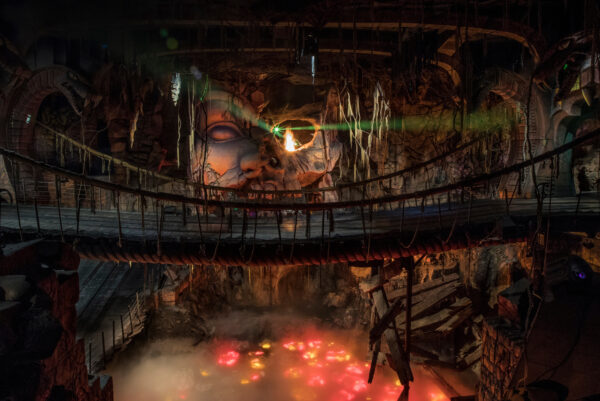 Featuring giant snakes and armies of the dead interwoven with fiery skulls, some of the temple's special effects were also updated during the recent refurbishment, including more vibrant pyrotechnics, according to park officials.
The thriller ride is celebrating its 28-year anniversary this month, having opened in March 1995.