James Biden Denies Being Biden Family 'Fixer' After Appearing in Nephew Hunter's Emails
Even though James Biden is prominently featured in emails with his nephew, Hunter Biden, the president's brother vehemently denies that he is the family "fixer" in a rare interview he gave to The Washington Post that appeared on Tuesday.
President Joe Biden's brother, James Biden, denied that he is the family's "fixer" while speaking to The Washington Post on Tuesday.
James Biden appeared numerous times in emails that were sourced from a laptop belonging to Hunter Biden, with some speculating that he helped arrange the Bidens' overseas business deals, including in China and Ukraine.
In an attempt to dispute those allegations, Biden told the Post, "I'm the guy who assists in everything. When it comes to my family I try to be as supportive as I can." But he added in the rare interview that "this notion of 'the fixer,' or any reference that has a negative connotation, is offensive."
"The notion I am some underworld figure and I am a fixer or the cleaner or I'm this or that—I'm a very concerned family member who tries to protect my family in every way I can, in what is a very ethical way," James Biden told the outlet.
It comes as Sen. Chuck Grassley (R-Iowa), who has been investigating and chronicling the Biden family's business dealings for years, recently told CBS News that James Biden received $65,000 in monthly payments from a Chinese-financed consulting group in 2018. Such a deal, Grassley said, is "very concerning" and should be investigated further.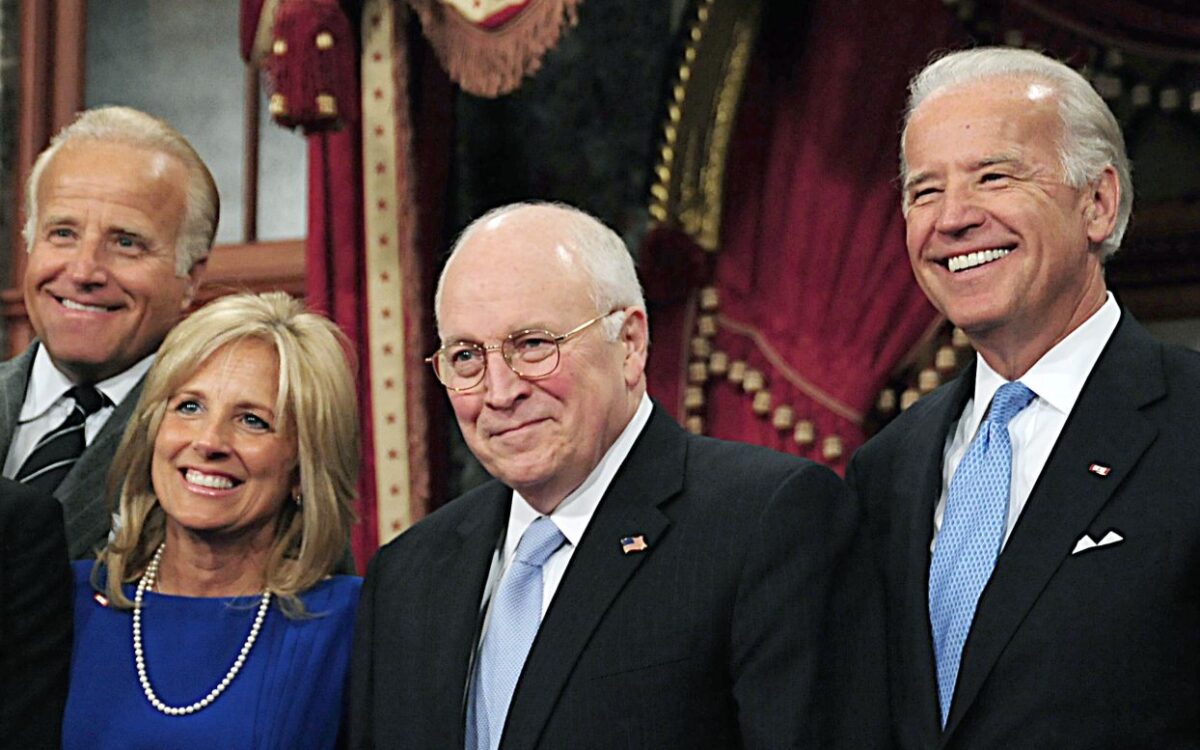 "We have people with the Biden name, dealing with Chinese business people that have a relationship to the [Chinese] Communist Party. I think James Biden was very much a part of this," Grassley said.
Several weeks ago, Rep. James Comer (R-Ky.), ranking member of the House Committee on Oversight and Reform, sent letters to Treasury Secretary Janet Yellen and 13 banks while asking for financial records and documents in connections to Hunter Biden, James Biden, as well as business associates Eric Schwerin and Devon Archer, among others.
"We are investigating the domestic and international business dealings of President Biden's son, Hunter Biden, and other Biden associates and family members to determine whether these activities compromise U.S. national security and President Biden's ability to lead with impartiality," Comer wrote in his letters.
A grand jury subpoena had revealed that federal prosecutors compelled banks to share financial records of Hunter Biden and the president's brother, James Biden. The mother of one of Hunter Biden's children also indicated she testified after she was issued a subpoena
James and Hunter Biden have been business partners in a number of different deals, with critics accusing James Biden of using his family name to bring in more business. Tony Bobulinski, a recipient of an email that was published in October 2020 by the New York Post, confirmed to news outlets at the time that an email—sourced from the laptop—discussing business deals with a Chinese energy firm that then-candidate Joe Biden was the "big guy" referenced in the email, and that "Jim" is James Biden, the brother of the former vice president.