Largest US Newspaper Chain Seeks Reporters for Taylor Swift and Beyoncé Coverage | Entertainment & Arts News
The biggest newspaper chain in the US has posted a couple of job adverts bound to whet the appetite of pop music buffs far and wide.
Gannett is looking for a Taylor Swift reporter and Beyoncé reporter.
The media firm which owns more than 200 daily papers is set to hire the two journalists through its brands USA Today and The Tennessean.
Those interested in the Swift role should be "an energetic writer, photographer and social media pro who can quench an undeniable thirst for all things Taylor Swift with a steady stream of content across multiple platforms", according to the listing.
The job entails identifying why the Cruel Summer singer's influence is ever-expanding, analysis of the Swiftie fan base, and the pop sensation's global influence.
Taylor Swift sweeps the board at VMAs


For the Beyoncé role, the reporter should be proficient with text and video and must be able to capture the record-breaking Grammy recipient's impact on society.
Both jobs require five years of newsroom experience and the ability to travel internationally, with a salary range of $21.63 to $50.87 (£17.31 to £40.71) per hour.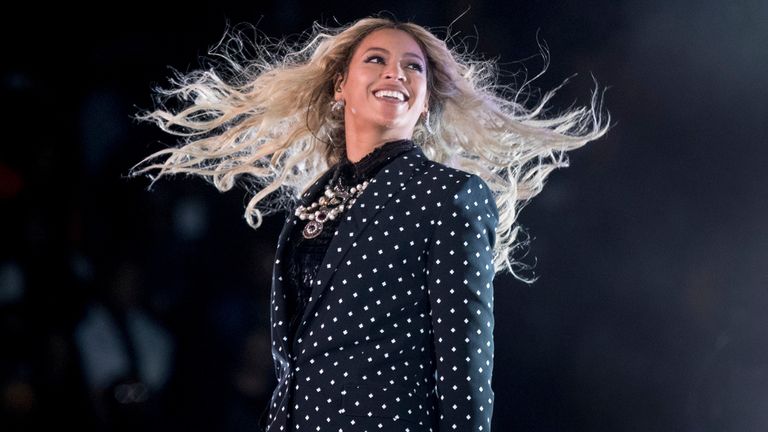 Read more:
Source link