Lavender Farm in California Offers Labyrinth and You-Pick Experience
Soaking up some sweet lavender vibes is a Sonoma County rite of passage into summer. There are numerous spots to enjoy the vibrant and aromatic perennial, but a farm called Bees N Blooms offers a truly immersive experience.
From mid-May through early July, Bees N Blooms welcomes weekend visitors to the organic Santa Rosa farm, which includes a half-mile labyrinth featuring 900 lavender plants.
Since 2017, owners Susan Kegley and her husband, Geoff, have been annually celebrating the warmer months with an event called Lavender Daze. Beginning this year, a $20 admission includes parking and live music.
For Father's Day, which was June 19 this year, Susan booked the John Kalleen Group, a classic "blue note era" jazz quintet.
"They're the best!" she said.
Guests are encouraged to pack a picnic and take the whole family. Well-behaved pups are welcome.
"Lavender bloom is special here on the farm," Susan said.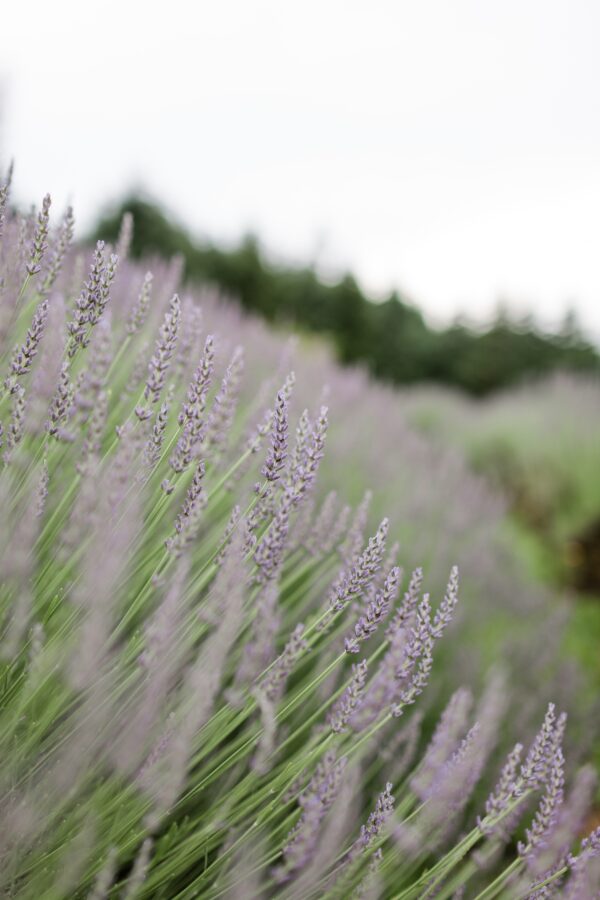 She said public support is a big help in making the farm economically sustainable.
Susan and Geoff bought 11 acres of former dairy cattle feeding pasture in 2016 and converted it into their regenerative organic agriculture farm.
"We wanted to grow a drought-tolerant perennial crop that had lots of nectar," Susan said.
When they settled on growing lavender, Geoff had the idea to plant it in the shape of a labyrinth. They had the first bloom in June 2017.
"It takes about three years for lavender to fully mature. Most are the original plants," Susan said.
As a Ph.D. chemist and founder of the Pesticide Research Institute, Susan took up the art of beekeeping in 2010 to learn more about the world of bees as she studied colony collapse disorder.
"Once you get into the story of what's going on inside the hive, they're just fascinating creatures," she said.
Susan and her husband designed the Bees N Blooms farm to produce clean food for pollinators year round. Their farm caters to 5–12 honeybee hives at any given time, as well as the native bees.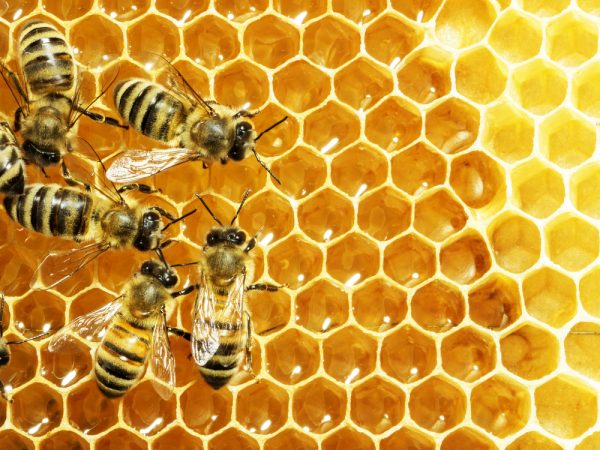 Longtime Sonoma County resident Sacha Lepley is a fan of everything Susan and Geoff offer at Bees N Blooms. She said that once you wander beyond the labyrinth, you'll discover breathtaking gardens, fantastic views across the Santa Rosa plain, and a farm stand stocked with goodies. Pollinator plants and trees are also available for purchase.
"It's calming and really beautiful. It's a great place to visit," Lepley said.
She described walking the labyrinth as a meditative experience.
"The other cool thing about it is she has many different kinds of lavender and they're all labeled," Lepley said.
Bees N Blooms grows seven types of lavender, including five harder-to-come-by varieties such as pink and white lavender and culinary lavenders.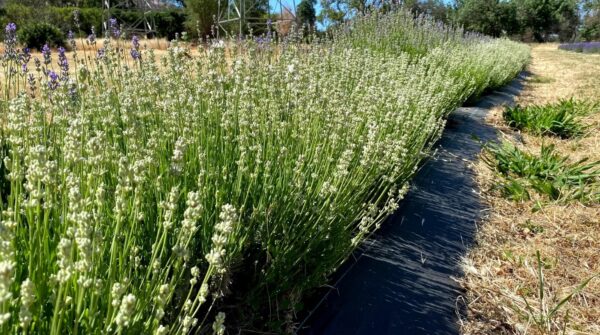 As an organic farmer, Susan employs some feathered support staff.
"The ducks are the slug management team; they're working girls," she said.
Susan and Geoff also breed a special type of threatened goose whose job it is to help weed the property. You can visit the ducks, geese, and chickens in their Poultry Palace.
During the last three Lavender Daze weekends, Susan opens up the "you-cut experience" where guests can take home as many fist-size lavender bundles as they like for $5 a bundle.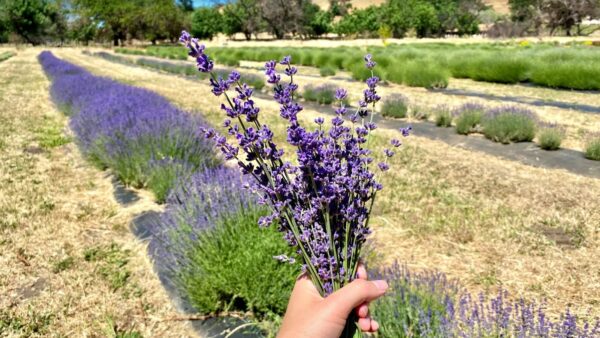 "[It's] pretty special. People even dress up," she said.
Because so many people get creative with their attire for photos in the lavender, Susan has created a "best dressed" competition for you-cut enthusiasts.
Geoff's latest creative farm endeavor centers on serving the butterfly populations. Butterfly Haven features 30–40 different types of host plants that butterflies thrive on, such as milkweed, willow trees, and oak trees.
Geoff has labeled many of the plants with the type of butterfly they serve. Susan said the Butterfly Haven Garden looks like a monarch butterfly when viewed from the air.
To close the Lavender Daze 2022 season, Dino's Greek Food Truck will be onsite July 10.
The farm is also available as rentable space for events such as weddings, picnics, and parties.
"We love to see people leave happy. Humans need beauty. They need to be connected to nature," Susan said.