Lockdowns, Mask Mandates Prompt Mother to Run for Capistrano Unified
Kira Davis is running for Capistrano Unified school board in the Nov. 8 election, she says, to be a voice for parents in the district's schools.
In the last two years, Davis said her children have experienced the district's school closures during the pandemic, including her son's high school graduation ceremony being canceled in 2020. And then there were the mask mandates.
The policies, she said, spurred her to pay more attention to the school board.
When the district's Area 2 board member Pamela Braunstein resigned in March—over disagreements with her colleagues regarding COVID mask policies—Davis said she saw it as an opportunity to "put my money where my mouth is."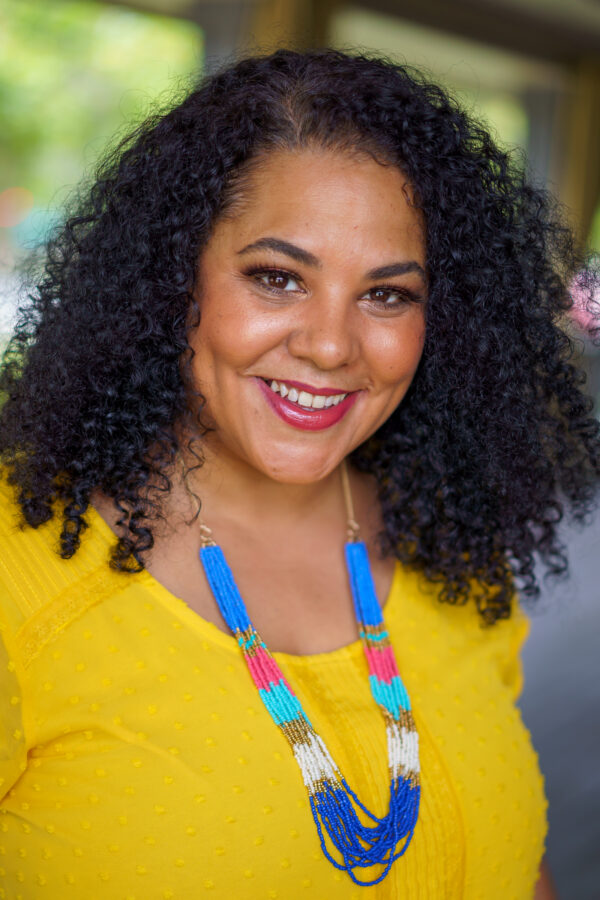 "I just decided to step up to make sure that what has happened over the last two years to our children never happens again," she told The Epoch Times.
Davis additionally said she is concerned critical race theory—an ideology that divides society into oppressors and oppressed based on race—and gender ideology is seeping into schools.
"I do not believe that this is an appropriate path for public education to take," she said.
Another concern of Davis's is the district's implementation of what is called social emotional learning, which teaches students how to develop social and emotional skills.
Davis said this concept is a "moral framework," which should be left to the parents to teach their children.
"We believe the state has the duty to provide an education for our children, and the moral framework remains with the family—that's our responsibility," she said.
She said she has joined groups of parents that regularly attend Capistrano's school board meetings to address these concerns but do not feel like they are being heard.
"It's one thing if you have one person standing in front of you, screaming bloody murder, but when you have dozens … don't you have a responsibility to respond to those people?" she said. "Every time [our] concerns have been dismissed."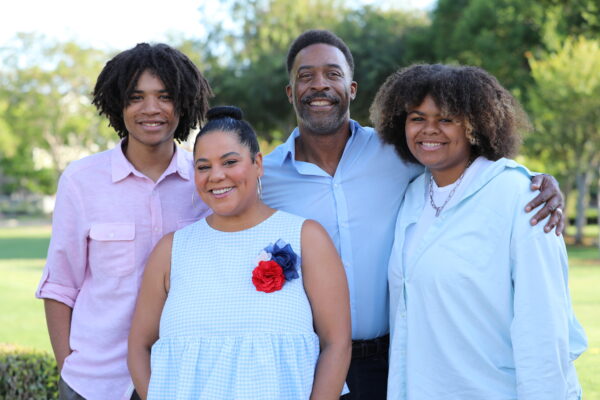 One of Davis's guiding principles is liberty, she said.
She said parents should decide whether their children wear masks or get vaccinated against COVID, rather than government officials.
"If we preserve liberty now for the things you don't like, when you need it later, … it will be there for you," she said.
If elected, Davis said she would work to find ways to increase transparency of the board.
Many parents are suspicious about what their children are being taught because of a lack of such, she said.
She also said she wants to work to make sure masks and similar COVID mandates never return.
"It's something that robbed my own children of nearly two years of their lives, and I want to make sure that never happens to us again," she said.
Davis said, if elected, she would also work to implement a parent communications committee where parents can have representatives that they meet with regularly to discuss issues of concern.
The committee can serve as a direct line from the school board to parents too, she said.
For instance, if the board wants to know what the parents think about an issue, they can ask the committee to conduct a poll.
"This is going to be an easier way for [parents] to be heard, so we're not feeling like we have to go yell at the school board for two minutes at a time, once a month," she said.
She also wants to start a program—be it a website or on social media—that breaks down the school board's meeting agendas into easily digestible information.
She said many parents don't attend school board meetings because the agenda is full of so much jargon that it is unclear what the board will be discussing.
"We need a little more simplification," she said.
Regarding taxes to pay for school upgrades, Davis is against them, as they are not likely to be approved by voters, she said.
Instead, she suggests having alternative sources to fund campus facility renovations, such as fundraising, grants, or other means.
"I'm committed to learning how we can do this in a way that solves problems," she said.
Davis is a writer and editor for the media outlet Red State, and hosts the podcasts Just Listen to Yourself and The Kira Davis Show.
She moved from southern Indiana to Ladera Ranch 14 years ago with her husband and children, after earning her bachelor's in Theater from Northwestern College in Iowa.
She gained interest in education when she started working with students in the inner city of Indiana, helping them with accessing the internet, tutoring, and mentoring.
Her endorsements include Assemblyman Kevin Kiley (R-Rocklin), Orange County Board of Education President Mari Barke, and Lance Christensen, a candidate for superintendent of public instruction.
Also in the running are Michael Parham and Jessica Hubbard for the district's Area 2 seat, which includes schools in Coto de Caza, Rancho Mission Viejo, Los Flores, Ladera Ranch, and most of San Juan Capistrano.