Thirty years after his unexpected stay at a local youth homeless shelter in Laguna Beach, Calif., a now grown and successful man returned March 6 to thank those who he said helped him rebuild his life.
Kevin Doar, at 16, was admitted to the Waymakers' youth shelter for two months in the early 1990s after escaping an abusive household, he said.
"Being able to experience the house, especially now at my age, brings back a lot of good memories," Doar told The Epoch Times. "I couldn't imagine where I would have ended up if I hadn't been placed at [Waymakers]."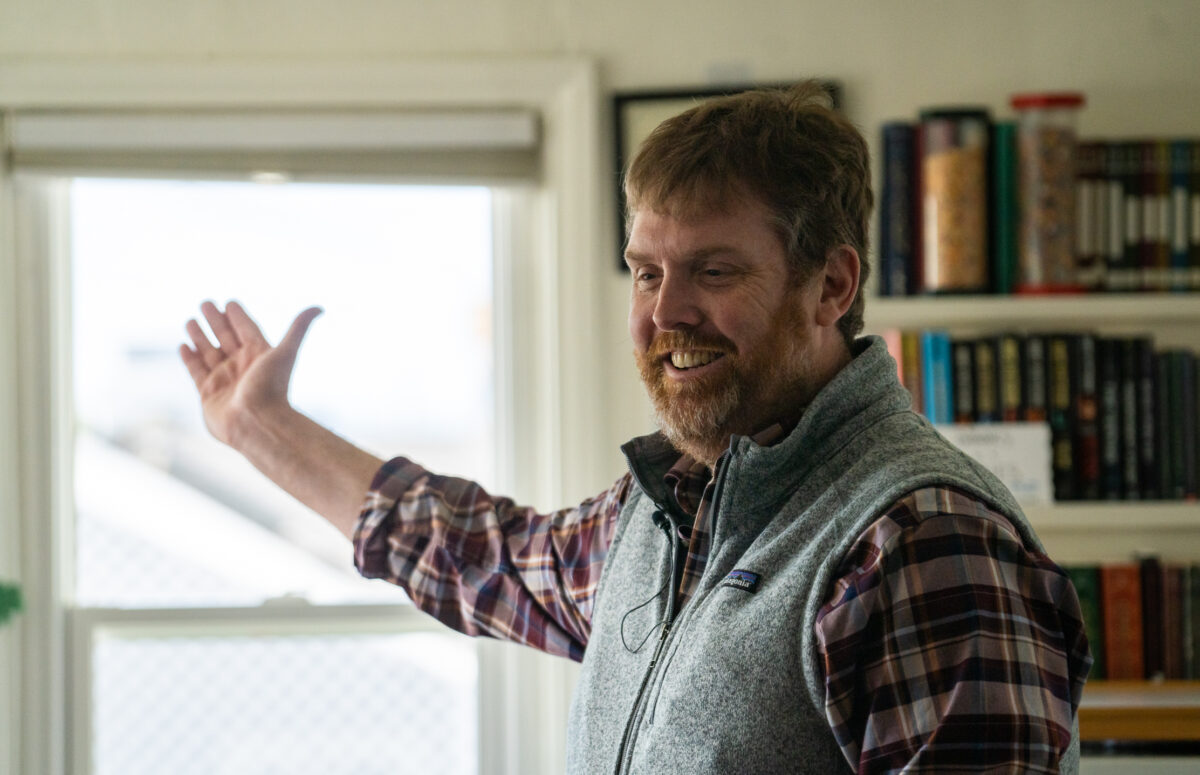 Among his favorite memories, he said, were shelter staff taking the youth on field trips to the beach and art museum, which Doar said helped develop his appreciation of art.
During his recent visit, he also reunited with Carol Carlson, who was a young staff member during his stay three decades ago. Now Carlson is the shelter's director.
"I immediately recognized his face when I saw him again," Carlson told The Epoch Times. "That was very special to me."
According to Doar, the shelter's staff helped him relocate to live with the "other half" of his family in North Carolina following his stay. He ultimately attended college there before marrying his wife and starting a career as a technology consultant, which remains his current job at the University of Washington in Seattle.
The shelter was the first of four Waymakers opened in Orange County. Two others are in Huntington Beach, and a third in Tustin.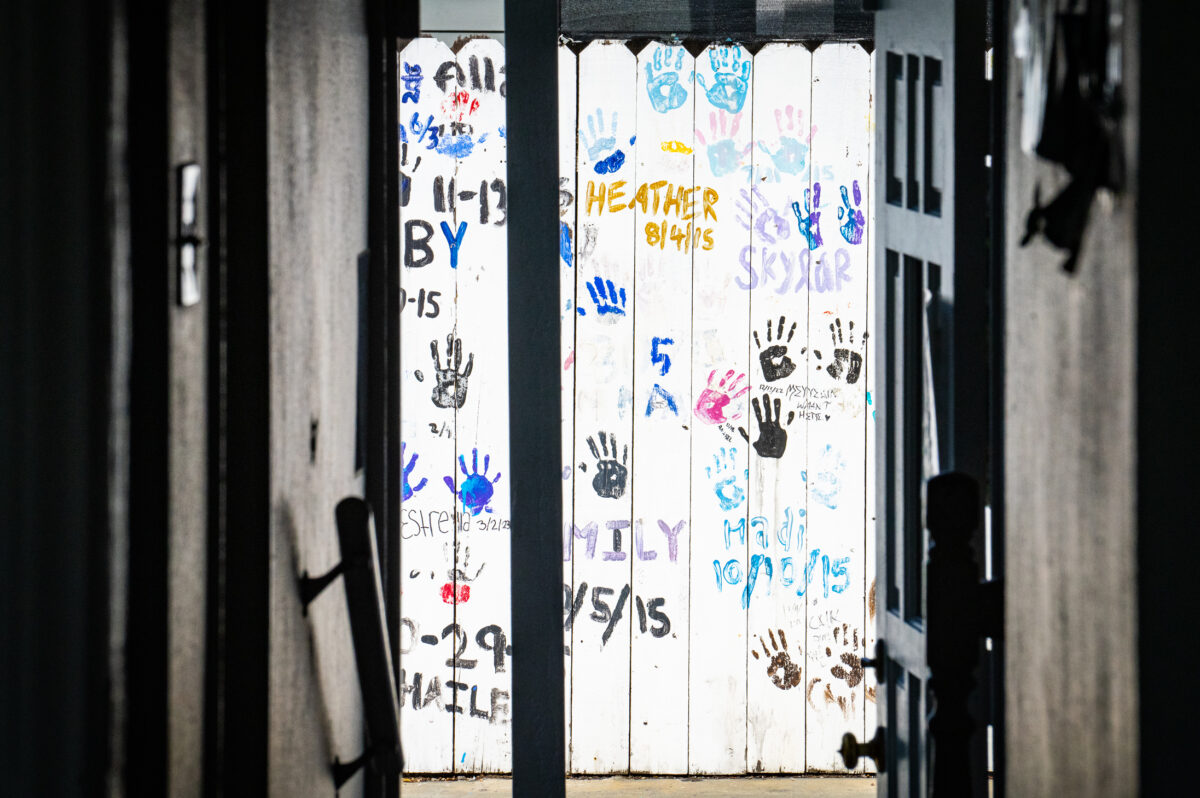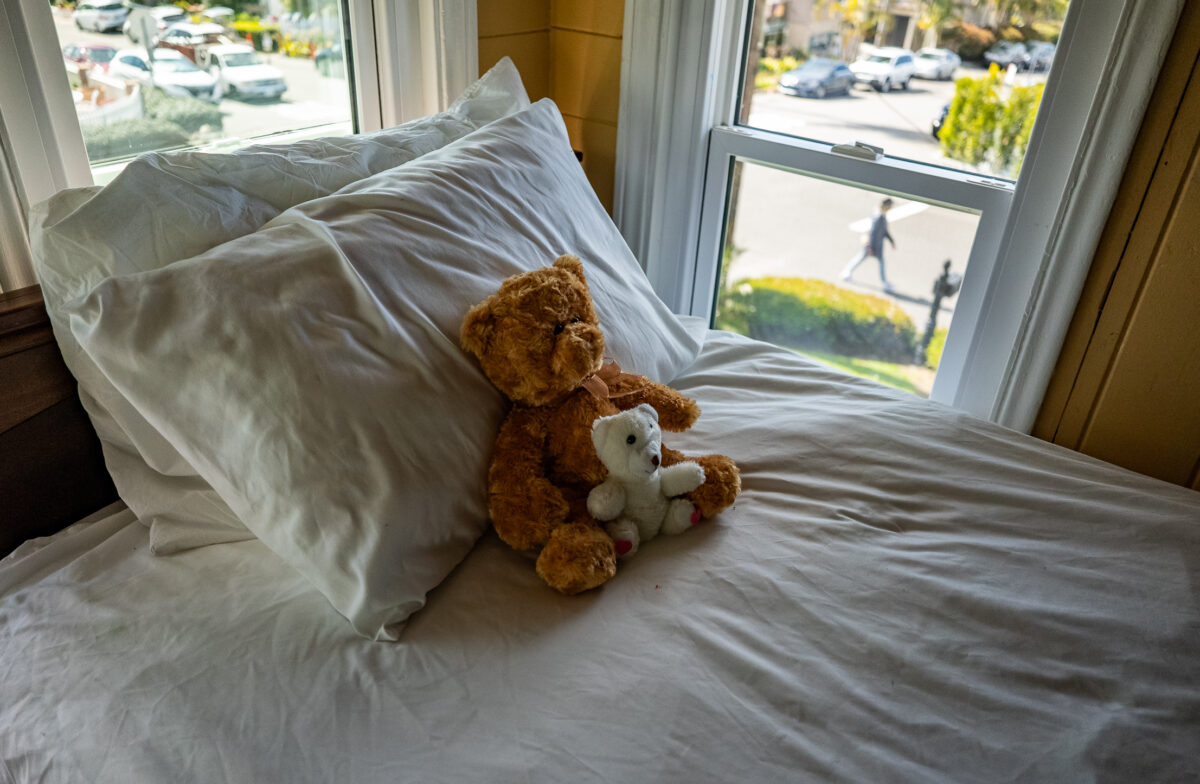 The nonprofit provides drug intervention programs, counseling for those who have been victims of crime or facing mental health issues, and educational training to the youth residents.
According to a recent report by the nonprofit, it has provided support since 1972 for nearly 20,000 youth crime victims as of 2021, in addition to sheltering nearly 1,300 youth and their family members.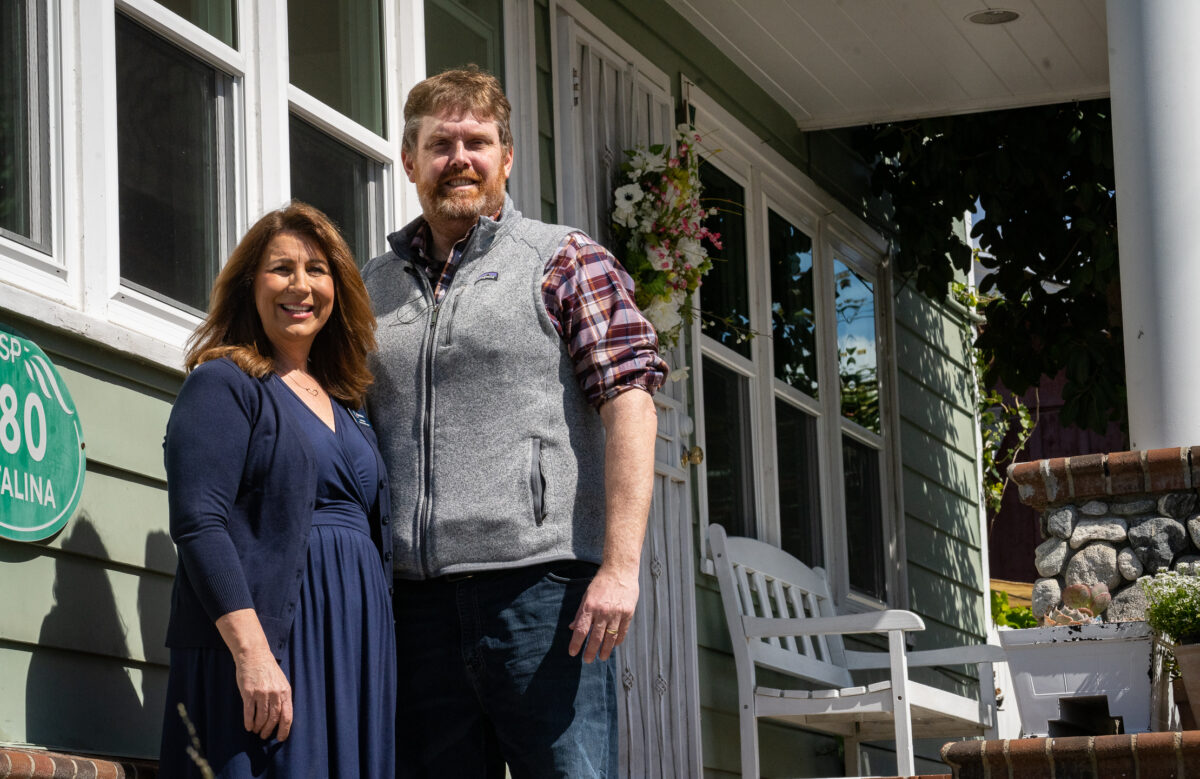 Their Laguna Beach shelter has served over 10,000 youth alone since its opening in 1979, according to CEO Ronnetta Johnson.
The nonprofit is celebrating its 50th anniversary this year, having first begun as a "pilot project" at the University of California, Irvine Social Ecology department, Johnson said.