Meltdown-Prevention Plan Is Taking Shape
[ad_1]

Southwest Airlines says it has figured out "the root causes" of its embarrassing and costly December operational meltdown and is taking steps to prevent a repeat of the debacle.
CEO Bob Jordan planned to reveal more information on March 14 at the J.P. Morgan Industrials Conference in New York, according to a statement from the airline; a webcast of his remarks is to be available at www.southwestairlinesinvestorrelations.com, under "events," the airline said.
Southwest, working with aviation consultant firm Oliver Wyman, "has developed a three-part tactical action plan," the company said. The plan will strengthen key components of Southwest's operations, the airline said, without giving specifics.
"Now, we expect to mitigate the risk of an event of this magnitude ever happening again," Jordan said in the news release. "Work is well underway implementing action items to prepare for next winter—with some items already completed. I want to thank our Employees and Customers for their patience and grace, and we're resolved to emerge an even stronger airline."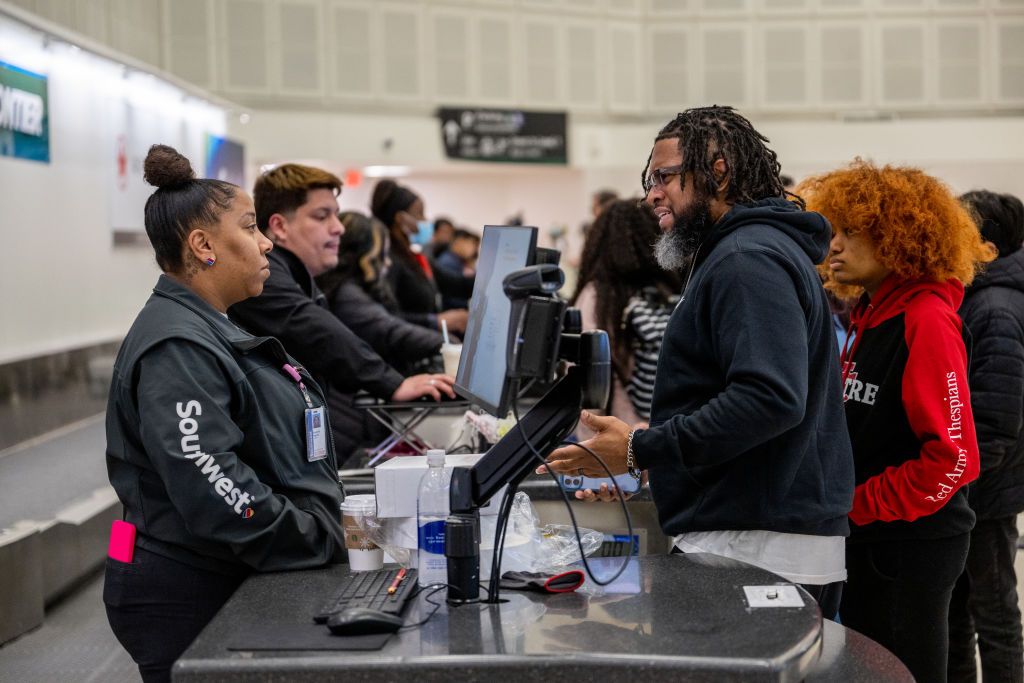 16,700 Flights Canceled
During the last 10 days of 2022, the airline canceled 16,700 flights and failed to rebound as quickly as its peers did following a winter storm. Southwest says the meltdown cost it about $800 million, but the airline ended the year with a profit.
As The Epoch Times reported previously, the Southwest Airlines Pilots Association (SWAPA) had predicted that the company's failure to upgrade systems after a series of "mini-meltdowns" would culminate in large-scale problems. SWAPA has also faulted the company for stalled contract negotiations; the union is continuing to move forward with its planned May 1 strike-authorization vote.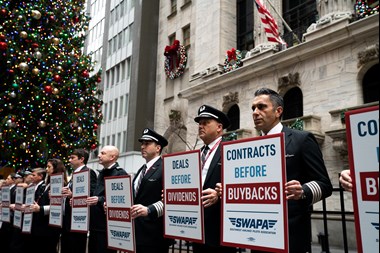 Southwest has acknowledged that its systems and processes were overwhelmed by the demands of a late December storm. But the storm "was more severe than expected," the airline said in its latest news release, causing a flood of cancellations close to the flight departure times.
"While the airline had existing technology and staffing in place to handle many types of irregular operations," demands of "this extreme event" strained the airline's ability to address problems promptly.
Southwest said it would reveal more information in the weeks ahead. Key findings and actions are expected to be displayed online via a new microsite, a collection of web pages.
Summary of Three-Part Plan
Under the first part of its three-part plan, the airline will accelerate its five-year plan to modernize operations.
About $1.3 billion has been budgeted for investments, upgrades, and maintenance of information technology systems in 2023. Crew optimization, crew scheduling, and customer service phone systems are all being upgraded to better handle surges in call volume.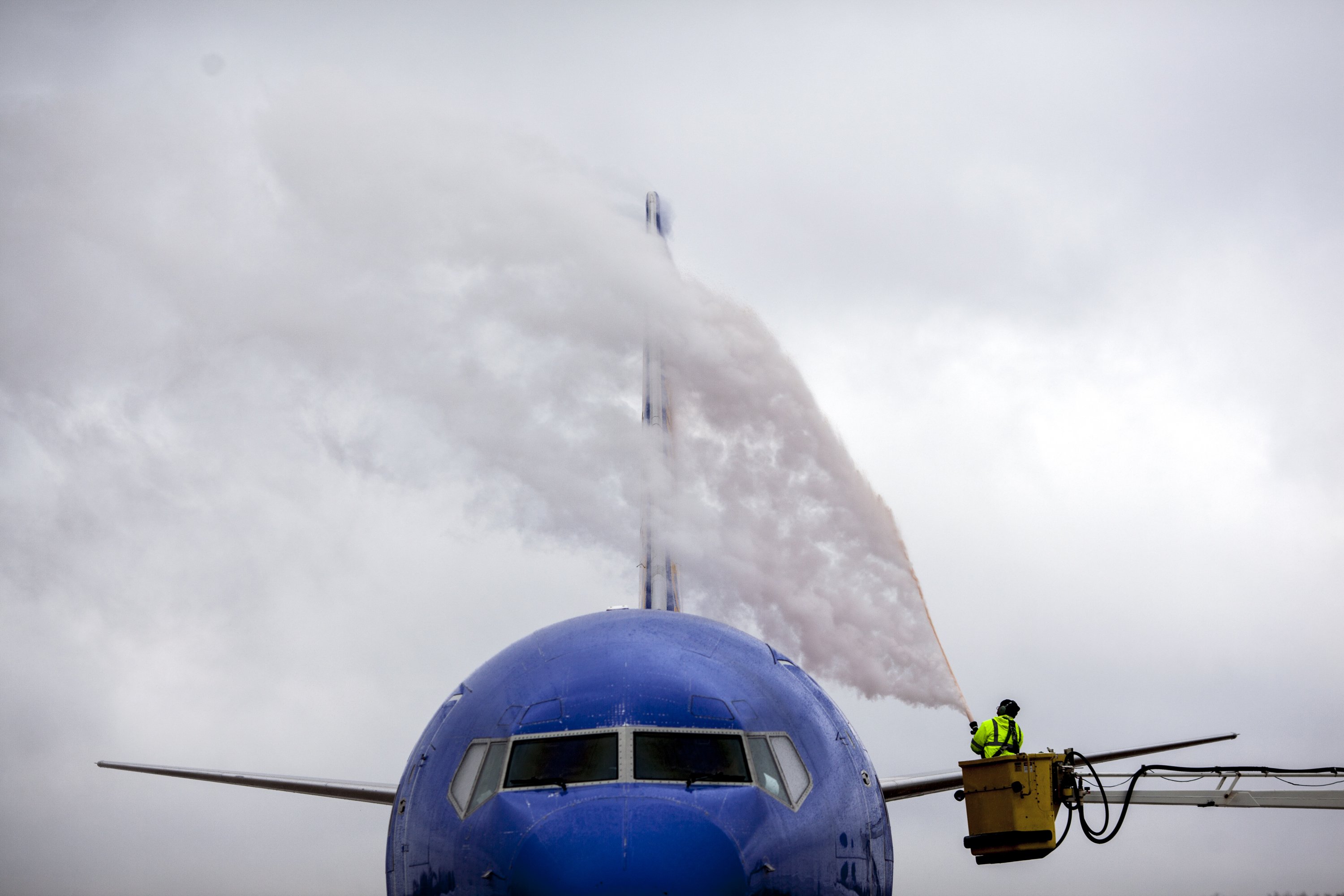 Second, the company will strengthen winter operations in several ways. Southwest plans to bolster winter staffing. The company will buy more cold-weather equipment. Southwest also will launch a new weather-monitoring application to help crews with the timing of required de-icing procedures.
Third, Southwest will continue to adjust its operations, with plans to put various teams "under one senior leader" to better coordinate work. In addition, "dashboards" have been enhanced to alert employees about the potential overloading of specific operations.
In a news release, Andrew Watterson, Southwest's chief operating officer, said the progress made so far is encouraging.
"Our operational performance this year has been among the best in the industry," he said.
The airline remains committed to tackling its to-do list "while also running a safe, reliable operation supported by our legendary customer service that has made us famous throughout our 52-year history," Watterson said.
"I'm confident in our path forward and truly believe our best days are ahead."
[ad_2]

Source link