Middletown, New York, Coach Mediates Fights Among Public School Teens
In the past two years, Mitchell Williams—boxing coach, substance abuse counselor, and school board member—has also acted as peacemaker for fighting teens and disgruntled parents in Middletown, New York.
"As a coach, I get to know a lot of kids and families. God just put into my heart that it is something you can do to intervene and resolve some of these conflicts," Williams told The Epoch Times on Oct. 3.
His first mediation started with a phone call from Middletown Police Chief John Ewanciw. Two boys got into a fight at Middletown High School, and their fathers said they needed Williams' help.
Both parents were reluctant to talk to the police and preferred to have Williams as a mediator. One of the fathers knew Williams, who had been coaching basketball and boxing in the community for years.
Williams, a counselor by profession, laid out rules before meeting with the boys' parents: speak respectfully, no cellphone use, and no cross-talking. Both fathers agreed, and they met downtown.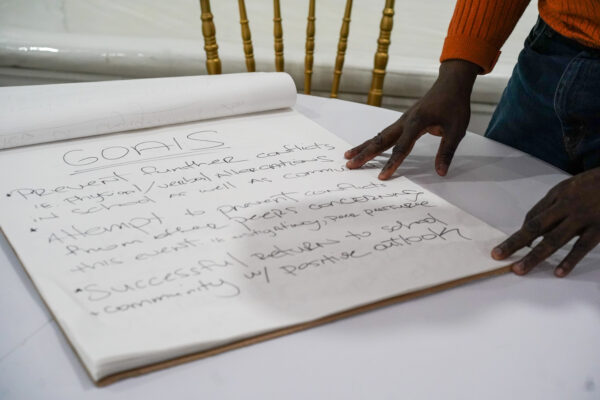 "I told the parents, 'We got this fight between your kids. It is a blessing that nobody got hurt badly. We all want our kids to be successful; we all want our kids to graduate; and we all want what's best for the kids, right? So now, what do we need to do to get there?'" Williams said.
After getting the parents on the same page, he called for a meeting with both fathers and their sons.
Again, rules were laid out before the meeting, including that no parent could talk to a kid other than his own.
"I want the parents to be comfortable. I don't want them to feel attacked or judged," Williams said.
"A lot of times with relationships, it is just that people don't know how to communicate respectfully. And what I consider disrespectful and you consider disrespectful might be two different things."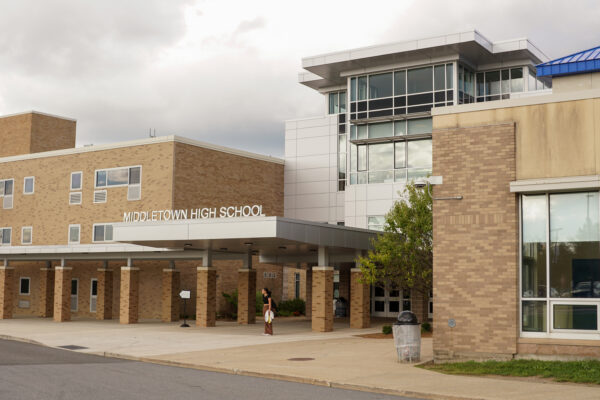 During the meeting, Williams learned that the disagreement between the two boys started with a comment on social media that one of the boys was too soft, which unleashed a chain of negative exchanges.
Finally, one boy acted out by fighting the other boy, who he thought had spread the word.
However, the other boy denied at the meeting that he ever said it. Soon they realized that a third party had initiated the comment and attributed it to the other boy.
"Most of the beef was really nothing when we dig into it. It was usually a third party or fourth party that said twisted things, and then egos got involved," Williams said.
"We talked about social media. We talked about phones. I said you've got to be careful about what you say on social media," he added. "It's easy to get emotional, and you can't take your words back."
'Take a Look at Their Phones'
Williams has mediated about seven conflicts through referrals from police and schools—so far, mostly involving negative social media interactions escalating to physical fights.
He once mediated a conflict between two groups of Middletown High School girls—three on each side—that started from a social media comment mocking the way one of the girls dressed.
Parents of the girls, not fully aware of the social media episode, blamed each other. Soon, blame grew into threats.
"Almost every parent told me that my kid was shy and wouldn't say something like that. I said, 'Take a look at their phones.' A lot of parents don't even know [and] they end up apologizing to each other," Williams said.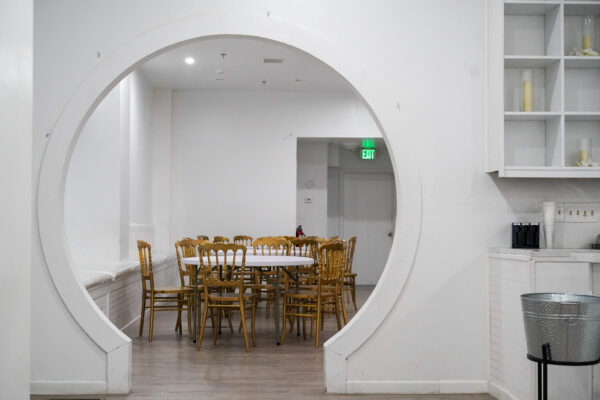 When the six girls got together with Williams as a mediator, they found out the social media comment that started the fight was not sent out by any of them—an unrelated seventh girl did it.
Had the girls talked it out face-to-face, the fights could have been avoided, Williams said.
He said a lot of students got more reliant on social media interactions during the pandemic shutdown and have a difficult time returning to face-to-face interactions at school.
A new policy at Middletown School District in 2022 bans student cellphone use throughout the school day, including lunchtime and passing periods.
Superintendent Amy Creeden told The Epoch Times in a previous interview that she hopes the policy will foster face-to-face interaction as opposed to social media-based communication on campus.
"Let's have face-to-face talks. Let's learn how to socialize with each other," Williams said.
He said the six girls ended up being friends.
Absent Parents
Williams has kept in touch with the students he helped through mediation. Most—except for one boy—got more involved in schoolwork or extracurricular programs.
That boy's parents were absent in his life; he was raised by his grandmother, according to Williams.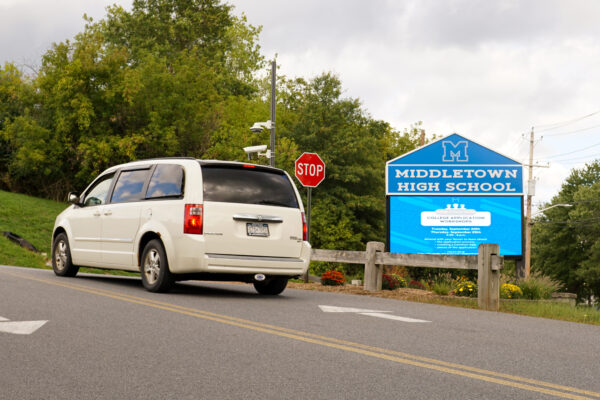 "He is still not engaged at school. I have a thing for those kids because I was raised by my grandmother. I get it. It's a thing where when your parents don't even care about you, it's hard for you to care about yourself," he explained.
Williams believes the boy got into fights to gain attention or out of despair.
"A lot of times, people expect kids like him to be just OK. They don't really understand what he is going through at all. He is a kid. He doesn't know how to process that. He is acting out," he said.
As for Williams, he didn't come to peace with his parents' absence until he became a Christian in his late 20s.
"I found God, and that is what gave me peace," he said.
Williams said he prays for positive changes in the boy.