New DNA Test Leads to Arrest in 35-Year-Old Pennsylvania Murder Case
Pennsylvania State Police have arrested a woman in the 35-year-old murder case of her husband.
Judith Ann Jarvis, now 76, was arrested Tuesday in Lancaster County, Pennsylvania, and charged with the murder of Carl Jarvis, according to a criminal complaint.
Just after midnight on Aug. 10, 1987, Judith Jarvis, then 41, called state police and reported an argument between the two in their Millerstown home in Perry County. Police arrived in about 40 minutes and found her outside. She told them she had not been back in the house since calling police, according to a criminal complaint.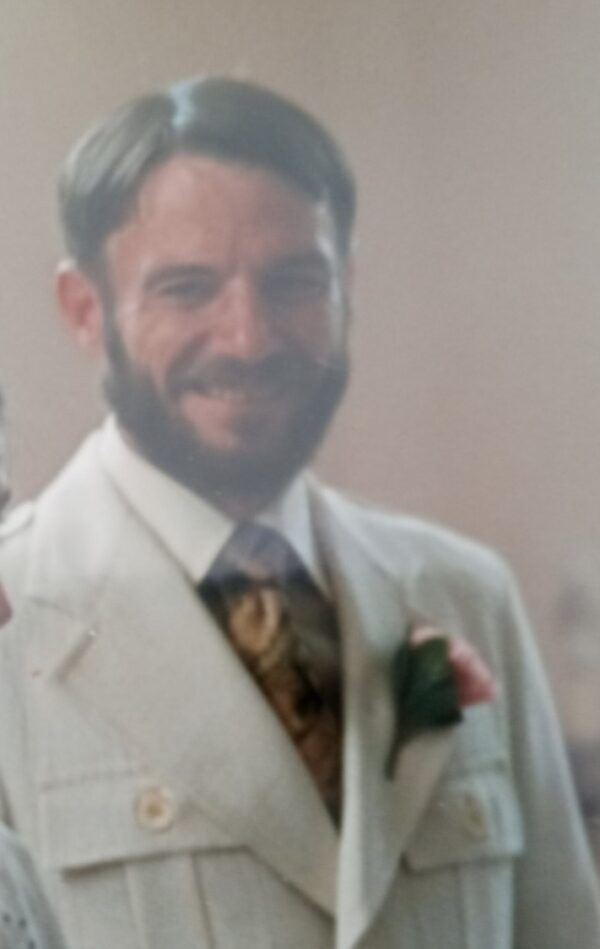 Police got no response when they asked Carl Jarvis to let them in, so they entered, searched the home, and ultimately found him naked, on the floor, between the bed and the wall, a space that was 22-inches wide.
Police noticed a gunshot wound in the back of his head and a .22 revolver with a six-inch barrel on the bed next to an empty, brown leather gun case.
They also noticed blood on the right sleeve of Judith Jarvis's pajamas. She told police the blood was probably her own, from a goose bite. Police took the pajamas as evidence.
Two forensic pathologists in 1987 agreed that based on the location of the gunshot wound, and from the way Carl Jarvis was found, it would have been impossible for the wound to be self-inflicted. The initial forensics found the revolver on the bed was used at "contact range," the complaint said.
Judith Jarvis's pajamas were submitted to the Pennsylvania State Police Laboratory in 1987. The blood stains on the pajamas were identified as human and type O, the same type as Carl Jarvis's blood.
New Testing
In October 2020, the pajamas were resubmitted to the lab for a DNA test, comparing DNA in the blood to hair samples from Carl Jarvis. It was a match.
In January, 2021, police interviewed Judith Jarvis at her home.
"During that interview, Judith Jarvis maintained that the blood on the right sleeve of her pajamas was hers and from a goose bite, but further stated that the bite didn't really bleed and was more just bruised," the criminal complaint says. She denied the blood could have been from her husband.
She recalled an altercation that night and said that Carl Jarvis had thrown a coffee grinder in her direction but it did not hit her. She told police he did not hit or push her and said no one was bleeding before she called police. She said she did not know he was dead until police told her.
She told police she has type A blood and is right-handed.
After telling her the blood on her sleeve belonged to her husband, she had no explanation for how it got there and insisted she had no contact with his body.
"During this interview, Judith Jarvis was asked if she had shot Carl Jarvis in self-defense due to the domestic dispute. She adamantly denied that she had to shoot Carl Jarvis in self-defense or otherwise," the complaint says. "And she stated that she could say with almost 100 percent certainty that no one else was in the house."
Perry County District Attorney Lauren Eichelberger said in a statement that the arrest and murder charge was based on physical evidence, new DNA analysis, and the conclusions of forensic pathologists who reviewed the case.
Judith Jarvis was taken to Perry County Prison. She was denied bail, and her preliminary hearing is scheduled for Dec. 23.