Payment Data Sent to IRS to Speed Up $1,400 Stimulus Check Delivery
The Social Security Administration (SSA) transferred payment data to the IRS to speed up issuing stimulus checks to almost 30 million eligible people.
The move comes after a group of congressmen expressed their alarm over the long wait and beneficiaries not getting the checks.
People entitled to Social Security, SSI (Supplemental Security Income), Veterans Affairs, and Railroad Retirement Board haven't yet received their third checks, with no estimated date for when they will be receiving it either.
A joint letter was sent to the leaders of the IRS and SSA from Rep. Richard Neal (D-Mass.), Chair of the House Ways and Means Committee, and three other lawmakers.
"Since the American Rescue Plan Act was enacted on March 11, the IRS has already delivered about 90 million payments," reads the letter.
"However, we were alarmed to learn recently that most Social Security, SSI, RRB, and VA beneficiaries who are not required to file a tax return have not yet received their payments and that the IRS is unable to provide an expected timeline for these payments."
On Wednesday, the Ways & Means Committee also stated on their official Twitter page that people "need their money now."
"The fact that nearly 30 million Social Security and Supplemental Security Income beneficiaries are STILL waiting for their EIPs is unacceptable," the committee added, referring to the economic impact payments (EIP), the formal name for the stimulus checks, which are given out as part of the American Rescue Plan.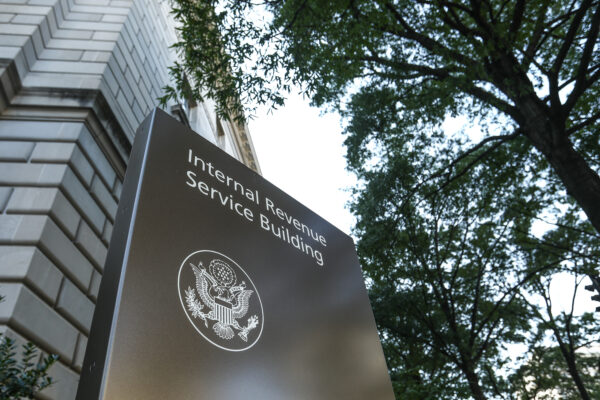 The IRS said on March 22 that it had started disbursing the second batch of stimulus cash.
The Treasury Department said on March 24 that, along with the IRS and the Bureau of the Fiscal Service, it is disbursing around 37 million payments in the second batch of checks, bringing the total to around 127 million payments worth some $325 billion.
Like for prior rounds of emergency relief payments, the IRS stated it would automatically send third-round checks to people who don't file a tax return but receive Social Security retirement, survivor, or disability benefits (SSDI), Railroad Retirement benefits, Supplemental Security Income (SSI), or Veterans Affairs benefits. The IRS said it was working with the relevant agencies to obtain updated 2021 information for these groups of recipients "to ensure it is sending automatic payments to as many people as possible."
Tom Ozimek contributed to this report.