Pennsylvania Governor Race: Corman Quits, Endorses Barletta
Pennsylvania Senate President Pro Tempore Jake Corman has announced that he is dropping out of the Republican primary race for governor. Corman made the announcement Thursday, May 12, during a joint press conference with gubernatorial candidate Lou Barletta at the Pennsylvania Manufacturers Association in Harrisburg. Corman used that time to endorse Barletta.
Corman said it is time to do what is right for the Republican Party and get behind one candidate who can win in the general election. He urged other candidates to do the same for the good of the party.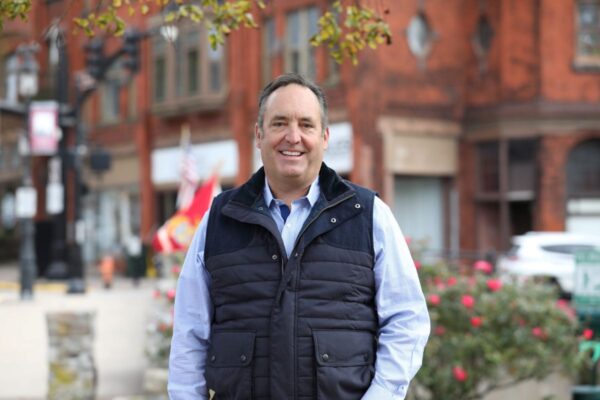 In April, Corman prepared papers to withdraw from the race but former President Donald Trump encouraged him to stay in the race, so he did. Trump has not made an endorsement in this race.
Corman has been a member of the Pennsylvania Senate for 24 years, having been elected six times to 4-year terms. But throughout the governor's race, Corman has not polled well; his low poll numbers prevented him from being invited to participate in the April 27 statewide debate sponsored by Nextstar Media Group.
The most recent poll by the Trafalgar Group, conducted between May 6–8, has Barletta, a former U.S. Representative, in second place with 17.6 percent of poll respondents saying they would vote for him if the election were held today.
The same poll puts Corman in fifth place with 5.3 percent support.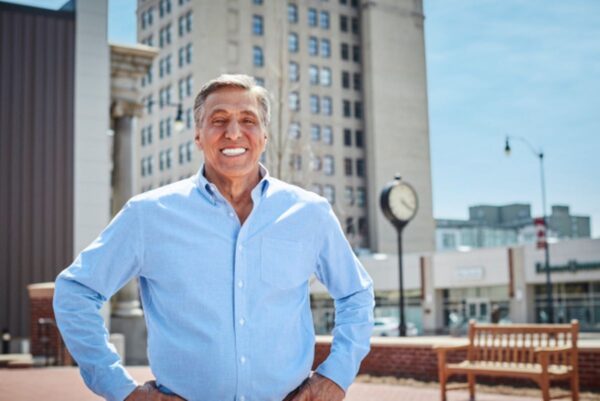 Frontrunner State Sen. Doug Mastriano leads the poll by 10 percentage points with 27.6 percent support. Also listed are Dave White in third place at 15.1 percent; William McSwain in fourth at 14.4 percent; Melissa Hart ranks sixth at 3.7 percent; Joe Gale is seventh at 3 percent, and Charlie Gerow in eighth place with 2.1 percent support. But the poll also shows 11.3 percent of voters polled are undecided. The poll has a 2.99 percent margin of error.
The primary is only half the battle. The prevailing candidate in the May 17 primary will battle well-funded Pennsylvania Attorney General Josh Shapiro, a Democrat who is running unopposed in the primary.
Shapiro has begun running television advertisements in opposition of Mastriano, saying Mastriano is like Trump and asking if Pennsylvania really wants another Trump. The ads have been ridiculed in right-leaning social media circles where some respond that yes, another Trump is exactly what they want. However, the same advertisement may have a different ring in the general election when candidates work to earn the votes of members of all parties.
Corman's name will remain on the ballot but he says his vote will go to Barletta, and in a moment of levity, he said he has even told his mother to ignore his name and support Barletta.