U.S. Sens. Marsha Blackburn (R-Tenn.) and Richard Blumenthal (D-Conn.) co-signed a letter sent on March 14 to the CEO of the online photo sharing platform Pinterest, seeking information about what the company is doing to prevent pedophiles using its technology to exploit girls.
Blackburn and Blumenthal authored the Kids Online Safety Act of 2022, which has yet to make it out of the Senate.
The senators sent the letter to Pinterest CEO Bill Ready in the wake of a March 9 NBC News investigative story on how men are using Pinterest algorithms to search out and locate individual photos and videos that young girls post of themselves, and then make sexually themed collections of that media with sexually suggestive titles.
The NBC story reported how girls are "followed" on Pinterest by accounts that appear to be held by men and that men can publish sexually suggestive comments on photos and videos on the pages of girls and send messages directly to the children.
"NBC News found that Pinterest's recommendation engine literally 'serve[d] up photos and videos of visibly underage girls, including toddlers, in large quantities to a user seeking out this type of imagery," wrote Blackburn and Blumenthal. "This included photos and videos of young children dancing and posing in clothes like pajama shorts, bathing suits, and leotards. Even more egregious, Pinterest apparently took little to no action to prevent adult men from posting sexually suggestive comments on minors' photos and messaging them directly."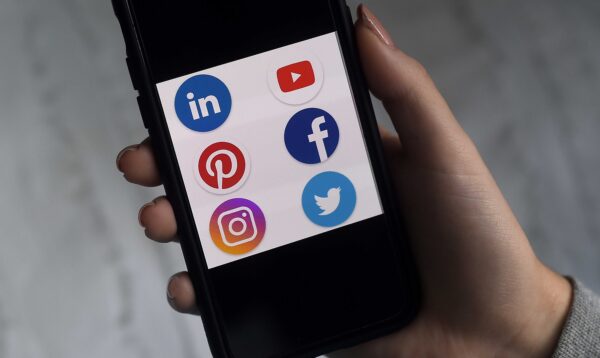 Among several questions that the senators posed to Ready in the letter was the following: "What are Pinterest's practices with respect to identifying and removing pins, boards, and comments that are sexually suggestive of minors and/or may constitute child sexual abuse material, sexual trafficking of minors, or enticement?"
Blackburn and Blumenthal also asked questions about whether Pinterest restricts messaging between adults and children, if it moderates its boards internally or contracts out that work, and if the company has requested an audit or conducted an internal review related to identifying and removing "child sex abuse material" and the luring and sex trafficking of children.
In this year's State of the Union address, President Joe Biden cited the threats to the safety of children that social media presents and for both parties to get behind a law that protects children online.
"We must finally hold social media accountable for the experiment they are running on children for profit," Biden said in the speech. "And it's time to pass bipartisan legislation to stop Big Tech from collecting personal data on kids and teenagers online, ban targeted advertising to children, and impose stricter limits on personal data that companies can collect on all of us."
The Conversation About Keeping Kids Safe Online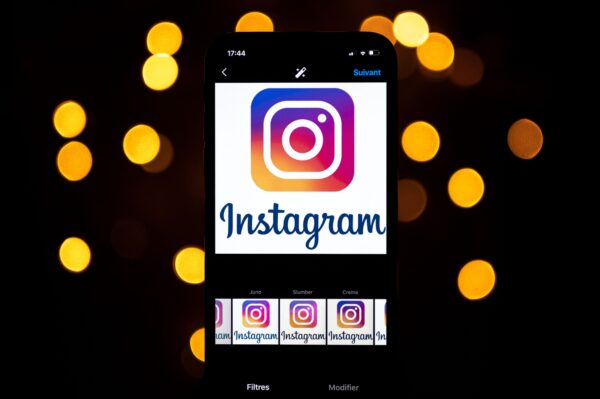 The National Center for Missing & Exploited Children (NCMEC) is at the forefront of protecting children and helping those working to keep youth safe.
"One of the services that The National Center of Missing & Exploited Children offers parents is to be a general resource for information and education about technology and new apps, to help them keep their children safer online," said Yiota Souras, chief legal officer for NCMEC, in a discussion with The Epoch Times.
"And we encourage open communication among parents and children to forge trust, and so parents and their children can try to make decisions together about social media use.
"Parents know their children, and knowing their children's vulnerabilities and strengths, and their maturity level, can help in developing parameters for safe, age-appropriate use of social media, and in explaining the dangers inherent in the technology, while also helping children to benefit from meaningful and healthy interactions on social media."