Soon after the new year began, a family lost its father and husband, Tustin High School lost its beloved coach, and the Orange County water polo world lost a young talent.
Tustin High School and the North Irvine Water Polo Club and families are mourning the loss of their coach, Francisco "Paco" Gonzalez, after he died Jan. 2 at the age of 28.
"My world has been turned upside down. I still can't comprehend why my husband was taken away at such a young age," Gonzalez's wife and high school sweetheart, Josabeth, told The Epoch Times.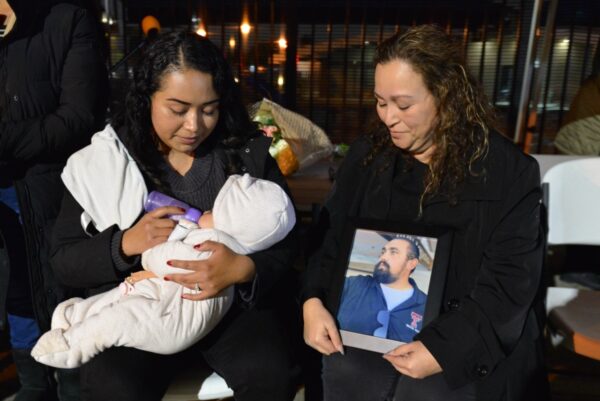 Growing up in a water polo family, Gonzalez was deeply influenced by the participation in the sport by his father Francisco "Pancho" in the early 1990s, as well as that of his uncles, aunts, and two siblings.
He started playing water polo in 7th grade and later played for the Saddleback High School varsity team all four years while he attended school there. He was also named the school's "athlete of the year."
He even started working out with older players before his time.
"He would finish his classes in middle school and would practice with the high school team," said Josabeth, who also played water polo at Saddleback.
After high school, Gonzalez attended Goldenwest College and helped the school win a state championship after an undefeated season, according to the North Irvine Water Polo Club.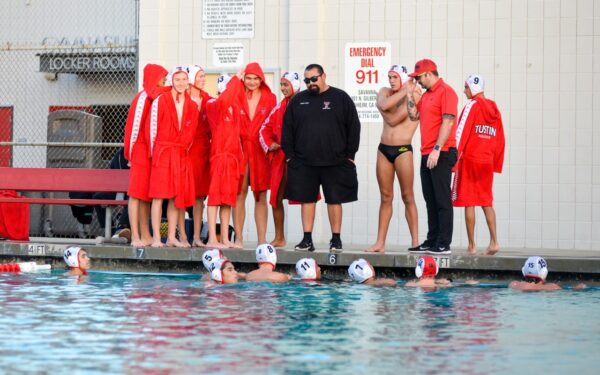 He was also well-known as a coach since he began his career in 2010, coaching at North Irvine and previously for Kahuna, SOCAL, and Huntington Beach clubs.
Recently, he was also selected to coach with the Olympic development program, which trains athletes for the U.S. national water polo teams.
Gonzalez's death not only hit his family hard, but also shocked his team members—some of who were coached by him for years both in and out of school, said Tustin High School Assistant Coach Tyler Bagnol to The Epoch Times.
"Ever since I found out, [my] main priority has been trying to emotionally support the kids and make sure that they're doing OK," Bagnol said.
Gonzalez's death comes after the school's previous water polo head coach, Cesar Altamirano, 26, died from injuries sustained in a car accident in 2019.
"To go from rebuilding from that [loss] to losing Paco, it's a lot," said Bagnol, who played under the previous coach.
"Going through that as a senior, in a way has prepared me to help the kids work their way through this loss," he said.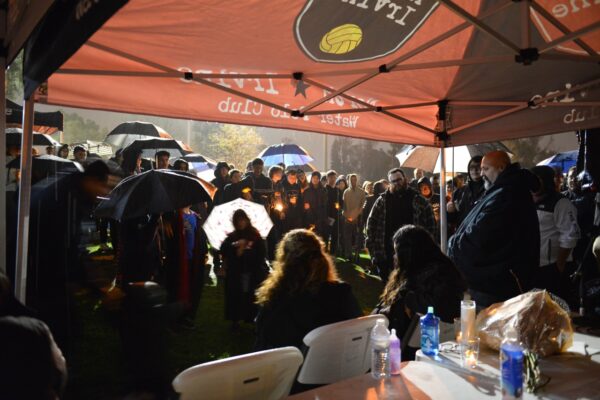 Bagnol described Gonzalez as a bright and sincere person who always made people smile.
"He was a fun guy who actually took water polo seriously," he said. "He told me that he lives, sleeps, breathes, and eats water polo. That's his jam. That's all he wanted to do."
Gonzalez's wife said he loved spending time with his family and providing for them.
"He was hard-working. He was the first one out of the house and the last one to come home. No matter how tired he was he always had a loving smile and funny stories to tell," she said.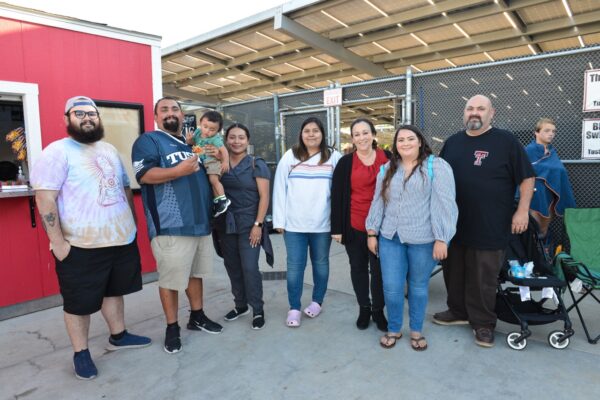 Gonzalez is survived by his wife and children, ages 2 and five months.
"Both 'Paco' and I were waiting to put our kids in the water to continue the legacy," his wife said.
The cause of his death has not been disclosed. An autopsy from the Orange County coroner is pending.
A memorial service is scheduled for Jan. 17.