Wearied by COVID, Georgia Residents Just Want a Normal 2022
BLUE RIDGE, Ga.—On a gray yet sunbeam-pierced afternoon in Blue Ridge, Georgia, many Americans said they feel weary of COVID-19 concerns.
For many visitors and residents of the small tourist town, 2021 was a year spent overshadowed. Their individual hopes and dreams for next year hid behind COVID-19 worries like faces behind masks.
"With COVID and all that's going on in the world and sickness, it's just changed the way we're doing things," said Dana Hayden, a Cumming, Georgia resident visiting the town.
"This year has been much quieter than previous years."
From Hayden's description, 2021 was a year defined by what didn't happen. Her family couldn't visit relatives in Canada. They did less at home too.
From 2021, she said she learned: "To enjoy what we have and who we're with, and that you never know what's going to happen."
Hayden's words sound more appropriate to surviving a tragic accident than to the end of the year.
"I would like things to get back to normal," she said.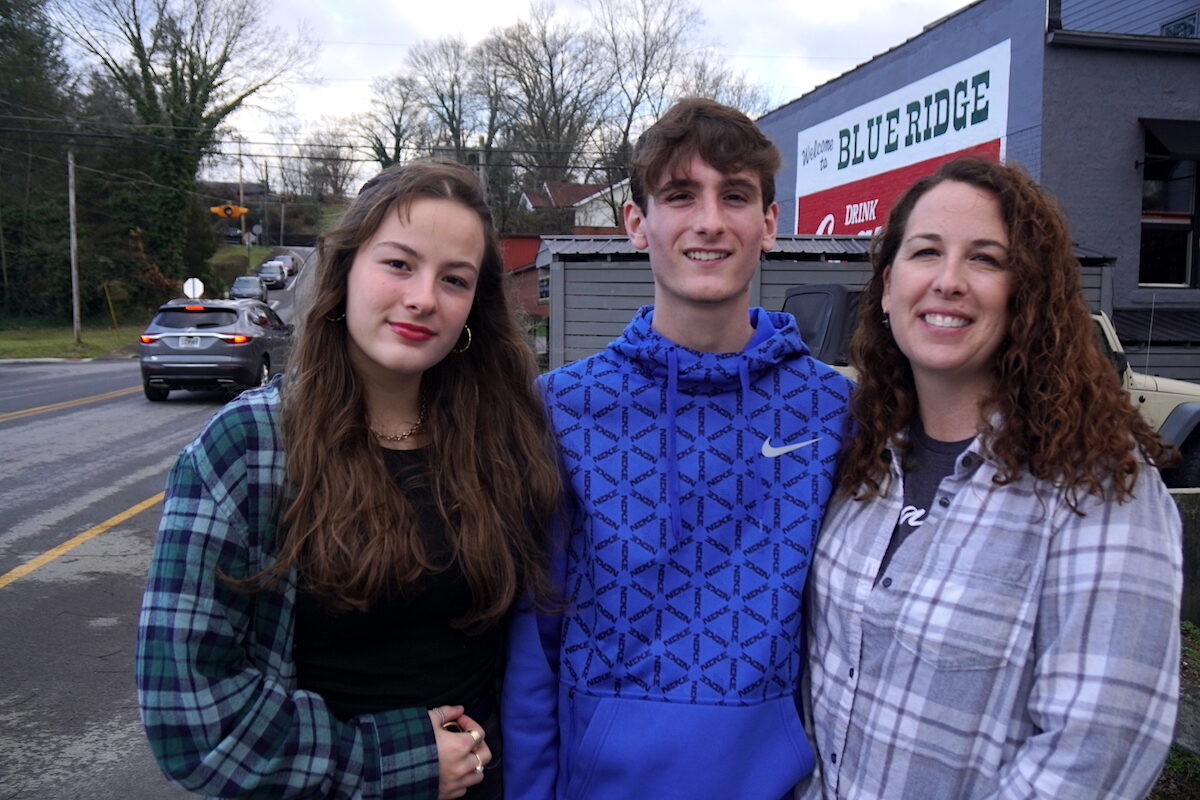 Others interviewed agreed. They wanted little more from next year than getting "normal" back.
Despite these concerns, life in Blue Ridge looked normal already. Small, unmasked crowds walked the sidewalk. Conversation buzzed, occasionally interrupted by the high voices of children.
Matt Williams from Decatur, Alabama said that although 2021 was far more normal than 2020, things still felt a long way from how they should be. In 2022, he wanted more opportunities for his family to go out and do things.
"I want less COVID, of course, but also just more for my family," he said. "The ability to go and do more things, to open back up, to continue on the path that we've been continuing."
Williams said people are getting back to normal at his church and in his community, but that on the national level, 2021 seems to have been a year of decline.
"Overall, as a nation, I see a decline in a lot of things," he said. "Just based on the current administration and things like that. Current things that are… you know, the economy's not as good as it was. There are several things that I'm just not happy with."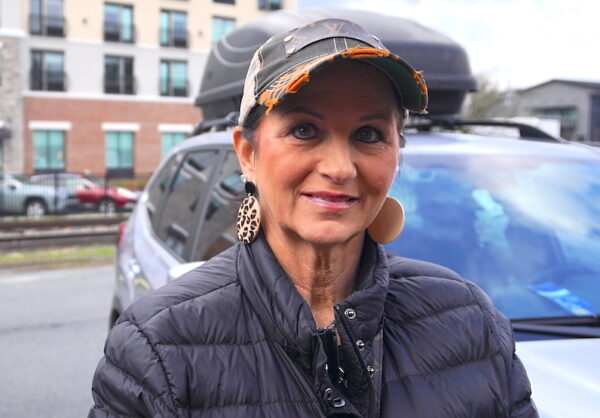 Of the seven people interviewed by The Epoch Times on Blue Ridge's streets, all mentioned COVID-19's impact on the past year. They remembered a year full of COVID-19 fears, COVID-19 restrictions, and things left undone.
All the interviewees seemed tired of these burdens. For them, 2021 grew closer to normal, but never quite got there. In this stifling atmosphere, many of them agreed that family was important.
"Be in each day as if it's your last. We never know, with so much going on in the world today," said Lisa Wheeler from Forsyth, Georgia. "Just focusing on family."
Caleb Rogers, an aspiring pastor from Chipley, Florida, said that he was surprised by how many Christians he ministered to worried through 2021.
"The Bible offers peace, so you would think that they would claim that that's their inheritance," Rogers said. "But you find out at many times, everybody's worried about the same stuff that everybody else is worried about. And it never made sense to me."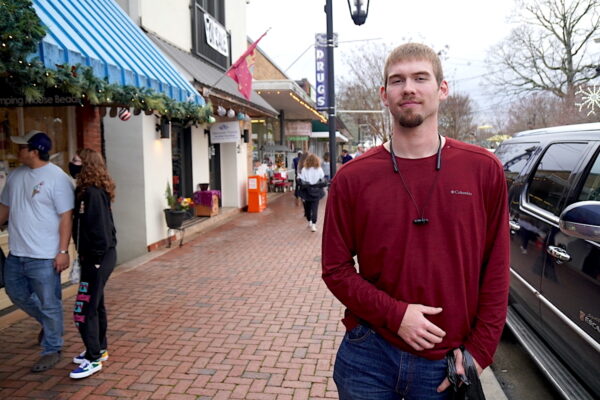 Emma Collins from Blairsville, Georgia said that the level of fear in her community hasn't been good for mental health. Some people she knew died of COVID-19, and social isolation has hurt others.
As she spoke, Collins had a distant look in her eye. At one point, she shed a tear.
In her work as a college financial aid counselor, Collins said she has seen fewer people apply to college in the past year. Normally, college applications change with the economy, but this year, things have been different, she said.
Despite 2021's difficulties, Collins advised people to be kind to others.
"If you have the opportunity to help somebody, do it," Collins said. "Smile at somebody. Give your server a good tip. Little things really mean a lot to some people."