Westminster officials declared last week that September 9, 2023, will be proclaimed Massoud Day after Ahmad Massoud, described as the founding father of the resistance against the Soviet invasion of Afghanistan in the 1980s and then against the Taliban and al-Qaeda in the 1990s.
Known as "The Lion of Panjshir," Massoud was assassinated by al-Qaeda  two days before the September 11, 2001 World Trade Center attacks.
"This Proclamation Day is about honoring him and his legacy to give people hope in Afghanistan," former Army intelligence officer Mark Newgent told The Epoch Times. "That's what this is really about … to let them know that they are not forgotten."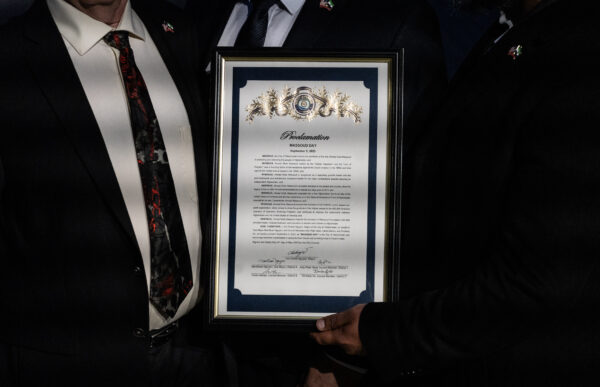 As Panjshir continues to be the only province free of Taliban control in Afghanistan, it is Massoud's son, Ahmad Shah Massoud, who is continually fighting against the Taliban after the 2021 exit of United States' forces.
"Nowhere in the world are people more oppressed than the Afghan people, who are currently overseen by 21 different terrorist organizations," a former Afghan American soldier who goes by his military call sign, Legend, told The Epoch Times.
Legend, a close contact of Massoud, said he sees Westminster's new proclamation as a way to give hope to the Afghan people.
"It reminds them that the people of America have not forgotten about Afghanistan," he said.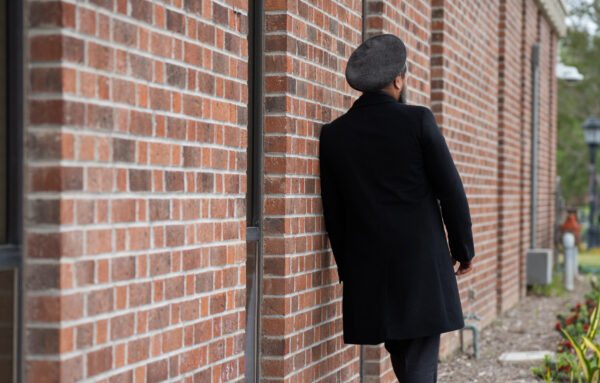 United States Army veteran Bob Kender, who completed two tours of duty in Afghanistan said he is also encouraged by Westminster's proclamation, which he said he hopes will help raise attention to federal officials to support the resistance and to remind Afghans that they are not forgotten by America.
The Massoud Foundation USA, which provides meals, medical treatment, and education to women and children in Afghanistan, was also named after Massoud.
Westminster city officials said in the day's official proclamation that they hope residents will honor Massoud's legacy by "caring for their friends and providing hope to those in need."