An £11 billion increase in defence spending, announced in Chancellor Jeremy Hunt's budget on Wednesday, will not be enough to regenerate the "hollowed-out" British Army, a senior MP has warned.
Tobias Ellwood, a Conservative and former captain in the British Army who chairs Parliament's defence committee, said the bulk of the money announced by Hunt would go on the Dreadnought nuclear submarine programme and replenishing stocks of ammunition and equipment which had been given to the Ukrainians to fend off Russian invaders.
On Monday, Prime Minister Rishi Sunak, during a trip to San Diego to sign the AUKUS submarine deal, announced an extra £5 billion would be pumped into the Ministry of Defence's budget over the next two years to counter the "malign" influence of Russia and to curb China's increasingly belligerent stance in the Indo-Pacific and globally.
Two days later Hunt said there would be an extra £11 billion in the defence budget over the next five years, which included the £5 billion announced by Sunak.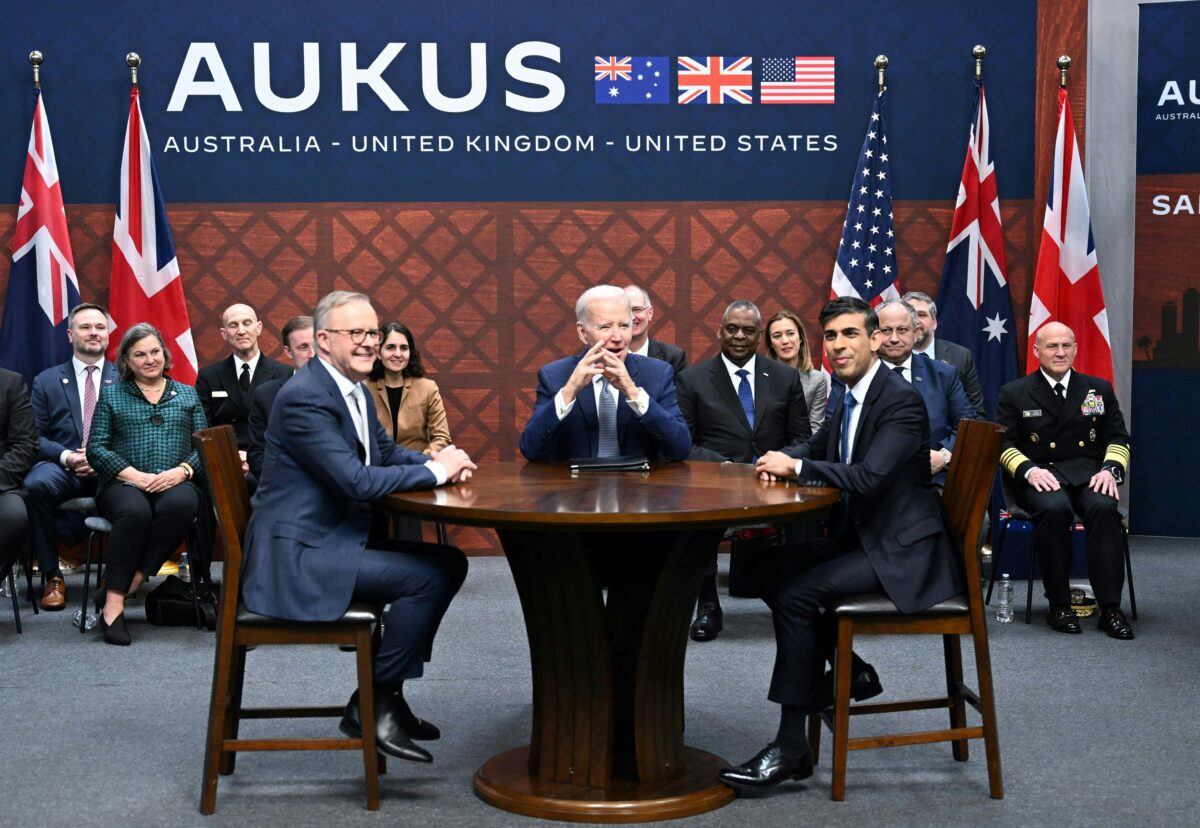 In the government's Budget Red Book it says, "This will improve the resilience and readiness of the country's forces, by bolstering our conventional stockpiles, enabling early investment for the AUKUS submarine alliance, and modernising our nuclear enterprise."
Hunt told MPs: "It will be nearly 2.25 percent of GDP by 2025. We were the first large European country to commit to 2 percent of GDP for defence and will raise that to 2.5 percent as soon as fiscal and economic circumstances allow."
Earlier in the week Labour's shadow defence secretary, John Healey, reminded MPs that Britain was contributing 2.5 percent of GDP when former Prime Minister Gordon Brown left office in May 2010.
After the budget announcement, Ellwood took his own government to task in the Commons and said: "I've crunched the numbers already in the Red Book. Simply put, away from the Ukraine support, of ammunition replenishment, for the next two years there's £5 billion allocated of which £3 billion goes to the new nuclear enterprise, leaving just £1 billion a year to improve our conventional forces."
Concern over Tank, Plane, and Troop Numbers
Ellwood added: "That will not allow our hollowed-out army to be regenerated. It will not allow all those cuts we saw in the last review to be reversed, such as tank numbers, troop numbers, armoured fighting vehicle numbers, even Typhoon numbers, Hercules aircraft numbers as well."
The MP for Bournemouth East, who was a captain in the Royal Green Jackets, said, "We should recognise, and I say this loud and clear, we're sliding towards a new Cold War as Russia and China further align themselves to challenge and exploit the frailty of our global order."
Ellwood, a junior defence minister under former Prime Minister Theresa May, said failure to invest in upgrading Britain's "peacetime defence posture" would harm its economy as overseas markets were closed off and would diminish the UK's voice on the international stage.
"This is not the time to blink, but we must have the political courage backed by our hard power," he added.
He said the government's own integrated review acknowledged there was a "growing prospect that the international security environment will further deteriorate in the coming years," and the "risk of escalation is greater than at any time in decades."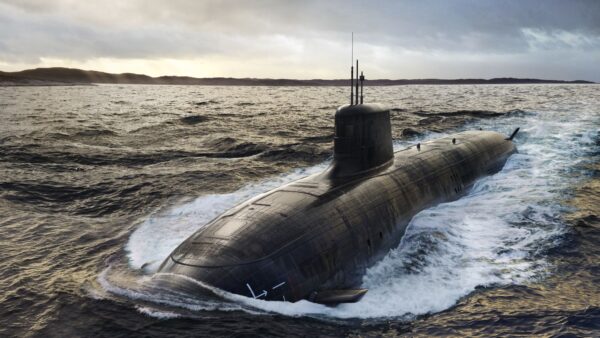 Sunak Constrained by His Own Fiscal Rule
But Richard Hughes, chairman of the Office for Budget Responsibility, said any greater defence spending risked breaking Sunak's own fiscal rule of having debt falling as a proportion of the size of economy in 2028, a goal he has already delayed by two years.
Hughes said: "If you combine fuel duty, his aspirations on where he wants the tax regime on businesses to go and also the aspirations announced earlier on this week about defence spending and getting it to 2.5 percent of GDP, when you combine those things that busts his rules by a country mile."
Ellwood's criticisms echo what Tim Ripley, a defence analyst and author of "Little Green Men: The Inside Story of Russia's New Military Power," told The Epoch Times earlier this week.
He said there were many people, even within the British armed forces, who think the "astronomical" cost involved is not worth it, especially when it comes at the cost of properly funding the British Army, the RAF, and the rest of the Royal Navy.
Referring to the money being pumped into the Dreadnought programme, Ripley said it "would buy you an awful lot of tanks and artillery shells for the army."
Labour MP and former shadow home secretary Diane Abbott wrote on Twitter on Thursday: "Tories will raise defence spending by £11 billion over the next five years. But no money to pay teachers and other public sector workers properly."
PA Media contributed to this report.