Australia Must Address Technical Electrical Grid Concerns As Coal Retires
Australia's rapid transition to more renewable energy sources and the projected early retirement of coal power stations will introduce new technical vulnerabilities into the grid, the Australian Energy Market Operator (AEMO) says.
The 2021 System Security Report released by the AEMO has outlined that critical power system requirements will need to be addressed in New South Wales, Queensland, and South Australia to avoid energy woes over the next five years.
This comes following estimates made by the AEMO that all brown coal and over two-thirds of black coal power stations will likely exit by 2032—with coal wholly gone by 2040—while the nation strives to reach net-zero emissions by 2050.
Furthermore, traditional coal generation is being replaced increasingly by solar on the roofs of homes and businesses, with the nation recording a staggering 3 million rooftop solar installations to date.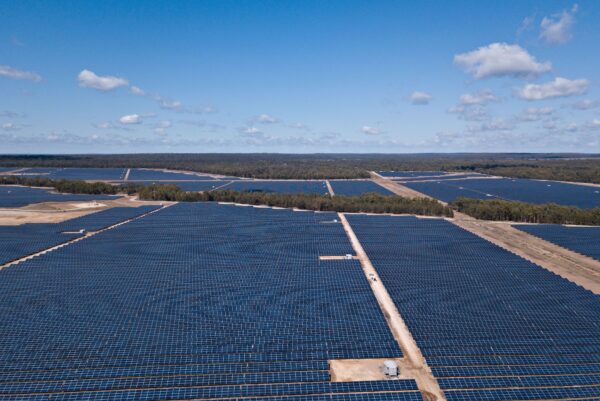 "The unprecedented nature and pace of change in the NEM means more shortfalls and gaps in requirements for system strength … are inevitable during this transformational period," AEMO said.
The AEMO explains that the rapid transition to more variable renewable energy, such as wind and solar, will see less operational demand on coal and gas generation—a factor which will affect system security by making it more difficult to maintain grid "frequency."
Solar, wind, and battery power are unable to help maintain the grid's 50 Hz (Hertz) frequency found in every home, business and power station.
This is because they lack the spinning turbine found in coal, gas, and hydropower systems, which spin at 50 revolutions per second, or 50 Hz, and thus provide alternating current at the required frequency.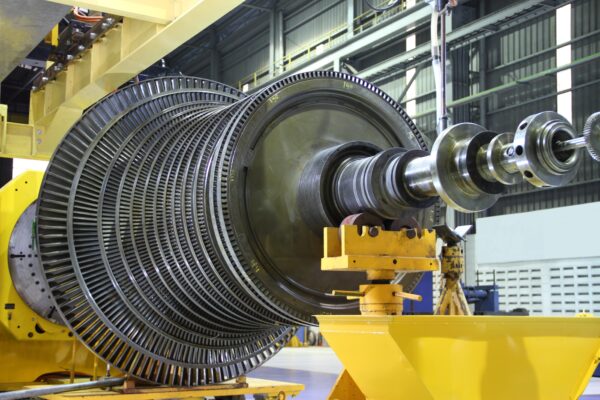 To combat this, several solutions are available.
Western Australia is trialling remote shut off capabilities for rooftop solar, which will allow the electrical grid to switch from solar generation to the necessary gas-fired power capable of providing system security.
Another solution involves the emerging technology of grid forming batteries—batteries capable of using complex software to help maintain the grid's frequency of 50 Hz. The world's largest grid-forming battery is currently being built in South Australia.
Synchronous condensers may also be used, which are free-spinning turbines capable of simulating some of the positive effects provided by similar turbines in coal and gas power stations. The first of these have already been unveiled in Australia, with four synchronous condensers installed in South Australia at the cost of $190 million.
The expected changes have been outlined clearly by Australia's Energy Security Board, which has warned that the nation could face price shocks and blackouts without the necessary reforms to the grid.
"This isn't just a tweak around the edges," Former ESB Chair Kerry Schott previously said. "It's about a whole redesign of the national electricity market."