Australia Unveils New Research Strategy Post Bushfires and COVID-19
The Australian government has invested $900 million ($US671 million) and released a National Research Infrastructure (NRI) Roadmap to guide Australia on its path as a global leader in world-class research.
National research infrastructure refers to the facilities, equipment, and resources that are needed to perform research, as well as the experts needed to run the infrastructure.
The pledge was announced on April 7 and will be spread over five years on the tools, technology, and skills it needs to achieve this goal.
The latest roadmap identified a list of key priority areas including artificial intelligence, advanced manufacturing, hydrogen production, and mRNA vaccines, in response to the lessons learned in Australia and globally including the 2019-20 bushfires and the COVID-19 pandemic.
Minister for Science and Technology Melissa Price said that Australia needs to achieve better outcomes in translating research into commercial outcomes.
"The roadmap encourages the greater commercialisation of research by allowing industry and researchers to engage more effectively," Price said in a statement.
"Creating funding certainty will help Australia keep pace as the world continues to progress rapidly in the digital environment and economy."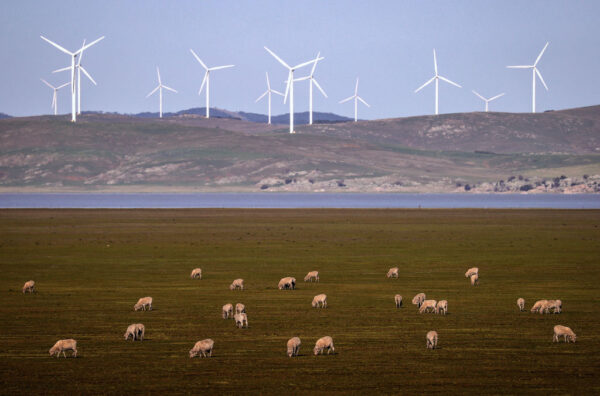 Acting Minister for Education and Youth Stuart Robert said the roadmap provides a clear direction for innovation on a macro and micro level.
"At a practical level, they will be able to generate nationally significant and interoperable data sets, run simulations on world-class computing facilities, and access advanced manufacturing and fabrication services," Robert said.
Universities Australia also welcomed the launch of the roadmap and its contribution to academic research.
"We know that every dollar invested into university research returns $5 to the economy, so we are pleased to see the recognition of stable, long-term funding as instrumental to our research system's success," ​​Universities Australia's Chief Executive Catriona Jackson said.
The roadmap is informed by a team of experts from the research, business, and technology sectors, and led by Ziggy Switkowski, the chairman of NBN Co. and chancellor of the Royal Melbourne Institute of Technology.
The government will be taking on the roadmap's recommendations with results to be published in a 2022 Research Infrastructure Investment Plan later this year.