Australian Broadcaster Alan Jones Announces His Return
Australian broadcaster Alan Jones has announced his return with his new online show, "Alan Jones Direct to the People."
The show will be streamed live from Monday to Thursday on Facebook, YouTube, and Jones' own new website.
"This has never been done in Australia before. It is the tomorrow of media," he told the press on Friday.
In November, Jones left Sky News Australia after the network indicated they would not renew his contract.
He then took to live streaming directly to his listeners on Facebook before signing a contract with Australian Digital Holdings after seeing high engagement numbers.
"We've been encouraged by both the reach and the level of interest in what I am already posting on my Facebook page," he said.
Jones said the purpose of his show was to give a voice to people who feel they lack a voice.
"The figures so far on Facebook and YouTube and so on demonstrate that there is a resonance and a reach, and these are the people who have to be given a voice and often don't have it," he said.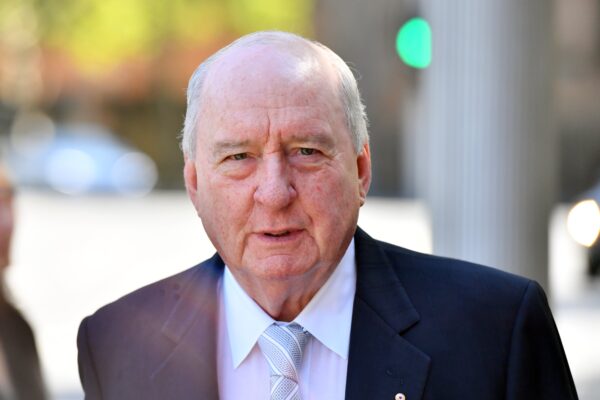 Jones said he believed the biggest issue that Australia was currently facing but was "completely unaddressed" by politics was the notion of self-censure.
"In so many media outlets now, there are certain opinions which are quarantined," he said. "So this will be a chance for people, via their content and feedback from me, to be able to say what they think, to have a view."
He said people deserved to have a product they could identify with and would be keen to hear and learn.
"And the numbers are enormous, and they're there, and they deserve to be serviced," he said.
The announcement came after rumours that Jones would run for the Senate.
"Sit in the Senate and say nothing? I don't think that's me," he said. "I think there's something wrong with the parliamentary system, and I don't want to be a part of that."
"I think those people are well-intentioned, but there are so many disaffected parliamentarians that speak to me and say 'no one listens to what I've [to say],'" he added.
The first show will premier at 8 p.m. on Dec. 13 and discuss the issue of freedom in Australia.