Brazil's Supreme Court decided on Friday to include former President Jair Bolsonaro in an investigation into the Jan. 8 storming of government buildings by rioters in Brasilia.
"Public figures who continue to cowardly conspire against democracy trying to establish a state of exception will be held accountable," Justice Alexandre de Moraes, who agreed to the request from federal prosecutors to have Bolsonaro be included in the probe, said in a loaded statement.
The Supreme Court had already ordered Bolsonaro's former justice minister, Anderson Torres, to be arrested for allegedly allowing the protests to take place in Brasilia after he assumed responsibility for Brasilia's public security.
Prosecutors will investigate Bolsonaro for possible "instigation and intellectual authorship of the anti-democratic acts that resulted in vandalism and violence in Brasilia last Sunday," the office of the prosecutor general said in a statement on its website.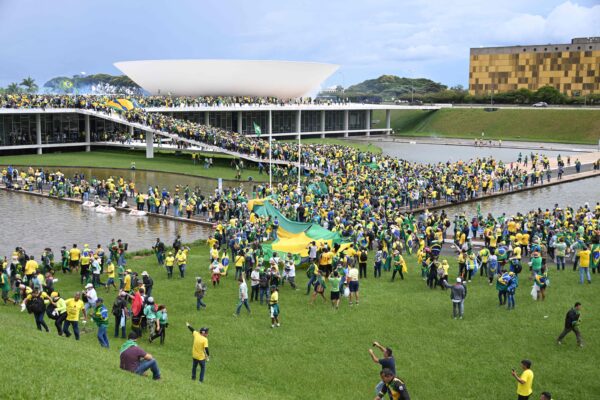 Rioters stormed the presidency, Congress and Supreme Court on Jan. 8 amid ongoing mass protests that had been persisting in the country since the outcome of the national election on Oct. 30, 2022, which gave the victory to Luiz Inácio Lula da Silva, who was sworn in on Jan. 1 as president for the third time.
Bolsonaro's supporters largely doubt the authenticity of the results and had been demanding that the military step in to intervene.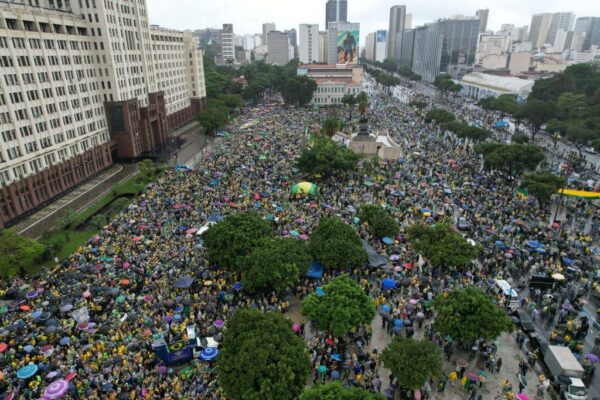 Following the Jan. 8 riots, the former Brazilian leader issued a statement denouncing the damage and vandalism.
"Peaceful demonstrations, in the form of the law, are part of democracy," Bolsonaro said, per a translated version of Twitter posts he shared late on Jan. 8. "However, depredations and invasions of public buildings as occurred today, as well as those practiced by the left in 2013 and 2017, escape the rule …  Throughout my presidency, I have always been within the four lines of the Constitution, respecting and defending the laws, democracy, transparency and our sacred freedom."
Bolsonaro is currently in Florida, having left Brazil less than two days ahead of Lula's Jan. 1 inauguration. Bolsonaro said on social media he would move forward his return to Brazil.
Torres is also in Florida. He has said he plans to return to Brazil to turn himself in.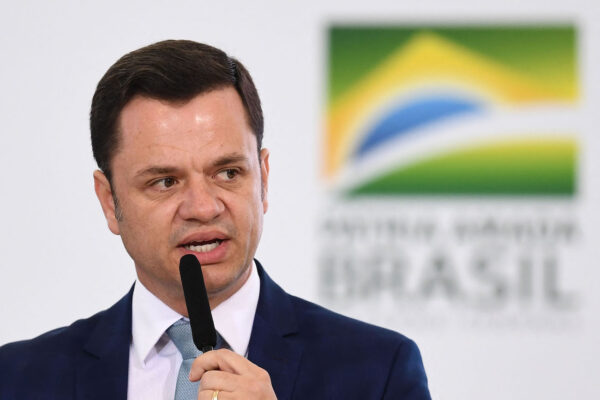 Justice Minister Flavio Dino told a news conference he would wait until next week to re-evaluate Torres' case. Dino noted that he had made no requests to the United States regarding Bolsonaro.
On Thursday, police found a draft decree in Torres' house that appeared to be a proposal to interfere in the result of the election. Torres claimed the document was, among others, in a stack that was being thrown out. He said they were "leaked" to Folha de S.Paulo newspaper in his absence to create a "false narrative."
The arrest warrant against Torres was issued by de Moraes, who temporarily removed Torres from his post hours after the Jan. 8 riots.
Reuters contributed to this report.