China Urges Putin to Negotiate With Ukraine While Continuing to Reject 'Invasion' Label
Chinese leader Xi Jinping urged Russian President Vladimir Putin in a Feb. 25 phone call to resolve their differences with Ukraine through high-level talks.
The call took place on Feb. 25 as Russian helicopters and landing forces continued to attack Kyiv, Ukraine's capital. It was also three weeks after the two leaders met on the opening day of the Beijing Winter Olympics that saw Putin as the highest-profile guest attending the ceremony.
The call opened with Xi thanking Putin for his attendance at the ceremony, and the two leaders exchanging congratulations for their athletes' success at the Games. Then Xi, without directly mentioning Russia's attack launched a day earlier, described the situation in Ukraine as a "dramatic change" and reiterated a need to "respect the reasonable security concerns of all countries."
"China supports Russia in resolving the issue through negotiation with Ukraine," Xi said, according to a readout from the Chinese foreign ministry. Putin, according to the statement, blamed the United States and the NATO alliance for their "continued military deployment eastward" but "expressed Russia's willingness to have high-level negotiation with Ukraine."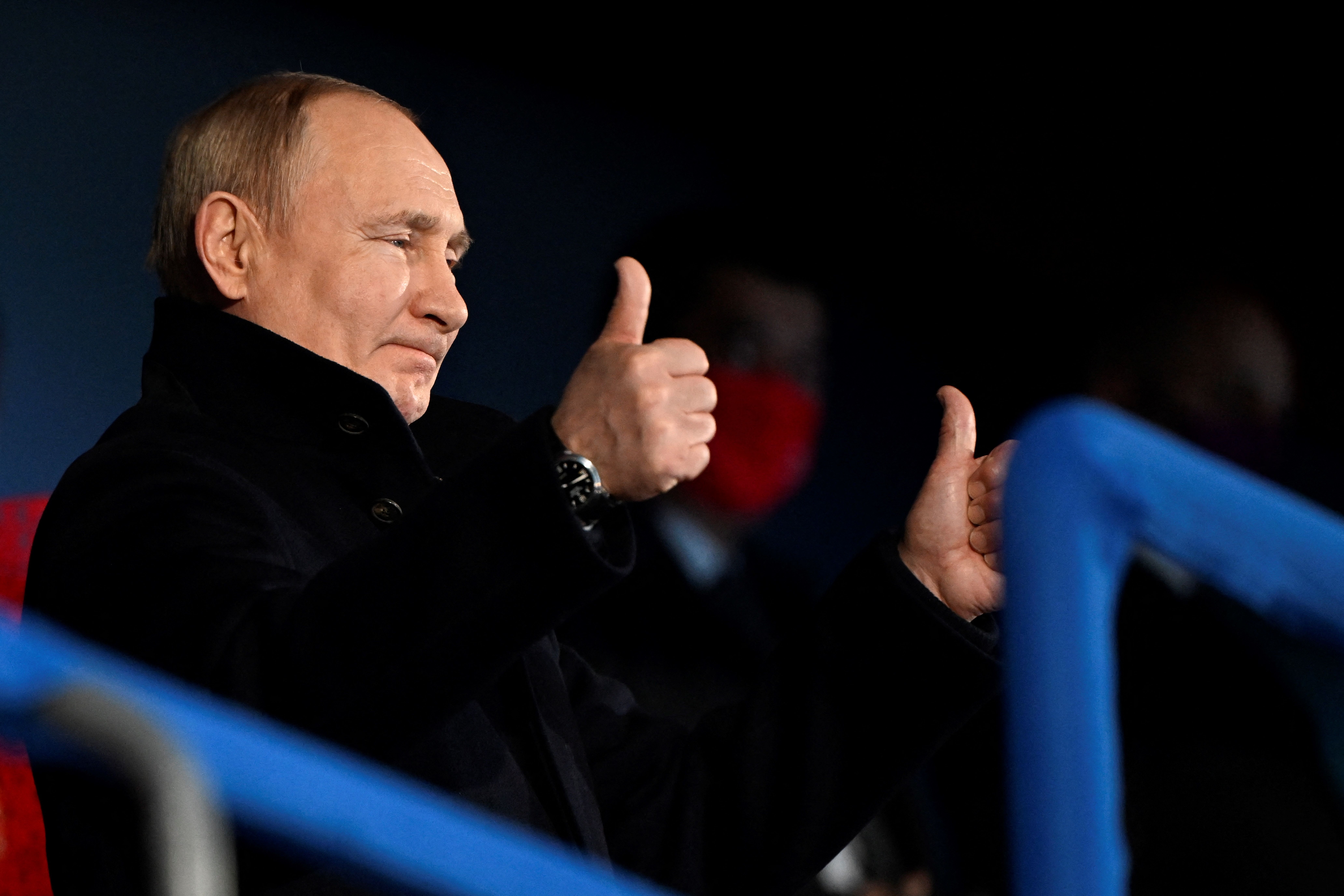 Beijing has walked a cautious line on Ukraine, seeking to maintain its relationship with Moscow but unwilling to openly back either side.
For two days in a row, its diplomats have dodged questions on whether it would consider the Russian assault an "invasion," at times putting the blame on the West for inflaming tensions.
Xi said in the call that "China determines its position concerning the Ukrainian issue on its own merits."
Kremlin spokesperson Dmitry Peskov on Friday signaled readiness to send a Russian delegation to Minsk in response to a proposal from Ukrainian president Volodymyr Zelensky, according to Russian news agencies.
At a news briefing on the same day, Wang Wenbin, a spokesperson for China's foreign ministry, reiterated the stance that Beijing supports a "political settlement process."
Last month, China celebrated the 30th anniversary of diplomatic relations with Ukraine. Wang told reporters that China recognizes Ukraine as a sovereign state and would continue to develop friendly ties with the country.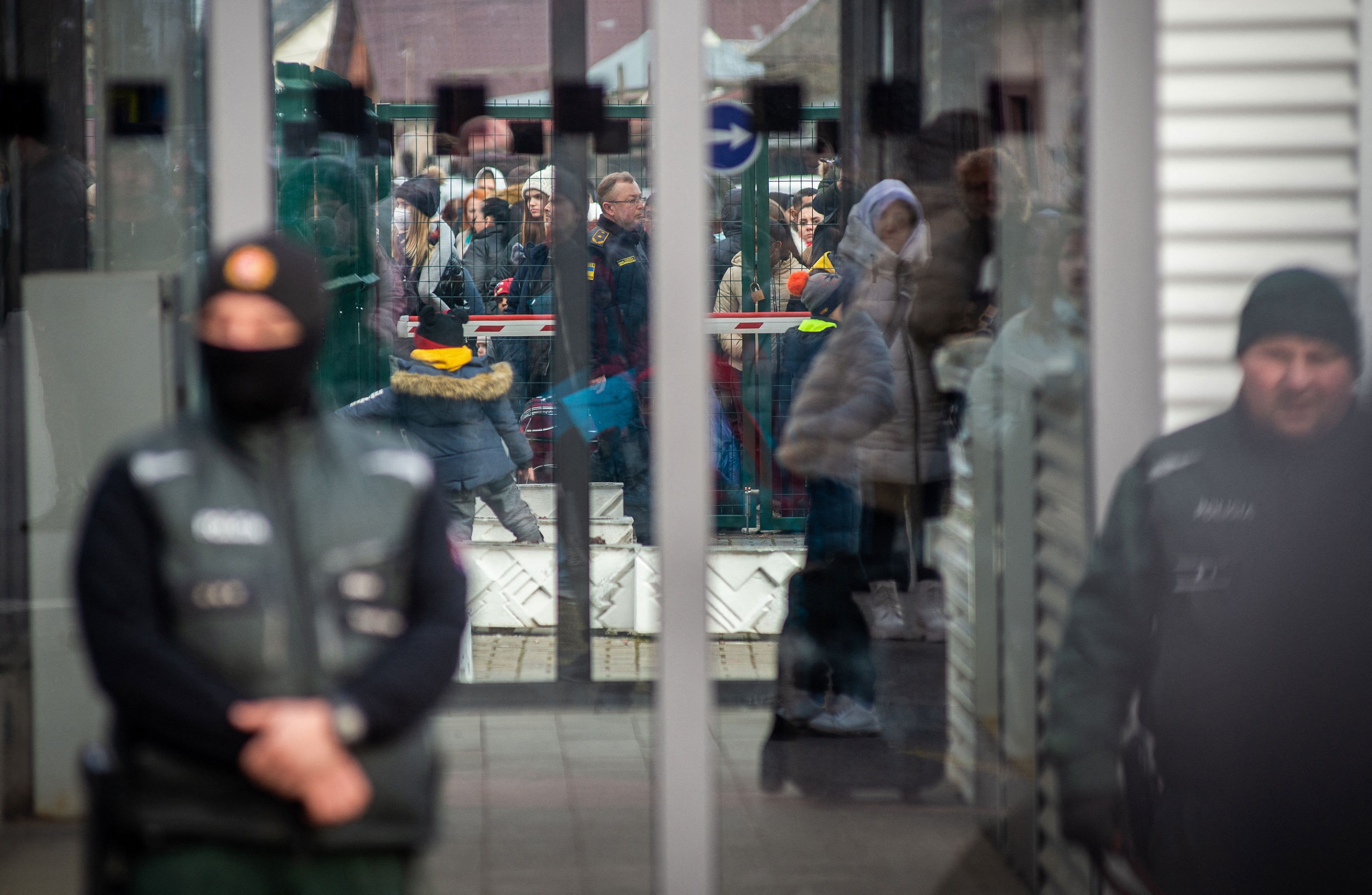 At the same time, Beijing has continued to make friendly overtures to the Kremlin. The Feb. 4 summit between Xi and Putin led to a "no limits" partnership between the two countries. Amid piling global sanctions on Russia, China's customs authorities on Thursday greenlit imports of wheat from all Russian regions, which it had long held up due to fungus concerns.
Wang, at the press briefing, chided the Western sanction efforts.
"What is the result of sanctions? I believe we are no stranger to that. The US has imposed sanctions on Russia for more than 100 times since 2011," he told reporters.
Washington has repeatedly criticized Beijing for its position on the Ukraine issue.
"While I can't get into the heads of what their thinking is, this is really a moment for China, for any country to think about what side of history they want to stand on here," White House press secretary Jan Psaki told reporters at a Thursday press conference.