Dozens of Companies Pulling Out of Russia After Invasion of Ukraine
Companies that have been doing business in Russia for decades are now streaming out like ants fleeing a disrupted ant hill.
Dozens of big-name corporations have announced they will stop sales in Russia, break from joint ventures, or remove themselves from other kinds of business relationships in the country because of the nation's invasion of neighboring Ukraine.
Some made the break immediately. For others, extrication will take some time.
The growing list of companies includes retailers, shippers, carmakers, and energy companies, some joining a global effort to shun Russia in disapproval of the attack that began early on Feb. 24 in what President Vladimir Putin had called a "special operation."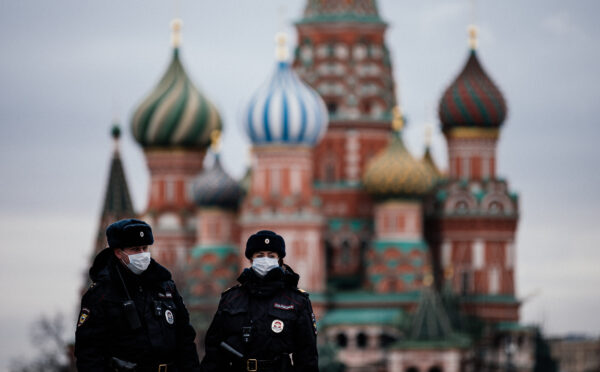 Companies from around the world have limited, put on hold, or exited business activities in Russia, or have said they're considering one of those measures.
Some of them had been building their connections, assets, and customer bases there for 30 years, since the official fall of the Soviet Union. 
Their individual reasons for the exodus from Russia vary.
For some companies, the pull-out seemed a moral move, simply an intent to punish Moscow and show support for Ukraine.
For others, it seemed to be a decision based more on uncertainty about logistics and getting their people and products in or out of the country safely while security in the region crumbles into chaos.
Some seemed concerned about potential consumer backlash if they didn't quickly decouple from Russia.
Others said the move was made to keep them in full compliance with government-ordered sanctions.
Doubtless, many boardroom discussions have centered on how to take a meaningful swipe at Russia's Putin, without unduly hurting the 144 million people living there … or sparking their outrage.
If not handled delicately, moves to leave Russia could backfire financially should those companies ever want to reestablish operations in the country.
Multinational Apple quickly announced the halt of sales of iPhones and all of its other products in Russia.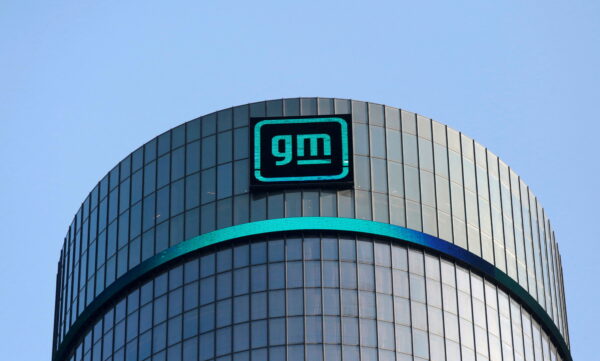 Alphabet, also multinational and the parent company of Google and other subsidiaries, removed state-owned Russia Today (RT) from news-related features, including the Google News search tool.
Microsoft said it would remove RT media applications from the Windows App store and would not display RT content.
Facebook said it was restricting RT content, as well. 
Milwaukee-based Harley-Davidson suspended business in Russia and stopped shipments of its motorcycles there.
Putin was photographed in 2010 leaving a biker gathering in Ukraine riding a three-wheel Harley. 
Mammoth shipping firms MSC of Switzerland, Maersk of Denmark, and CMA CGM of France, all suspended sailings to and from Russia, with the exception of delivering essential supplies.
The movement of other cargo has been halted indefinitely, the shippers have said.
Two of the world's largest logistics companies, Atlanta-based United Parcel Service (UPS) and FedEx, of Memphis, said they'd halted delivery service to both Russia and Ukraine in light of the invasion, as did Germany's Deutsche Post DHL.
The list of companies extricating themselves from business in Russia now includes Swedish streaming service Spotify, multi-national home goods retailer IKEA, German software maker SAP, Texas software giant Oracle, Swedish clothing company H&M, United States-based Mastercard, VISA, Nike, and American streaming and production company Netflix.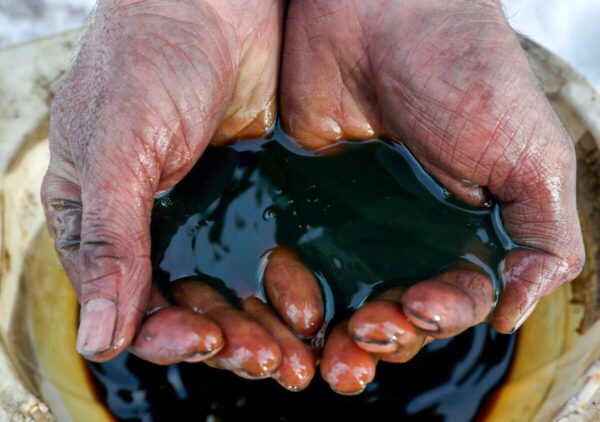 Chicago-based Boeing and Airbus SE, which are headquartered in the Netherlands, along with Brazilian plane-maker Embraer announced the suspension of service and support for airlines in Russia.
AerCap Holdings, the world's biggest aircraft leasing company, said it will cease activity with Russian airlines.
China-owned Volvo, based in Sweden, said it would stop selling and making cars in Russia. Luxury automakers Aston Martin of Britain, and Jaguar Land Rover Automotive, a subsidiary of India's Tata Motors, said they had halted deliveries of vehicles to Russia. 
Detroit-based General Motors said it was halting shipments to Russia as well.
"Our thoughts are with the people of Ukraine at this time," GM said in a statement. "The loss of life is a tragedy and our overriding concern is for the safety of people in the region."
Ford, also of Michigan, said it would suspend manufacturing and sales in Russia,  and Germany's Daimler Truck said it would freeze its business activities there immediately.
Japan's Toyota announced a halt of production at its Russian plant and will stop sending vehicles to Russia. Honda and Nissan, also of Japan, said they would stop deliveries of vehicles to the country.
Japanese company Mazda said it would stop sending parts to its joint-venture plant soon, and Mitsubishi said it may suspend production and sales in Russia, citing potential supply chain disruptions as a result of sanctions on the country.
German luxury carmakers BMW and Mercedes-Benz said they would stop the export of passenger cars and vans to Russia and would stop production there.
Germany's Volkswagen also said they would temporarily suspend deliveries of cars to dealers, resuming "as soon as the effects of the sanctions imposed by the European Union and the United States have been clarified," a VW spokesperson said.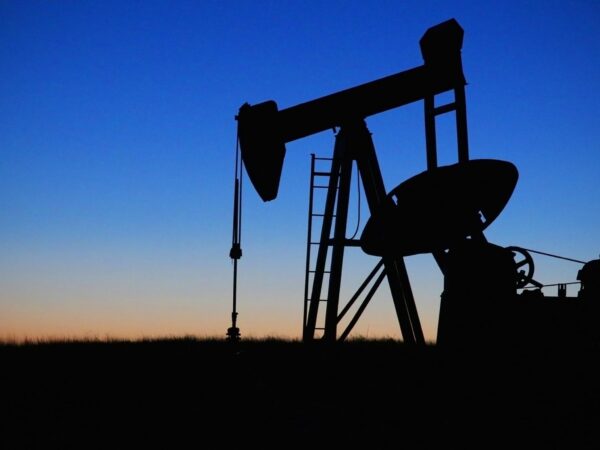 Energy companies including British BP and Shell, Norway's Equinor ASA, and Texas-based Exxon Mobil all have said they will leave oil-rich Russia. But varying levels of business entanglements made their timelines unclear.
Exxon has said it's leaving behind oil and gas operations valued at more than $4 billion.
The European Union said it would give seven Russian banks 10 days to prepare to be cut from the SWIFT messaging system that allows for communications and transactions between financial institutions around the globe.
Blocking the banks from using SWIFT has been said to be one of the most powerful tools used, so far, to sanction Russia.
A handful of banking companies also were considering how to exit the country.
Disney, Sony, and WarnerMedia have said they've stopped releasing films in Russia. Dell Technologies said it suspended sales in both Ukraine and Russia.
Telecom giants Ericsson of Sweden and Nokia of Finland ended deliveries to Russia.
Governors of Utah, New Hampshire, Ohio, and Pennsylvania have ordered state-run liquor stores to take Russian-made vodka and other spirits from the country off shelves.
And Texas Gov. Greg Abbott urged all restaurants and liquor stores in his state to voluntarily stop selling Russian products.
Throughout the United States, everyday Americans showed their support for Ukraine and disapproval for Russian aggression by taking to social media, posting videos of themselves pouring out Russian-made vodka. 
Reuters contributed to this report.