Mental Health-Related Prescriptions to Australian Children On the Rise
Despite the known risks of adverse effects in children and adolescents and potential consequences for children's developing bodies and brains, researchers have found a steady increase in the prescriptions of psychiatric drugs by Australian doctors to young people.
The study published in the Australian and New Zealand Journal of Psychiatry examined the prescription to over half a million children under 19 years old of drugs used to treat psychiatric disorders, including depression, anxiety, attention deficit disorders, psychosis, and sleep problems.
From 2011 to 2018, the prescriptions of melatonin, a drug used to treat sleep problems, increased by 600 percent. Prescription of drugs used to treat attention deficit disorders almost doubled, while antipsychotics increased 63 percent, and antidepressants increased 43 percent.
The increases were sharpest in 10 to 14-year-olds.
There are also growing concerns that among the lockdowns and anxiety of the pandemic the figure could be even higher after the Australian Institute of Health and Welfare found a sharp increase in the number of mental health-related medications dispensed in March 2020 compared with March 2019.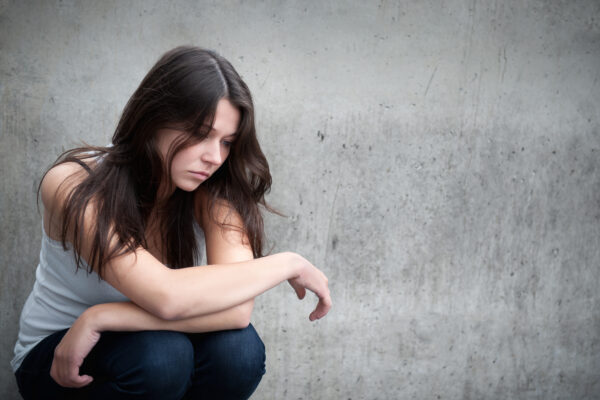 "With melatonin, although many consider it innocuous, it is a hormone, and there is limited evidence for long-term safety,'' said research leader and professor at the University of Adelaide Jon Jureidini said in a release.
"Antipsychotics are associated with weight gain and metabolic problems, including diabetes. And antidepressants are associated with suicidal behaviour, especially in vulnerable teens. In America, the FDA—America's equivalent of the Australian Therapeutic Goods Administration—has included a strong 'black box' warning about this risk on all antidepressants since 2004."
The lead author and PhD candidate at the University of Adelaide's Robinson Research Institute Julie Klau said that very few psychiatric drugs are approved for children or teenagers in Australia, and none for depression.
According to an investigation by The Therapeutic Goods Administration published in April 2021, the past five years have not produced any further support to either the efficacy or safety of antidepressants in children and adolescents.
"However, we found that 1 in 10 teenagers 15 to 18 years were prescribed antidepressants in 2018,'' Klau said.
Pediatrician Meg Meeker attributes this problem to a deeper cause and says that we must address it at the root instead of prescribing medication.
" The best that we can do for our kids is to try to control things in their environment that will push them toward depression. This we can do. We can boldly identify what works against them and get rid of them," Meeker said.
"Do what you can to keep your child from being emotionally isolated. Gradually decrease screen time for kids and for yourself and increase face-to-face time with them. Encourage your kids to meet with friends in person. Teach them that they need family, friends, and God. Show them how to connect with family genuinely— spend time on weekends together and talk with your kids. Listen to them. Laugh with them and play games."