Moderna Vaccine Production Continues in Spain Amid Contamination Probe: EMA
The European Medicine Agency (EMA) has instructed a Spanish plant on Friday to continue producing Moderna's COVID-19 vaccine after about 1.63 million doses got suspended due to reports of contamination.
Earlier this week, the Japanese Ministry of Health said they received information that "foreign materials" were found in at least 390 doses—or 39 vials—of the Moderna vaccine that was coming from multiple vaccination sites, according to The Asahi Shimbun.
The U.S.-based pharmaceutical company said contamination could be due to a manufacturing issue on one of the production lines at its contract manufacturing site in Spain, operated by Madrid-based Rovi.
"COVID-19 vaccine production in Rovi is able to continue, following a preliminary risk assessment of the information received so far," EMA told news agency Reuters in a statement on Friday, noting that it did not find reasons to seek a temporary suspension of production after an initial assessment.
"An investigation into the root cause is ongoing. EMA will be able to provide more information as the investigation progresses," it added.
A spokesperson for Rovi—which bottles Moderna vaccines for markets outside of the U.S.—said the contract drug-making company could not say anything more while it was investigating the incident.
Takeda Pharmaceutical, a Japanese drugmaker distributing Moderna vaccines in Japan, received the contamination reports.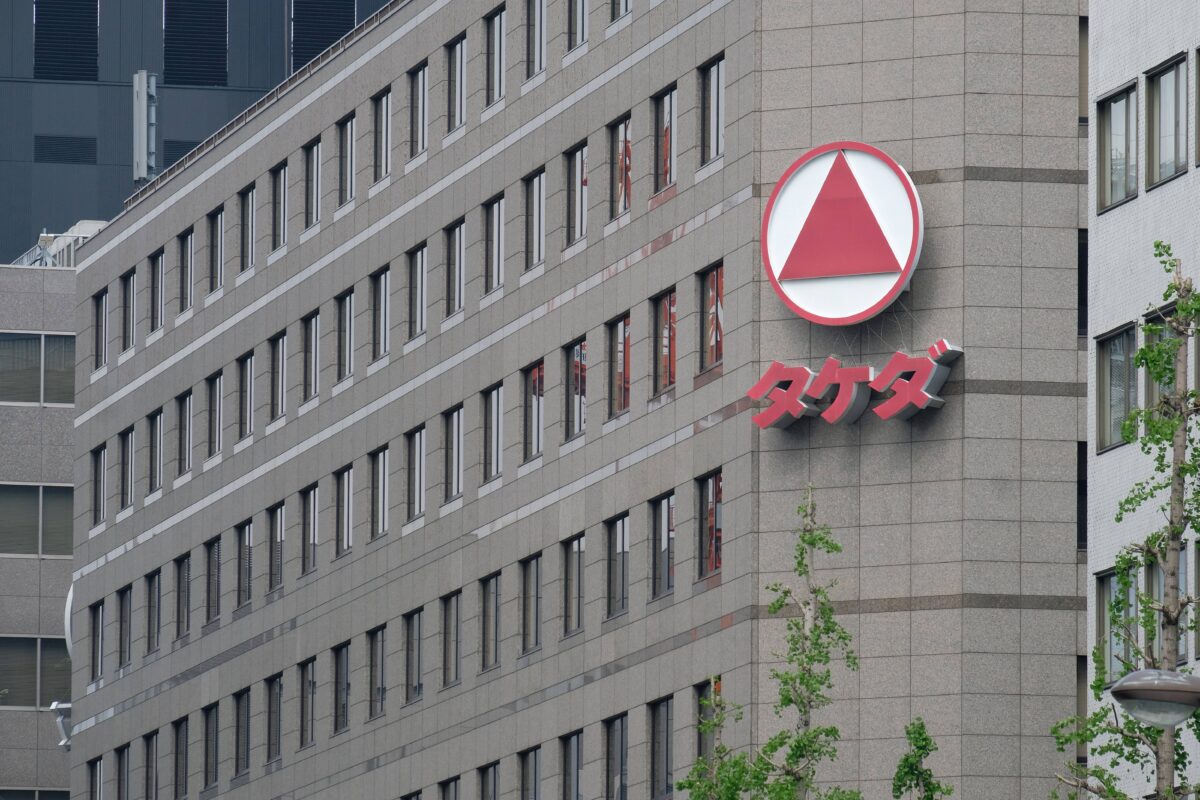 At first, one batch with a total of 565,400 doses was discovered and put on hold. Two more batches were found later and also put under investigation. Japan's health ministry requested distribution centers not to use the 1.63 million vaccine doses altogether. The vaccines were shipped to more than 800 centers nationwide.
Moderna confirmed in a statement they were notified by Takeda and launched an investigation, explaining they are working "expeditiously" with the Japanese company to address the reports. Moderna has described it as a "particulate matter" that did not pose a safety or efficacy issue.
Officials said that an unknown number of doses from the affected lot have been administered, but there have been no reported adverse effects thus far. Takeda released the numbers of the three batches in a statement: 3004667, 3004734, and 3004956.
It is unclear whether the issue affected supplies of the Moderna vaccine to other countries.
Mimi Nguyen Ly and Reuters contributed to this report.
From NTD News