New South Wales Government Provides New Flood Grants as Federal Support Delayed
Flood victims in New South Wales (NSW) will receive a new $20,000 (US$15,100) grant to rebuild their homes after the state could not wait for the federal government's support to arrive.
Repeated floods have stricken northern NSW in recent weeks, devastating homes and businesses and hindering clean-up work.
Housing is currently a priority for impacted residents, with hundreds of people still remaining in emergency accommodation or living with friends and family.
While inspecting Lismore on April 4, Premier Dominic Perrottet and Deputy Premier Paul Toole announced that the NSW government would provide flood victims with cash grants as part of a new Back To Home grant scheme worth $112 million (US$84.5 million).
The deputy premier said that the delay in the $20,000 grants was due to the state government waiting for federal support.
"We've been working on this package now for a number of weeks, we can't wait any longer … we want to make sure that people get back into a home," Toole said.
At the same time, the premier said NSW would welcome as much support as the federal government could give out.
"But ultimately, we're not going to wait, we're going to get on with the job, and we're going to rebuild our communities," Perrottet said.
Lismore Labor MP Janelle Saffin said the grants could have gone up to $50,000, which was the amount she requested, had the federal government contributed its share. However, she commented that the NSW government's new support was a good start.
"I do want the federal government to step up. It's a bit too slow. I'll leave it at that," she said.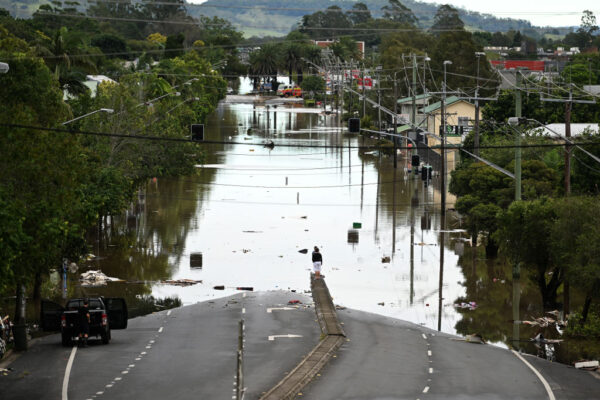 Flood-affected residents who cannot claim insurance or natural disaster relief for damaged or destroyed homes can use the grants to pay for expenses necessary to restore housing to a habitable condition, such as new carpeting, electrical wiring and plaster repairs.
The grants can also cover the costs of replacing essential household goods such as fridges and washing machines, and moving to a new property.
Residents in eight local government areas in northern NSW and the Hawkesbury region in western Sydney will be eligible for the new fund.
While homeowners can receive $20,000 to rebuild their properties and buy necessary furniture and appliances, the grant amounts available to landlords and tenants are $15,000 and $5,000, respectively.
Opposition Leader Chris Minns welcomed the new support but criticised the state government for the low speed of payments for existing grants.
"They still haven't gotten the old money out the door: 548 people have actually been paid as part of the government's grants process, but 9,000 have applied and haven't got a dollar from the NSW government yet," he said.
Perrottet also expressed the opinion that the payment speed was not fast enough and said that the NSW government would be dealing with the delays in grants being administered.
ServiceNSW, an agency responsible for providing government support and services in the state, will receive more staff to speed up application processing.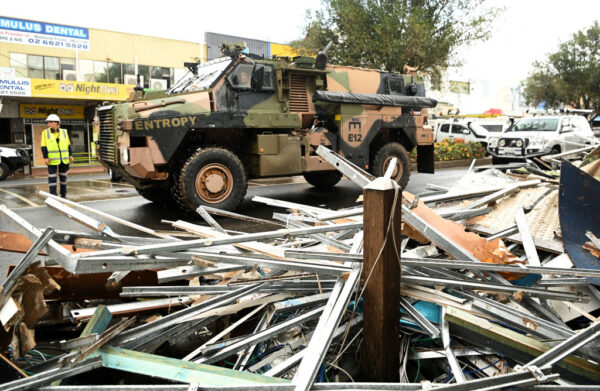 Among the 17 flood recovery centres set up by the state government to support residents and help them file applications, some are currently closed as severe weather returns.
The state government has issued evacuation orders around northern NSW in parts of Coraki, Broadwater, Wardell, Cabbage Tree Island, Bungawalbyn, Woodburn and Swan Bay.
Meanwhile, thousands of Australian Defence Force (ADF) personnel were ordered to stay in the region to assist NSW State Emergency Service and Rural Fire Service.
The federal government on March 4 announced a new investment to boost the ADF's "deployable infrastructure", which would improve its ability to deploy rapidly on a wide range of operations, including humanitarian assistance and disaster relief efforts.
This comes as NSW continues to endure wild weather as its beaches were hit by high tides and heavy winds on the weekend.
The Bureau of Meteorology has forecast that rain and adverse weather will continue as NSW heads further into the week.