New Zealand to Completely Open International Borders in July
New Zealand (NZ) Prime Minister Jacinda Ardern announced that the country's international border would be fully reopened to all visitors on July 31, two months earlier than planned.
The move will be the final step of reopening, allowing tourists from countries such as China and India to enter the country. Borders are already opened to Australians and visa-waivered visitors.
"New Zealand is in demand and now fully open for business," Ardern said.
Cruise ships will also be able to resume cruising around the pacific nations with the opening of the maritime border on July 31 along with international education.
To address the ongoing skills shortage, a new Green List that covers over 85 hard-to-fill roles will provide migrants with a streamlined and prioritised pathway to residency.
"By helping to relieve urgent skills shortages, opening up tourism and putting our immigration settings on a more secure footing, we are building on our proven plan to secure New Zealand's economic future," Ardern said.
Eligible high-skilled migrants—including construction engineering, trades, health workers, and tech specialists—will be able to go to New Zealand on a work visa from July 4 and begin applying for residence two months later in September.
Education Minister Chris Hipkins said while the full reopening of the international education sector was a significant milestone, they would be "shutting the backdoor route" to residency.
"The future will be different, we won't be going back to National's volume over value approach that became a backdoor to residency for lower-skilled and lower-paid migrant workers, who were then at risk of exploitation," he said.
The changes include students in non-degree courses will no longer be granted post-study work rights unless they're working in specified occupations with skills shortages. Students will also not be able to apply for a second post-study visa.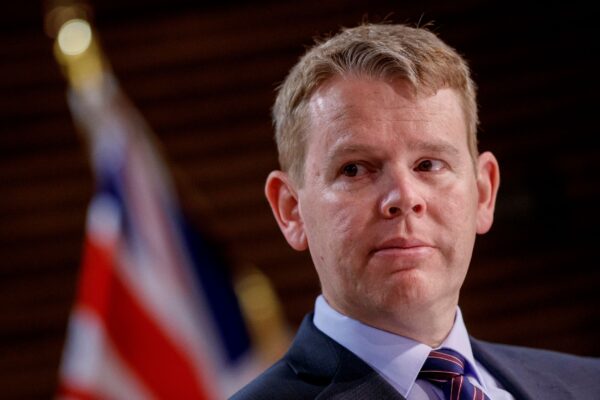 The visas for around 20,000 skilled workers have also been extended to ensure they stay in the country.
Business NZ, a body that represents the voice of New Zealand businesses, welcomed the earlier border reopening.
"It's great to see the government is listening, today's announcement sends a clear message that New Zealand is once again open for business," Business NZ CEO Kirk Hope said.
Hope said NZ was facing an "unprecedented skills shortage" and that reopening immigration was a critical component in ensuring local businesses could survive and succeed.
"Simplicity in the policy settings and prompt processing is a positive step to make it as easy as possible for employers to navigate through the new work visa settings that will take effect from July," he said.