No 'Pride Round' in Australian Rugby League's 2023 Calendar
[ad_1]

Australia's National Rugby League has opted out of introducing a Pride Round in 2023.
The decision comes after an anonymous poll of club CEOs, and chairmen revealed a preference against such an event.
On March 14, NRL officials launched the Multicultural Round, the first of several special themed rounds, including the Indigenous, Women's, ANZAC, and Brain Cancer rounds.
NRL CEO Andrew Abdo revealed that the league's calendar was set for the year.
"We are dealing with the themed rounds as we go through the season. We're not expecting to make any changes," he told reporters.
"Our focus now is on the multicultural round, and you will see the other rounds unfold as we move through the season."
While Pride Rounds have been introduced into the National Basketball League (NBL) and A-League soccer competition, introducing such an event into the NRL has been a thorny issue due to the high percentage of Pacific Islander players who are deeply religious.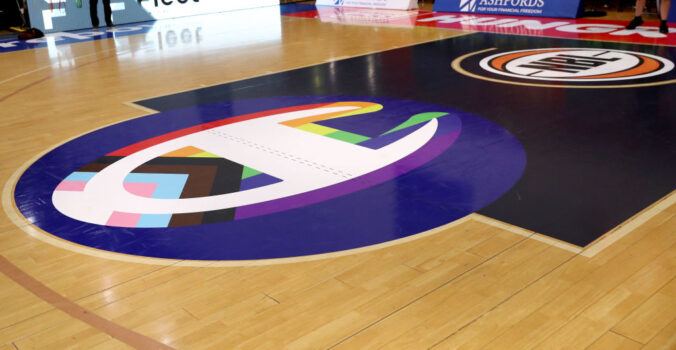 The issue came to a head in July 2022 when seven Pacific Island players from the Manly Sea Eagles decided to boycott the club's launch of an LGBT pride uniform—leaving the team depleted and impacting their season.
The incident has compelled league bosses to be more careful with the idea.
Club Bosses Opposed to Pride Round
A February survey revealed that 82 percent of 32 NRL heads said they were against a Pride Round.
"Given what occurred at Manly, why would you not think that would occur at the other 16 clubs given how many Polynesian players—many of whom are obviously religious—are in the NRL?" one club boss told the Sydney Morning Herald on condition of anonymity.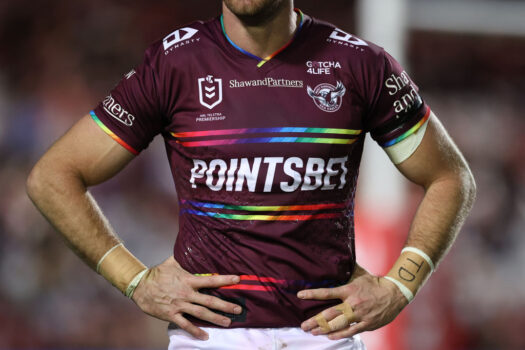 Meanwhile, in other sports, the Pride Round has still been embroiled in controversy.
In January, the Cairns Taipans opted out of wearing a special pride jersey for the NBL's Pride Round.
"This initiative should be a celebration; however, our team has already been subjected to a barrage of abuse and harmful commentary that has led to individuals being targeted and shamed," the team said in a statement.
"This is a negative distraction to what should be a positive experience across the game, and now we feel as though our only choice as a team is to collectively opt out of this season's uniforms."
Enthusiasm for Social Justice Causes Wearing Thin
The Australian Football League (AFL), arguably the largest competition in the country, has been contemplating a Pride Round but faces increasing scepticism from fans over its focus on "woke" issues.
The annual AFL Fans Association survey of 3,000 individuals revealed 66 percent thought the league could do more to combat racism, while 62 percent said they supported an annual Pride Round.
However, fans said the focus on issues such as broadcasters, inclusion, gambling, and digital ticketing were distracting from core issues in the game, according to The Age newspaper on March 5.
"There is also concern from the qualitative comments that there is too much emphasis on the 'woke agenda' with some fans even questioning why questions on these topics are included in the fan survey," said AFL Fans stakeholder Sheridan Verwey.
"[Those respondents] are concerned the AFL is distracted and moving further and further away from what is great about the game," she said.
[ad_2]

Source link