Property Managers' Mental Health Worsens Under Rental Crisis: REIQ
A Queensland's real estate peak body is drawing attention to the escalating pressures facing property managers in the state and asking for more support from the industry, local community and government to deal with the issue.
Antonia Mercorella, CEO of the Real Estate Institute of Queensland (REIQ), said that property managers had been subject to a lot of pressures with the COVID eviction moratorium, ongoing rental reviews and reforms and the recent flood crisis.
"It has been an unrelenting onslaught of challenge after challenge for property managers over the past couple of years, and this mounting pressure is understandably taking an emotional toll," she said.
"It's little wonder that we have seen a wave of resignations amongst this sector."
Mercorella also mentioned that property managers regularly encountered verbal abuse and even physical assault when doing their jobs.
"Whilst we understand the strain and frustration tenants are experiencing due to very tight rental conditions, it's unacceptable that property managers are being subjected to verbal and physical abuse–which is only exacerbated by tenant advocacy groups when they use highly disparaging terms which paint property managers as the enemy," she said.
Adding to Mercorella's remarks, Rebecca Fogarty, a member of the REIQ Property Management Chapter Committee, said that the rental crisis was dealing a heavy blow to property managers.
"With every property available, we have 20 tenant applications, which means one nice call of–"hey, you get a new home" and 19 other calls of "sorry, your application wasn't successful," she said.
"We have tenants in tears, tenants who are angry and abusive and everything in between."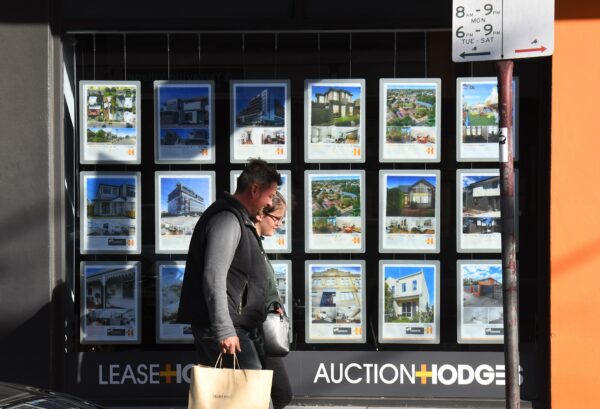 The Voice of the Property Manager 2021 report, which surveyed 773 property management professionals across Australia, indicated that dealing with aggressive and abusive owners and tenants was the biggest challenge for 60 percent of property managers.
In addition, 53 percent of respondents had difficulty managing their mental health; and nearly one in four property managers wanted to leave for another industry, doubling the figure recorded in 2018.
At the same time, Mercorella said that around 90 percent of investment properties were taken care of by property managers, who ensured they were managed in a legally compliant manner.
She then pointed out that supporting and improving the working conditions for property managers would be in everyone's best interest.
"With more legislative reforms flagged, enormous workloads and expectations, and the harsh realities of the rental crisis weighing heavily on them, it's no wonder property managers are facing burn-out with many more ready to throw the towel in," she said.
"We are asking the government and other relevant stakeholders to understand the pressure-cooker situations our property managers are in and asking for better support and understanding."
Tenants Queensland, a peak body representing tenants in Queensland, did not reply to a request for comments from The Epoch Times.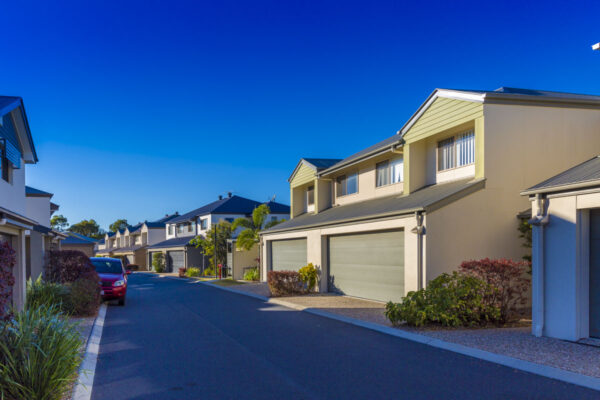 The rental crisis, one of the key culprits behind the pressures facing property managers, has emerged in Australia due to the combination of unprecedented flooding in Queensland and New South Wales and rental vacancy rates dropping nationally to a new 16-year low of 1.2 percent in February, down from 1.3 percent in January.
Additionally, tenants have seen their rents shoot through the roof as the rental market tightens.
Nerida Conisbee, the chief economist at real estate group Ray White, told The Epoch Times that rents could increase by 17 percent, and they had accelerated more or so in the past 12 months due to the wealth effect–a behavioural economic theory suggesting that people will increase their spending when they have more wealth.
She said that this situation occurred because people had more money during the pandemic, and a lot of people started to move to places such as Queensland and regional Western Australia.
Conisbee also emphasised that strong growth in rents was not going to change anytime soon.
"And the reason being is that we are starting to see international migration start up again, students are coming back, and all these people will generally rent before they buy, and as a result, we will continue to see an increase," she said.