Queensland Backtracks on PCR Certificate Rule For Travellers
Australians will no longer be required to pay about $150 for a PCR test certificate to show upon entry to the state of Queensland after days of confusion while the rule was challenged by federal and state politicians.
Federal Health Minister Greg Hunt said Tuesday that Queensland Premier Annastacia Palaszczuk had caused "unnecessary stress" for many people by declaring the rule change—which was quickly reversed.
Previously, over the last 18 months, a free text message had been sufficient to show as evidence of a negative PCR test.
Hunt took to Twitter to refute a claim by Palaszczuk, who framed the rule reversal as being the result of the federal government deciding to co-fund the tests.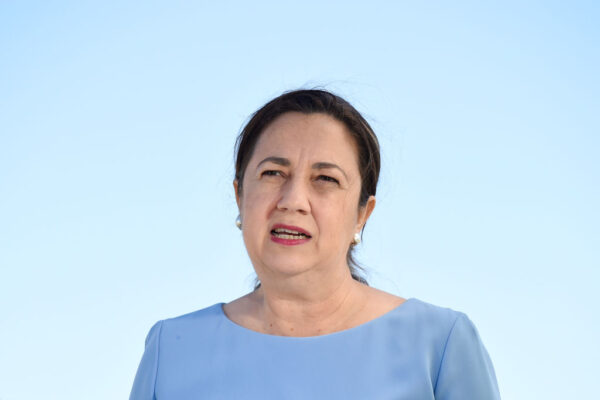 "I welcome the Federal Health Minister's commitment to fund PCR tests required to enter Queensland from interstate hotspots," Palaszczuk wrote on Twitter Tuesday.
"I am pleased people can look forward to being reunited in time for Christmas—without additional cost—as my government had always planned."
Hunt, who had already said that PCR tests were already free at public clinics and that people would only be charged for an official certificate rather than the text message system already in place, responded to the premier, saying her "claim is false."
"The Commonwealth has always funded 50 percent of the cost of the PCR tests, as outlined in the Agreement the Premier signed on 13 March 2020," he wrote.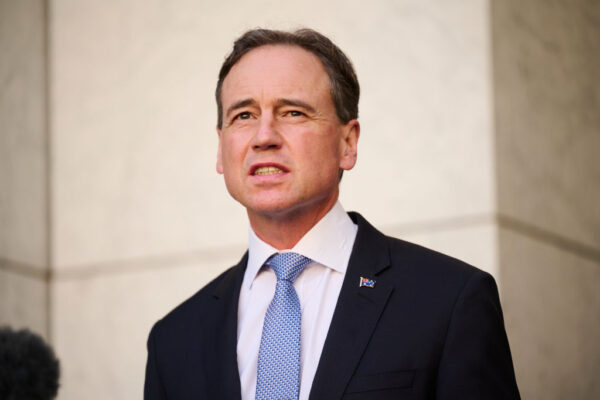 The claim is false.

The Commonwealth has always funded 50 per cent of the cost of the PCR tests, as outlined in the Agreement the Premier signed on 13 March 2020. https://t.co/RRoFiu0rgQ

— Greg Hunt (@GregHuntMP) November 23, 2021
"The only thing that has changed is that after accepting text confirmation for 18 months and then rejecting it for 24 hours, Queensland is now accepting the same text messages again, dropping their demand for a certificate," he wrote.
He called on Palaszczuk to apologise for the "unnecessary stress" she caused for Queenslanders and those who planned to travel to the state.
But Palaszczuk insisted the confusion did not come from her government, describing the outcome as "a major win for common sense," according to 9News.
"I said we work best when we work together. This proves it," Palaszczuk said,
9News reported
.
This comes after Hunt wrote to Queensland Health Minister Yvette D'Ath Monday to express his concern that the move to require the PCR test certificate took a different approach than what was already agreed to by all first ministers in the national cabinet.
He was also concerned that Queensland's definition of a hotspot had differed from the nationally-agreed definition and that Queensland was not accepting rapid antigen tests (RAT) for interstate visitors.
Until 90 percent of Queenslanders are double vaccinated—which is expected in January 2022—the state has declared that travellers from all interstate hotspots must have a negative PCR test within 72 hours of travel.