The Slovak government on Thursday announced that it would send its fleet of Soviet-era MiG-29 fighter jets to Ukraine, becoming the second NATO member to do so.
Slovakia joined Poland in this action. Warsaw announced on March 16 that it would send MiG-29s to Kyiv. Both NATO members and Eastern European countries are neighboring Ukraine.
In a tweet on Friday, Slovakian Prime Minister Eduard Heger said supporting Ukraine with military aid is key to ensuring Kyiv can defend itself and "the entire of Europe against Russia."
A total of 13 MiG29s will be supplied to Ukraine, Heger said, adding that Bratislava would also provide the country with part of its KUB air defense system—a Soviet-era short-range missile system.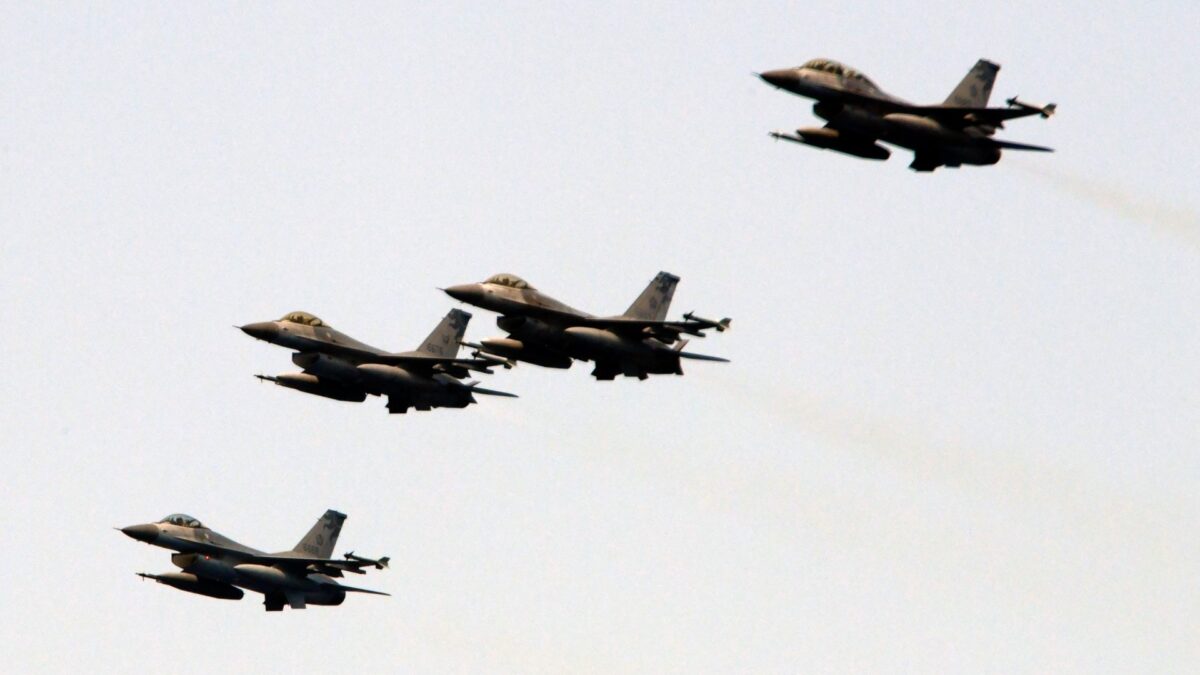 Slovakia's fleet of MiG-29 fighter jets was retired last summer, and most were not operational. It will send the operational ones, while the rest will be used for spare parts.
In 2018, Slovakia ordered U.S.-made F-16 fighter jets to replace the aging MiG-29s. The first U.S. warplanes are expected to arrive in 2024 following a delay.
"Today, the government decided, and unanimously approved, an international agreement [on the donation]," Heger said during a news conference. "The process of handing over these fighter jets is closely coordinated with the Polish side, with Ukraine, and, of course, with other allies," he added.
The move could be a turning point for Kyiv in repelling Russia's offensive. Ukrainian President Volodymyr Zelenskyy has repeatedly asked Western nations for fighter jets over the year-long invasion. Still, Washington and other NATO allies refused, citing concern about escalating the alliance's role in the conflict.
Slovakia will receive financial compensation from the European Union for its military contribution to Ukraine, Heger said. It has also reached an agreement with the United States on deliveries of military materials worth over $700 million.
'Subject to Destruction'
Responding to Western nations supplying Ukraine with additional equipment, a Russian spokesman said during a news briefing on Friday that Moscow would destroy all donated military equipment.
"In the course of the special military operation, all this equipment will be subject to destruction," Kremlin spokesman Dmitry Peskov said. "It feels like all of these countries are thus engaged in the disposal of old unnecessary equipment."
On Thursday, National Security Council Coordinator for Strategic Communications John Kirby said that Poland's move would not prompt the United States to send fighter jets, namely F-16s.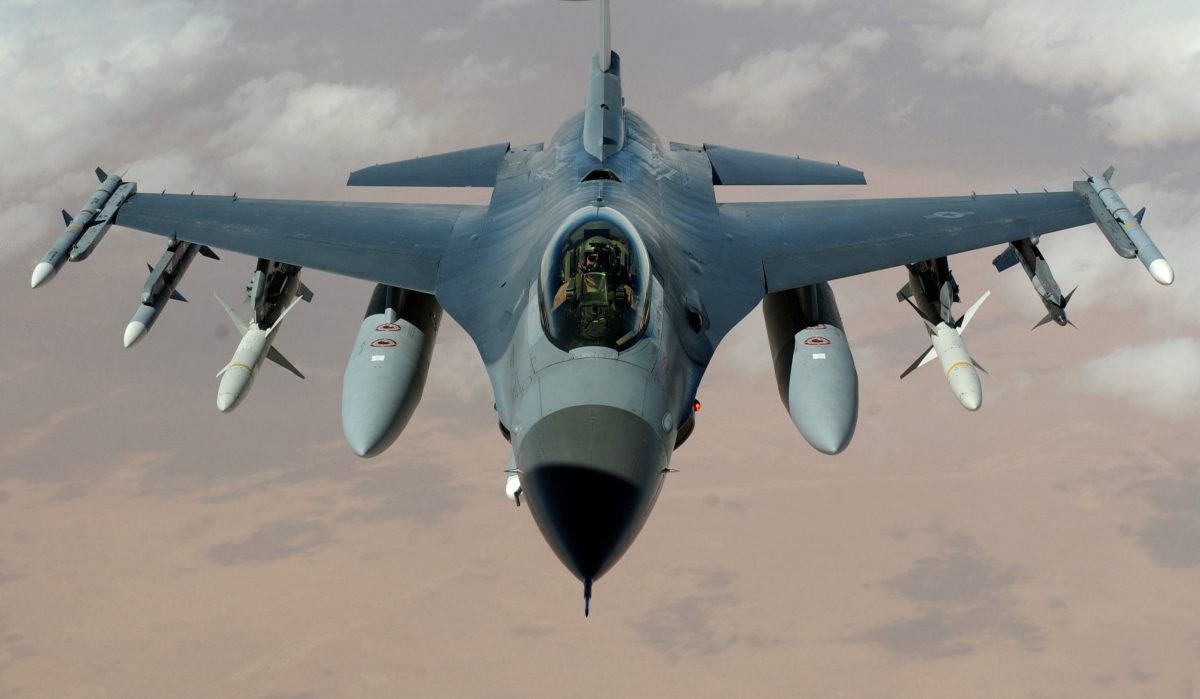 "It doesn't change our calculus with respect to F-16s," Kirby said, adding that these are "sovereign decisions for any country to make, and we respect those sovereign decisions."
White House Press Secretary Karine Jean-Pierre also said on Thursday that it remains up to each nation individually whether to aid Ukraine, noting that Poland's position has no bearing on President Joe Biden, who has refused to provide F-16s to Kyiv.
"We continue to closely coordinate with our allies and partners, including Poland, as we provide assistance to Ukraine," she said, noting that Poland notified the United States of its decision to send fighter jets to Ukraine.
NATO allies in the former communist east, such as Poland and Slovakia, have been particularly vocal supporters of Kyiv since Russia invaded Ukraine on Feb. 24, 2022.
Reuters contributed to this report.
From NTD News