Study of Chess Players Reveal Mask-Wearers Make Poorer Decisions
A study of an international chess tournament has revealed that wearing a face mask significantly reduced the average quality of player decisions, impacting the cognitive performance of competitive chess players.
Australian chess Grandmaster and University of Queensland Prof. David Smerdon analysed almost three million chess moves played by 8,531 people in 18 countries before and during the COVID-19 pandemic.
"The decrease in performance was due to the annoyance caused by the masks rather than a physiological mechanism," Smerdon said.
"The data showed masks were more likely to decrease performance in situations where there was a demanding mental task with a high working memory load."
He said this is something to keep in mind for occupations that demand a high level of working memory, such as those in the STEM fields, language interpreters, performers, waiters, and teachers.
While mask mandates have been used to stop the spread of COVID-19, their impact on cognitive performance has yet to be adequately assessed.
"At the moment, there are no large studies on the impact of mask-wearing on the general population," Smerdon said.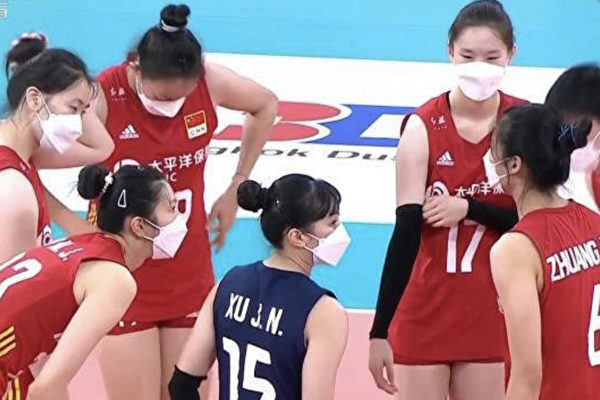 With more understanding of the impact of mask-wearing on decision-making, individuals and organisations can better evaluate when and how to use them.
"For example, education policymakers may need to bear in mind the disruptive effects of masks when designing exam conditions to address concerns about student health and fairness," he said.
Masks and Cognition: FOI
Recently, a freedom of information request in the United Kingdom also revealed that face coverings impact communication by increasing effort and reducing cognition on the part of the listener.
It found that concealing a speaker's lips led to lower performance and lower confidence scores. Furthermore, when listening in these conditions compared with listening to an unmasked talker, meta-cognitive monitoring deteriorated.
Unfortunately, this evaluation was only released 17 months after schools had been first advised by the department of education to require children to wear masks in schools.
Chess has been used extensively in psychology, neuroscience, and economics to measure changes in cognitive performance because it requires calculation, memory, problem-solving, and pattern recognition.