Switzerland Releases First China Strategy Focusing on Human Rights Angering Chinese Regime
The Swiss government released its first China Strategy on March 19 outlining its foreign policy towards China for 2021-2024 with a focus on the Chinese regime's human rights abuses.
The move provoked an angry reaction from the Chinese communist regime, which attacked Switzerland's decision through its embassy on March 22. China's State Council spokesperson also rebuked the Swiss for speaking up for their values.
According to Swiss media Swissinfo, Swiss Foreign Minister Ignazio Cassis stated that human rights dialogue and trade interests are two key issues in Sino-Swiss relations when presenting the China Strategy in the nation's capital of Berne. He said that Switzerland hopes to have an independent China policy and address bilateral issues through this policy, while admitting there are "clear differences in values between the two countries."
Cassis emphasized that human rights dialogue remains a key issue for Switzerland.
"What is new is that human rights will be addressed for all bilateral agreements," the minister said. He pointed out, "China's willingness to have a dialogue on human rights has lessened, while the human rights situation in the country has gotten worse."
Cassis criticized the Chinese regime over Beijing's encroachment on governance in Hong Kong and violation of minority rights, such as the treatment of Uyghurs in China's Xinjiang region.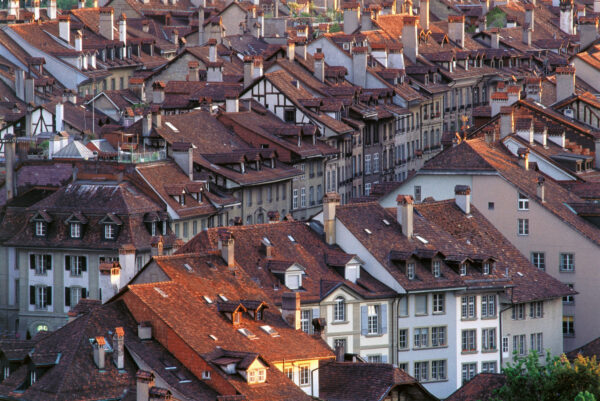 He said that Switzerland is willing to continue its human rights dialogue—which stalled in 2018—with China, as "a difficult dialogue is better than no dialogue."
On March 21, Cassis told the Swiss newspaper NZZ am Sonntag that Switzerland would be more critical on China's human rights issues going forward, confirming a policy shift. He said that tackling human rights was no longer an exclusive task of the foreign ministry but of the entire government, reported by Swissinfo.
Cassis told reporters that the dealings in other sectors with China also revolve around the human rights, as "Cantons, cities, science, and business can also make a contribution to the protection of fundamental rights."
"With the involvement of all actors, we hope to have a greater persuasive force on the issue of human rights," he added.
China's State Council spokesperson Hua Chunying voiced displeasure at the Swiss decision during a press conference on March 22, saying that the country's claims regarding China's human rights, political system, and ethnic policies were "groundless accusations."
Hua said, "China firmly opposes it" and will not be preached to by a "human rights teacher." She also threatened that touching upon such issues will not help the "healthy development of Sino-Swiss relations."
Switzerland's release of its China strategy coincided with new sanctions against China by the United States, Canada, and European Union in recent days over the Chinese Communist Party's (CCP's) rights abuses against Uyghur minorities in Xinjiang.
Switzerland, a country claims neutrality, was criticized last year by human rights organizations and international media for a secret deal with the CCP that allowed Chinese security agents to operate freely within its border—kidnaping and harassing overseas Chinese dissidents, and interfering with dissidents's attempts to seek asylum in the country.
The Swiss foreign minister has said that the secret deal signed in 2015 with the CCP is no longer in force.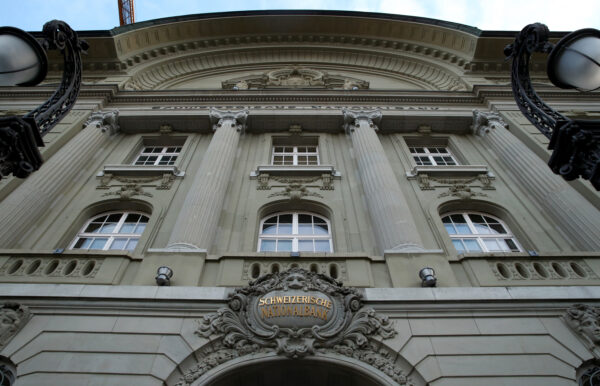 Due to the country's neutrality and policy of bank–client confidentiality, thousands of political figures from around the world, including heads of state and other top officials, hold Swiss bank accounts where they can secretly stash their cash, the Swiss foreign ministry admitted in 2015, AFP reported.
It's believed that many Chinese communist officials and their families are among them. The daughter of former Chinese Premier Li Peng was named by the media as among those holding secret Swiss accounts.