Toronto Police Arrest Suspect in 1983 Cold Case Murders
Toronto police announced today they had arrested a suspect in the murder of two women in the city—cold cases from nearly 40 years ago—after DNA evidence linked the suspect to the deaths.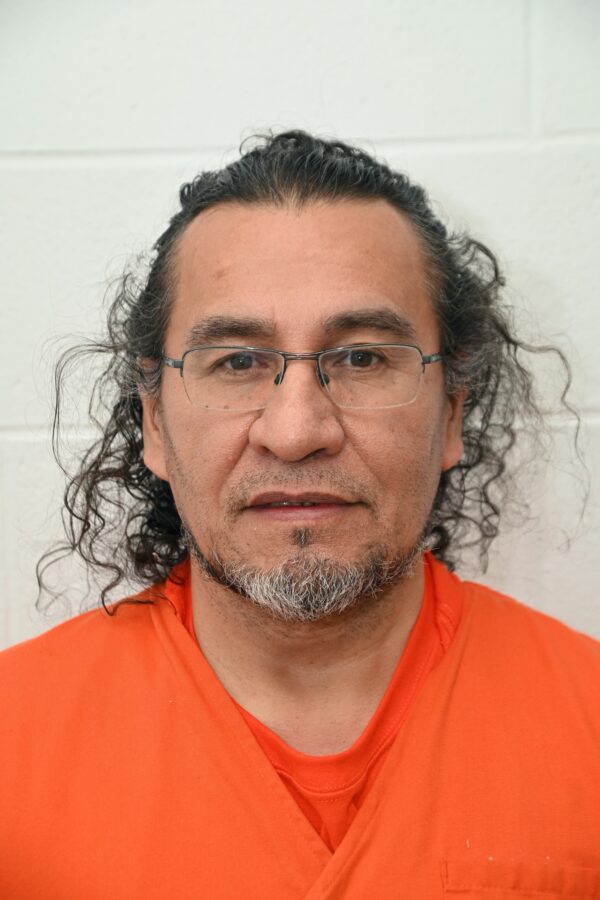 Joseph George Sutherland, age 61, was arrested on Nov. 25 and charged with two counts of first-degree murder, under Section 218 (1) of the 1983 Criminal Code, in the homicides of two unrelated women, Susan Tice and Erin Gilmour. (The law in existence at the time of the crime is the one police must use to lay charges.)
A few days before his arrest, police executed a warrant to obtain his DNA. Police said tests came back as a match to DNA found at the murder scene. Police are now investigating other cold cases to rule out the possibility of other unsolved murders connected to the suspect.
Sutherland's first court appearance will take place on Dec. 9.
The suspect's LinkedIn page indicates he has worked for the last 13 years as an IT Manager at Payukotayno, a childcare organization in Moosonee, Ont., that delivers "culturally appropriate services for the safety of children and families." The agency runs child protection and prevention programs for Indigenous people.
At the time of the murders, the suspect would have been 22 years old.
Women Found Dead
Tice, a 45-year old social worker, and mother of four, who had recently separated from her husband, and moved from Calgary to Toronto, was found dead on Aug. 17, 1983, in her home on Grace Street. She had been sexually assaulted and died of multiple stab wounds to her chest.
Erin Gilmour, the 22-year old daughter of a wealthy businessman, was found dead in her Yorkville apartment on Dec. 20, 1983. She had been sexually assaulted, stabbed, and strangled to death. Her boyfriend later found her body.
Gilmour's brothers, Sean McCowan and Kaelin McCowan, spoke at a Toronto police news conference on Nov. 28 announcing the arrest of Sutherland. Sean McCowan said his family had "been waiting almost an entire lifetime" for his sister's murder to be solved.
"In a sense, there's a real relief that someone's been arrested. Yet it also brings back so many memories of Erin and her brutal, senseless murder," McCowan said.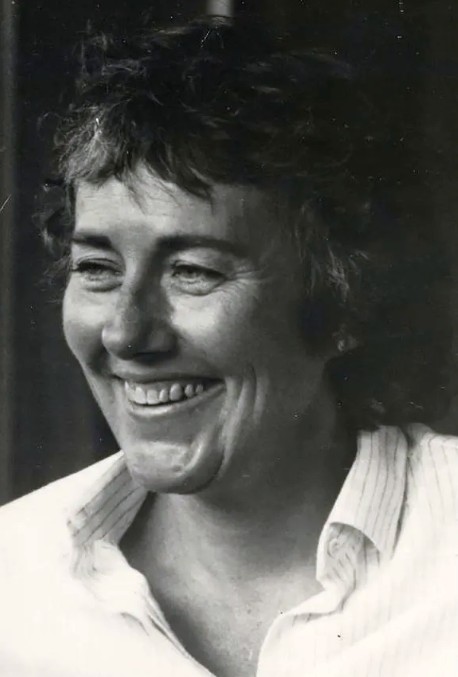 Gilmour's mother passed away in 2020, said McCowan, adding his mother would have been relieved and "so happy that someone will finally face justice after being anonymous for 39 years."
Police said Sutherland lived in Toronto at the time of the murders in the 1980s but was never a suspect. He later moved to Moosonee, a remote town near James Bay, the southernmost tip of Hudson Bay, nearly 20 hours north of Toronto. Police said that without the new technology available, they would not have identified Sutherland as a suspect.
Police would not say if he is married or has children, saying only he has a family and extended family who live in northern Ontario.
According to Toronto police, officers from the cold case division have been actively investigating the sexual assaults and murders of these two women since 1983. In 2000, DNA obtained at the crime scenes linked the cases and investigators determined the same man was responsible for both homicides.
"After 39 years of dogged police work, our investigators have made sure this individual will answer for these heinous crimes," said Chief James Ramer.