Relief may be in sight for cancer patients suffering from the side effects of radiotherapy after researchers from the University of Adelaide found that a combination of traditional Chinese herbs reduces the severity of radiation-induced gastrointestinal mucositis (GIM).
GIM may cause inflammation, abdominal pain and bloating, ulcers, diarrhoea, as well as nausea and vomiting, and while there is currently no effective treatment for the condition, the study outlines the potential benefits of the herbs "Kushen" and "Baituling" for those who have GIM after receiving radiotherapy to treat stomach, abdominal, and pelvic cancers.
"While this has only been tested on rats, the findings of this research are extremely positive as they show that we may be able to provide a treatment for people who suffer from mucositis as a result of their cancer treatment," said corresponding author on the study, Professor David L. Adelson from the University of Adelaide's School of Biological Sciences, who is also director of Zhendong Australia—China Centre for Molecular Traditional Chinese Medicine.
"This is extremely important because mucositis limits the amount of therapy cancer patients can receive and significantly affects their quality of life."
Approved by the Institutional Animal Ethics Committee and published in the peer-review journal Frontiers in Oncology, the study involved exposing the rats' abdomens to radiation.
Half the rats received "compound Kushen injections" (CKI), a liquid formula of Kushen and Baituling, while the other half were given a control substance.
"The study found that the rats which received CKI to their abdomen had reduced severity of GIM symptoms compared to the rats which had the control substance," Adelson said. "These findings build on previous studies we have done which showed CKI has significant effects on gene expression in cell lines, including genes that regulate inflammation."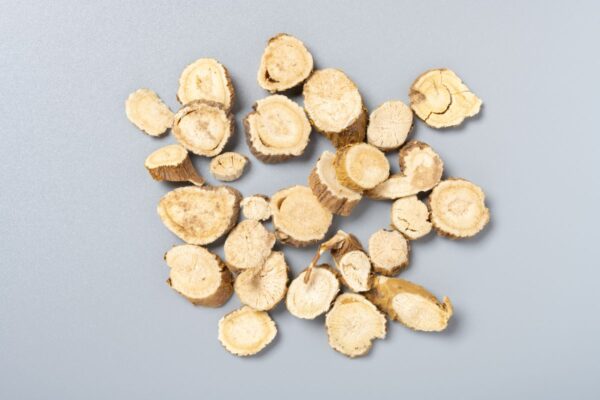 Previous Adelaide University Research on CKI
CKI has been used for some time in China to treat cancer tumours, primarily as an adjunct to chemotherapy, but until 2016, how it worked had been unknown.
An Adelaide University study published that year and also led by Adelson, characterised the molecular action of the herb combination.
Adelson said at the time that most Traditional Chinese Medicine (TCM) is based on hundreds and sometimes thousands of years of experience, with plenty of evidence showing the therapeutic benefits, but without the modern scientific understanding of how it works.
"If we broke down and tested the components of many Traditional Chinese Medicines, we would find that individual compounds don't have much activity on their own. It's the combination of compounds which can be effective, and potentially means few side-effects as well," he said.
"This is one of the first studies to show the molecular mode of action of a complex mixture of plant-based compounds—in this case extracts from the roots of two medicinal herbs, Kushen and Baituling—by applying what's known as a systems biology approach.
"This is a way of analysing complex biological systems that attempts to take into account all measurable aspects of the system rather than focussing on a single variable," he added.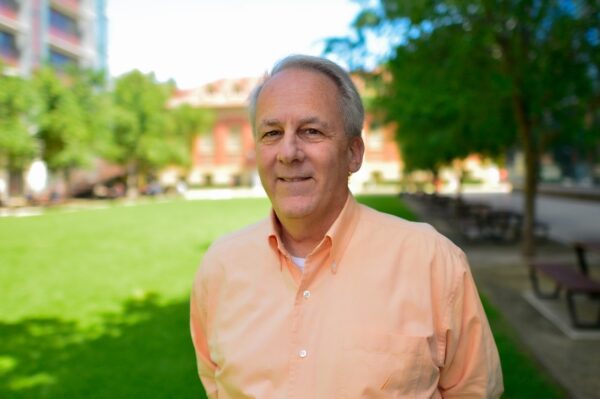 The researchers used cutting-edge sequencing technologies to identify genes and biological pathways targeted by CKI when it was applied to breast cancer cells in the lab.
Adelson said the study demonstrated that CKI affected the same pathways as chemotherapy, but acted on different genes in those pathways.
"These genes regulate the cell cycle of division and death, and it seems that CKI alters the way the cell cycle is regulated to push cancer cells down the cell death pathway, therefore killing the cells."
In relation to the recent findings that CKI mitigates the the side effects of radiotherapy in rats, a spokesperson from the University of Adelaide told The Epoch Times that at present, there are no firm plans to conduct human trials.