UK Insurers Want Right to Collect Accident Data Before They Agree to Provide Cover for Driverless Cars
A committee of MPs, which has been hearing evidence from experts on autonomous vehicles, has been told by a senior figure in the insurance industry they would need to be given the right to collect "collision data" from driverless cars before they were prepared to insure them on Britain's roads.
The committee was also told that in future it will probably be cars that will be insured, rather than the drivers.
Mark Shepherd, head of general insurance policy at the Association of British Insurers (ABI) told the House of Commons Transport Committee they would need to be able to access the "collision data" stored on autonomous vehicles so they could properly assess insurance claims.
He said, "We currently insure the driver but I think in the longer term that's likely to shift more towards insuring the vehicle because as the vehicle becomes more in charge, then that's the vehicle systems actually then going to be responsible or potentially liable if something goes wrong or causes a collision."
Shepherd said: "That's the kind of end game and the trajectory, if you like, how quickly we get on to that journey, given there's probably quite a big transition period … is an open question.
"But the transition period is actually really important because that's when you have different types of vehicles with different technologies interacting with each other and real world driving situations. And it's that combination of the two that I think creates great uncertainty over the next period," he added.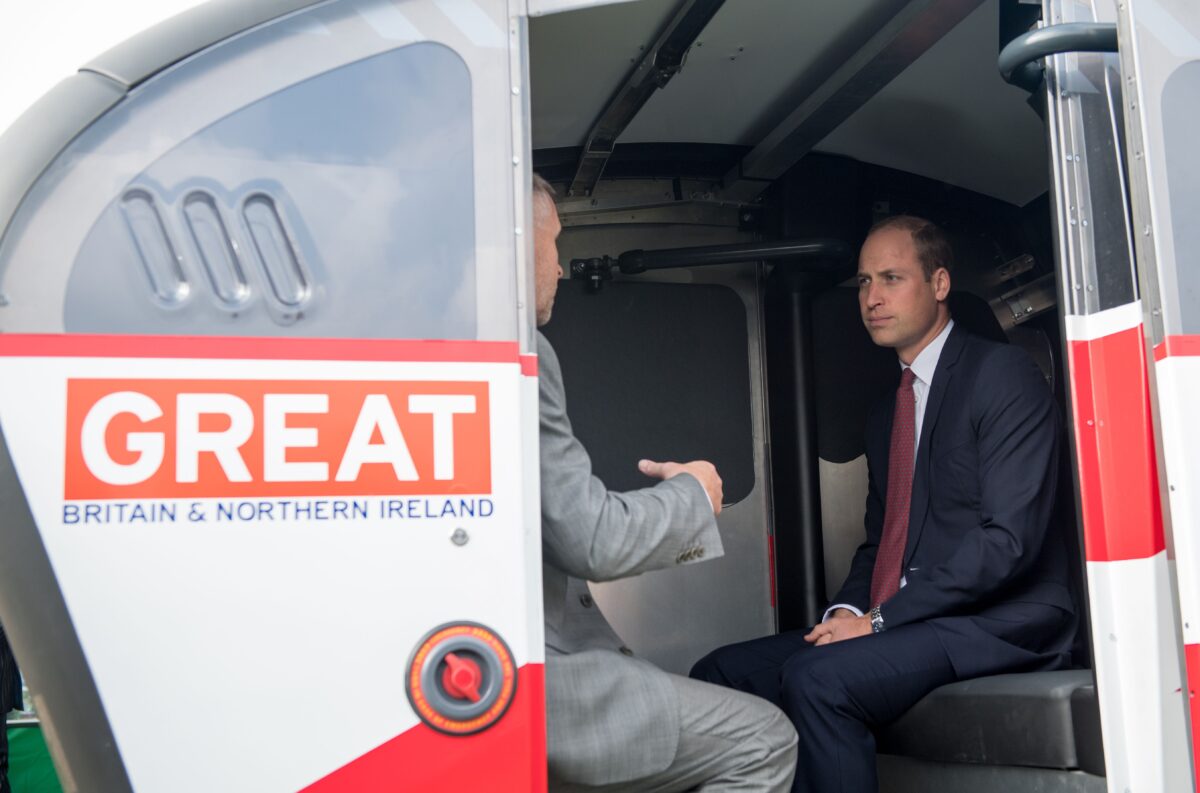 Driver Will Become 'System Supervisor'
Later Becky Guy, road safety manager at the Royal Society for the Prevention of Accidents, said this transition period, when vehicles were not fully autonomous, was perhaps the most dangerous time.
She said, "One of the key issues at the moment is this idea of a partially automated vehicle that issues transition demands so the role of the driver effectively moves from operating the vehicle to becoming a system supervisor."
"And the real challenge here is keeping that person engaged and in the loop of that vehicle, especially if drivers begin to believe that the system can operate in lots of contexts and it's very unlikely that they would have to intervene or that the vehicle would crash, then they might not tend to pay as much attention to their driving," said Guy.
She said one of the "ironies of automation" was that, "far from alleviating the driving task from the driver, the systems ask the driver to take control of the vehicle and make quite complex decisions."
Shepherd said the insurance industry believed autonomous vehicle technology was potentially "fantastic" and said: "It will no doubt reduce collisions, it will no doubt make roads safer, it will no doubt make our cities and urban areas probably better and more livable spaces. There's huge benefits to this technology being adapted but if we're to be a world leader in that, we need to have the regulations and the legislation that underpin it keeping up with the technology."
Technological Progress Leads to 'Political' Challenges
Jack Stilgoe, a professor of science and technology policy at University College London, was asked whether autonomous vehicles would make it easier to introduce road pricing, which the committee itself said earlier this year would plug the £35 billion ($43 billion) tax gap that will be created as UK motorists gradually switch over to electric cars.
"In principle it would be technically easier to know who is driving, where, and when, and price the roads accordingly, but that doesn't make the political problem go away," said Stilgoe.
He also said speeding could potentially become a thing of the past, although many motorists would resent being unable to drive at the speed they wanted.
Stilgoe said: "It would be relatively easy to automatically limit vehicles, but it's politically very hard to do that … Society might be bumped into enabling this sort of thing technically. But I feel like we should have democratic discussion as we go along developing the technology so that we don't there is a risk of a backlash."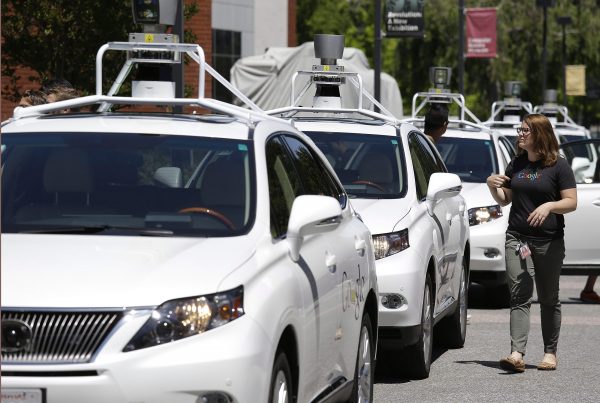 Ben Gardner, a technology lawyer at Pinsent Masons, told the MPs that as a result of Brexit, Britain was now free to draft its own legislation on driverless cars, but he said: "The thing that we need to think about is that one of the biggest export markets for automotive is Europe. So there's no point passing laws and developing vehicles and technologies that ultimately will not be legally compliant in one of our biggest export markets."
Last month the National Highway Traffic Safety Administration said 11 people had been killed between May and September this year in the United States in accidents involving vehicles using automated driving systems.
Ten of the deaths involved vehicles made by Tesla, but it was not clear if technology or driver error was to blame.