University Bosses Must Defend Free Speech: Watchdog
The head of the Office for Students has said that universities must balance equality laws while upholding free speech duties.
Office for Students (OfS) Chief Executive Susan Lapworth has said that university leaders and academics should be proactive in upholding freedom of speech on their campuses.
Lapworth made the comments in a commentary ahead of the OfS annual review, which was published on Thursday. The OfS is the independent regulator of higher education in England.
"In our view, it would not be sufficient for a university's free speech code only to deal with the organisation of meetings and speaking events. In our view, a free speech code should go a lot further than that," the OfS wrote in a briefing paper (pdf).
"We consider that such a code should provide a broader framework for ensuring free speech at the university or college. This means that we would expect a university's free speech code to include broader statements about free speech and academic freedom, and to extend to activities such as teaching and curriculum content," it added.
'Curtail Free Speech'
Universities also have a legal duty under the Equality Act 2010 to protect characteristics including age, disability, religion, sex, gender reassignment, and sexual orientation.
However, in recent years legitimate debate and academic freedom on campus have been dampened, such as with the treatment of female academics like Kathleen Stock who reject and speak out against radical transgender ideology.
"Universities and colleges should ensure that their equality policies and processes do not misrepresent the scope and meaning of the different protected characteristics, and that they properly consider all the characteristics that may be relevant in a particular situation," said the OfS.
It added that universities and colleges "should ensure that any consideration of harassment within their policies and processes reflects the correct legal definition. Policies and processes that define 'harassment' too broadly, and so conflate what may be lawful speech with harassment, may act to curtail free speech."
In the Higher Education (Freedom of Speech) Bill, which is currently going through Parliament, the government has proposed new duties on universities, colleges, and their students' unions, and an enhanced role for the OfS in promoting free speech.
This means that institutions would be required to take steps to promote free speech within the law, rather just to secure it.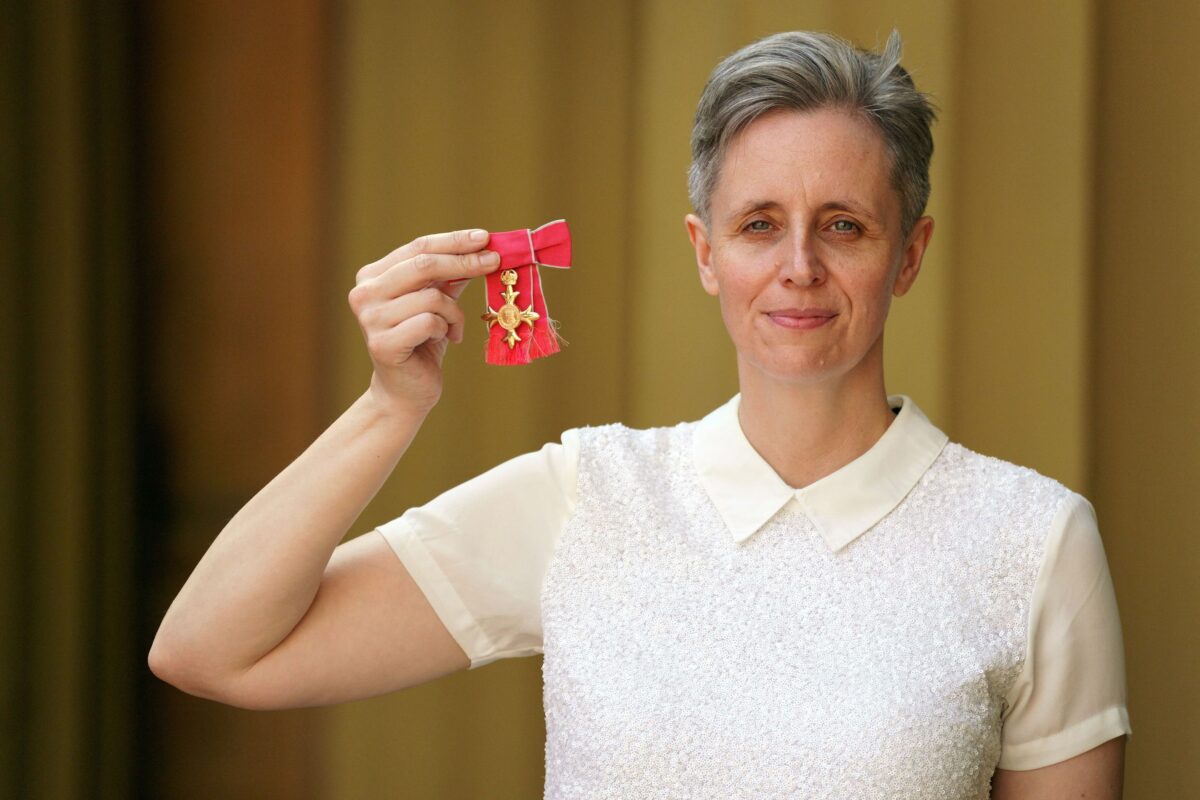 Proactively Focusing
"Universities have important legal obligations relating to freedom of speech and academic freedom within the law, including obligations that relate to their policies and processes," Lapworth told The Epoch Times in an email.
"I hope that 2023 will be the year when those looking at our sector will see university leaders proactively focusing on their compliance with these obligations," she said.
She added that "this cannot be achieved without careful consideration of potentially competing legal rights and obligations, such as the framework of protection against unlawful discrimination and harassment set out in the Equality Act 2010."
The OfS cited Policy Exchange's 2019 and 2020 publications, both entitled "Academic Freedom in the UK," which revealed concerning levels of self-censorship among academics.
It added that the latest update from the Academic Freedom Index project stated that the country is experiencing "increasing limitations of academic freedom."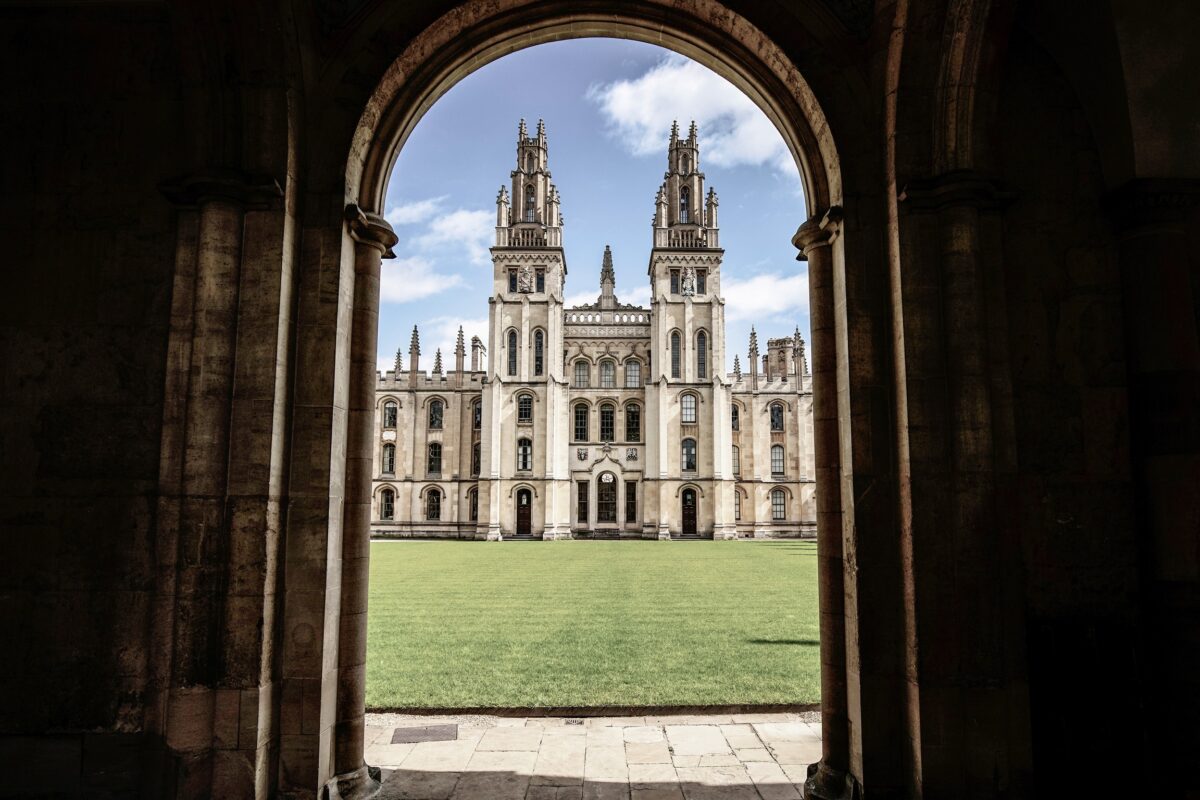 'It Would Be a Wake-Up Call for Them'
Professor Dennis Hayes, president of Academics for Academics Freedom (AFAF), told The Epoch Times in an email that it welcomed "the statement of intent" by the OfS, but "they need to do more to defend free speech."
On Wednesday, trans activists forced the cancellation of a showing of the documentary "Adult Human Female," which looks at the clash between women's rights and gender ideology, at the University of Edinburgh.
"The aggressive and vicious attacks that made a film screening, organised by Edinburgh AFAF, of 'Adult Human Female' impossible last night show how censorious the current climate is in universities," said Hayes.
He said that the OfS "need to do more than remind universities of their duties."
"Vice-chancellors are too complacent and do not recognise that there is a free speech crisis. The OfS should demand that universities evidence, with concrete examples, that they are actively promoting free speech. At a minimum, a public annual report should be required," he said, claiming that the watchdog "lives in a bureaucratic vacuum."
"Reading their free speech briefing paper, published today, you would never know that there are many campaign groups defending free speech on campus because universities are failing in their duties. They need to look at the work of AFAF, the Free Speech Union, Counterweight, Free Speech Champions, [and] Alumni For Free Speech; it would be a wake-up call for them," he said.
In response to Lapworth's comments on upholding freedom of speech, Russell Group Head of Policy Hollie Chandler was cautious of decisions based on "partial analysis," "inflammatory stories," and "some media reports."
The Russell Group represents 24 leading UK universities.
"Given the importance of free speech, it is right that we keep protections under review," she said.
"But regulatory action needs to be taken on the basis of accurate data rather than partial analysis or inflammatory stories. Contrary to some media reports, the overwhelming majority of events featuring controversial speakers go ahead successfully. As the OfS takes on additional free speech responsibilities, its independence and ability to make impartial judgements will be critical to ensure students, staff, and the sector more broadly have confidence in its approach."