WA Premier McGowan's Centralization of Power Raises Concerns for the State's Future
The Western Australian government is facing increasing scrutiny after Premier Mark McGowan appointed himself to the portfolio of Treasurer, raising concerns over the democratic processes in the state.
This comes after McGowan led the state Labor party to a landslide victory, winning 53 out of 59 seats in the Legislative Assembly.
Federal MP Craig Kelly expressed concern over the premier's decision to take on the treasury portfolio, given the state's election results.
"The centralisation of power in WA, both in terms of the premier making himself treasurer and the lack of an effective opposition, poses a great risk to democracy in WA," Kelly told The Epoch Times.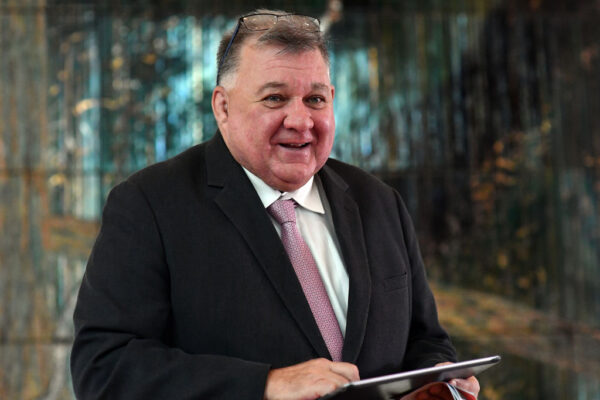 Kelly explained that there is a significant potential for WA to experience serious challenges to the state's democratic processes, given that there will now be a lack of robust opposition in the state parliament that can keep the government under scrutiny.
"You always want an effective opposition to hold the government to account. So we're seeing a centralisation in power in Western Australia that we haven't really seen in this country before," Kelly said.
Andrea Tokaji, an independent candidate in the recent WA election and human rights lawyer, also questioned McGowan's ability to fulfil both of the significant duties of premier and treasurer, positions she believes are critical to WA's future.
"How can one person sustain the energy and commitment required for both of these important roles separately, let alone achieve them both at the same time?" Tokaji told The Epoch Times.
Tokaji also questioned the lack of checks and balances such a declaration entails.
"Where will the transparency, accountability and need for the treasurer to report to the premier on matters of state financials periodically be, if one man will carry both titles?" she said.
"There is a danger of not only double-dipping, but of mismanagement, misspending, and mistakes! Public spending and investments are no longer safe!"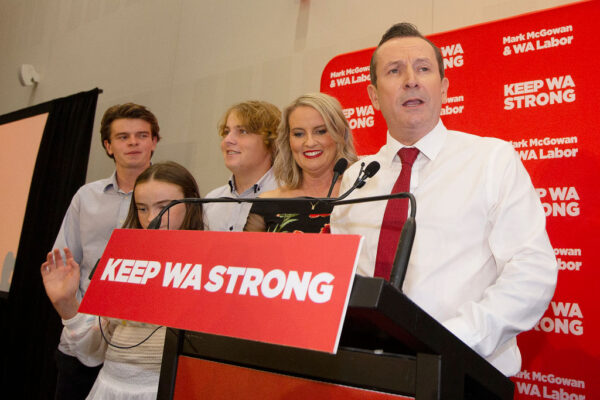 However, McGowan has dismissed the concerns over his self-appointment and indicated that he would reconsider the matter in the "coming years."
"This may not be permanent," McGowan told the ABC. "I will review this over the coming years."
He also noted that despite being able to choose from either Deputy Premier Roger Cook or Transport Minister Rita Saffioti,—both of whom would be qualified for the job—he felt they could not be moved until they had completed their current projects. Cook is currently overseeing the state's COVID-19 response and Saffiotti the Metronet project.
"If I had moved Roger, people would have said, 'why would you move Roger at the peak of a pandemic?'" Mr McGowan said of his decision to take on the role of Treasurer himself.
"If I had moved Rita, people would say 'who is going to possibly manage the infrastructure program she has been involved in developing and implementing for the best part of six years?'"