Yellen Says Suspension of Federal Gas Tax on Table to Ease High Costs at Pump
Temporarily suspending the federal gas tax is among the options being considered to provide relief to American consumers as inflation is expected to remain "uncomfortably high" throughout the year, U.S. Treasury Secretary Janet Yellen said on Friday.
"We're looking at a range of things that we might do to relieve consumers. The gas tax is one of the things on the list", Yellen told reporters on Friday at a social services agency in Denver, Colorado.
Colorado Gov. Jared Polis urged congressional leaders earlier this week to consider legislation to temporarily suspend U.S. gasoline taxes to help provide savings and relief to Americans struggling to keep up with spiking gas prices.
"At a time when people are directly impacted by rising prices on everyday goods, a federal gas tax holiday is a tool in the toolbox to reduce costs for Americans, and we urge you to give every consideration to this proposed legislation," Polis concluded in a signed letter.
"First, it saves Americans at the pump by suspending the 18.4 cent per gallon federal gas tax for the rest of the year. Money saved at the pump translates into dollars back in consumers' pockets for groceries, childcare, rent, and more," reads the proposal, supported by Polis and five other governors.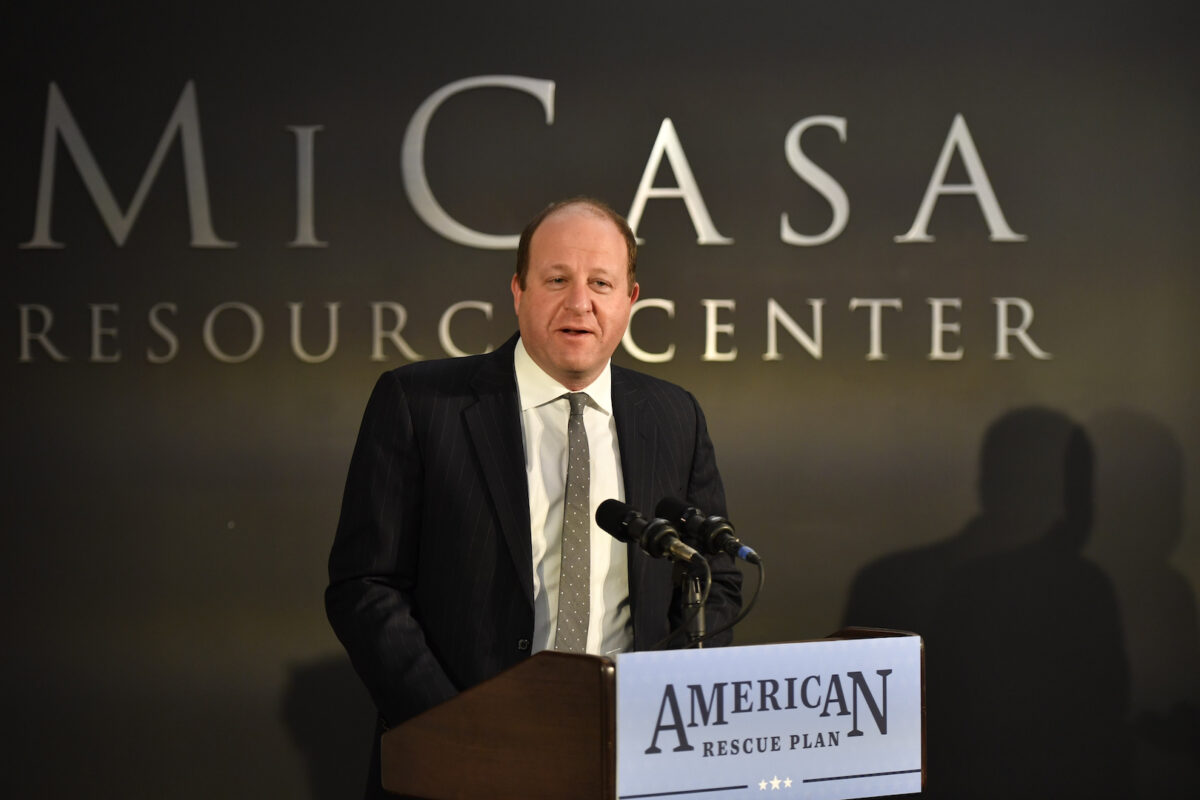 On Friday, Yellen noted that she is concerned suspending the U.S. gasoline tax could cause benefits to flow to oil companies and not to consumers. She also said that a tighter monetary policy to fight inflation could cause a recession, but added that the Federal Reserve should be able to balance its dual mandate for maximum employment and price stability.
When asked if the dollar could lose some of its global clouts due to efforts by Russia and China to find alternative ways to do business, Yellen commented that there is no serious competitor to the dollar and "no other currency that I think can rival it as its the reserve currency."
"China has engaged in searches, Russia has as well, but it's really not come close to inventing any kind of substitute for the dollar," she said.
Oil prices have surged in the wake of the Ukraine invasion, as have prices of key minerals, fertilizer, and food products like wheat, which several days ago vaulted to a historic high of $13.63 per bushel.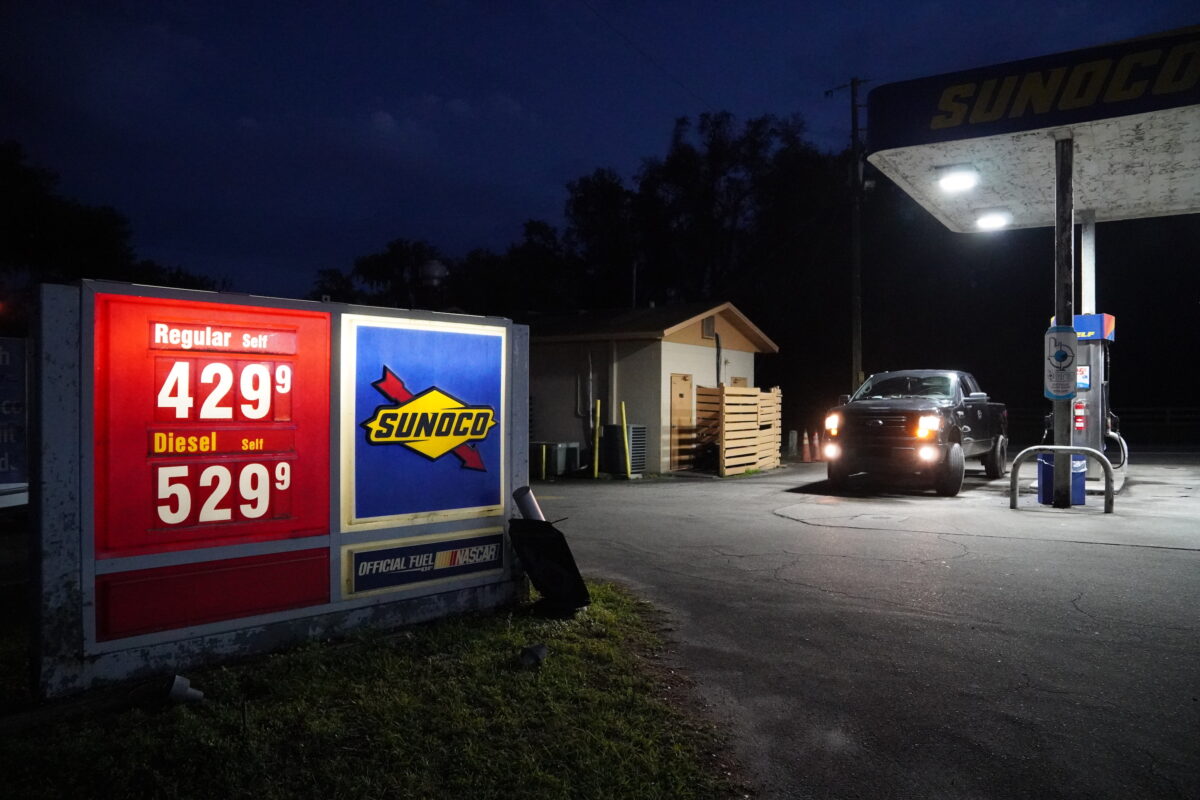 On March 8, hours before President Joe Biden placed a ban on Russian oil imports, people rushed to pumps across the nation to put in all they could in the tank before prices go up again and again.
In Colorado, the average price hit $3.75 a gallon on March 7, according to the American Automobile Association (AAA). That's the highest fuel price in the state since June 2013, The Denver Post reported. AAA projects that Colorado is on a path to eclipse its all-time record for gas prices of $4.09 per gallon, which was set in 2008.
The average price for a gallon of gas in the United States is now $4.32, according to AAA, but experts are predicting that it could reach $7-plus a gallon in the near future.
Reuters contributed to this report.
From NTD News